SUBSCRIBE TO THE DISH
Great Performances' Monthly Newsletter! Submit this form to receive a monthly roundup of company news and top stories related to our events, food, team, partners, and more. We love sharing our stories with you and hope you'll enjoy them too!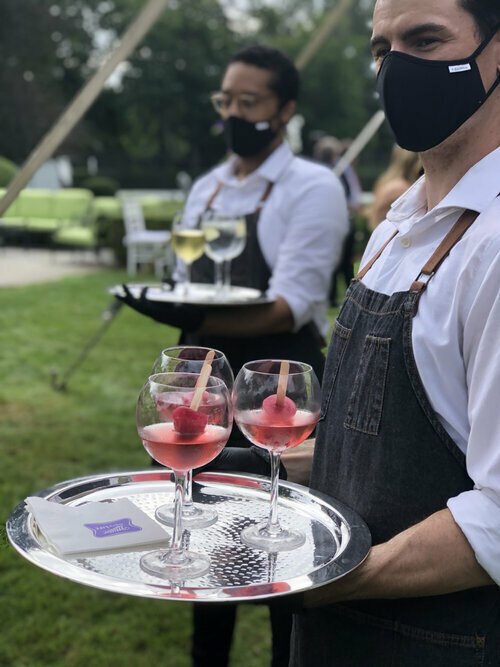 For the past several months, as we've stayed at home and missed so many of the events that mark our
Read More »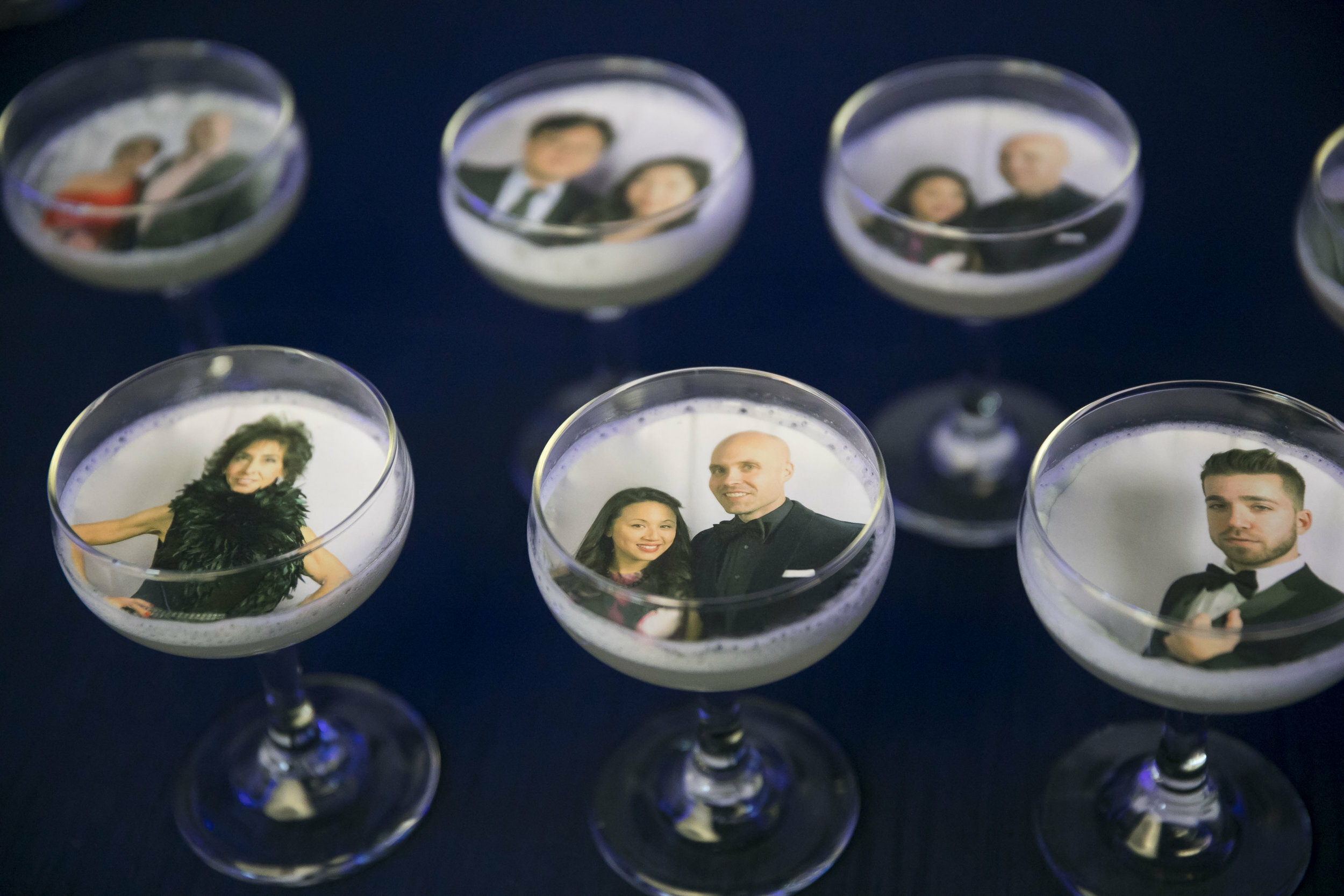 Our team of event experts have given us the scoop on trends that are sure to delight guests and create an extra buzz at your event.
Read More »