SUBSCRIBE TO THE DISH
Great Performances' Monthly Newsletter! Submit this form to receive a monthly roundup of company news and top stories related to our events, food, team, partners, and more. We love sharing our stories with you and hope you'll enjoy them too!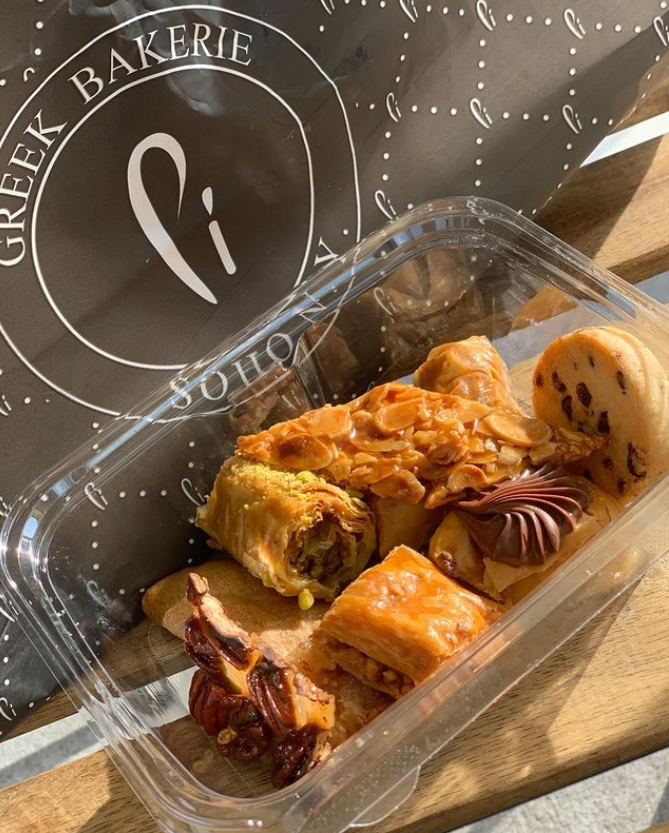 Pi Bakerie Pi Bakerie draws on the experience and vast background of mediterranean culture, with its roots originating from Greece.
Read More »