SUBSCRIBE TO THE DISH
Great Performances' Monthly Newsletter! Submit this form to receive a monthly roundup of company news and top stories related to our events, food, team, partners, and more. We love sharing our stories with you and hope you'll enjoy them too!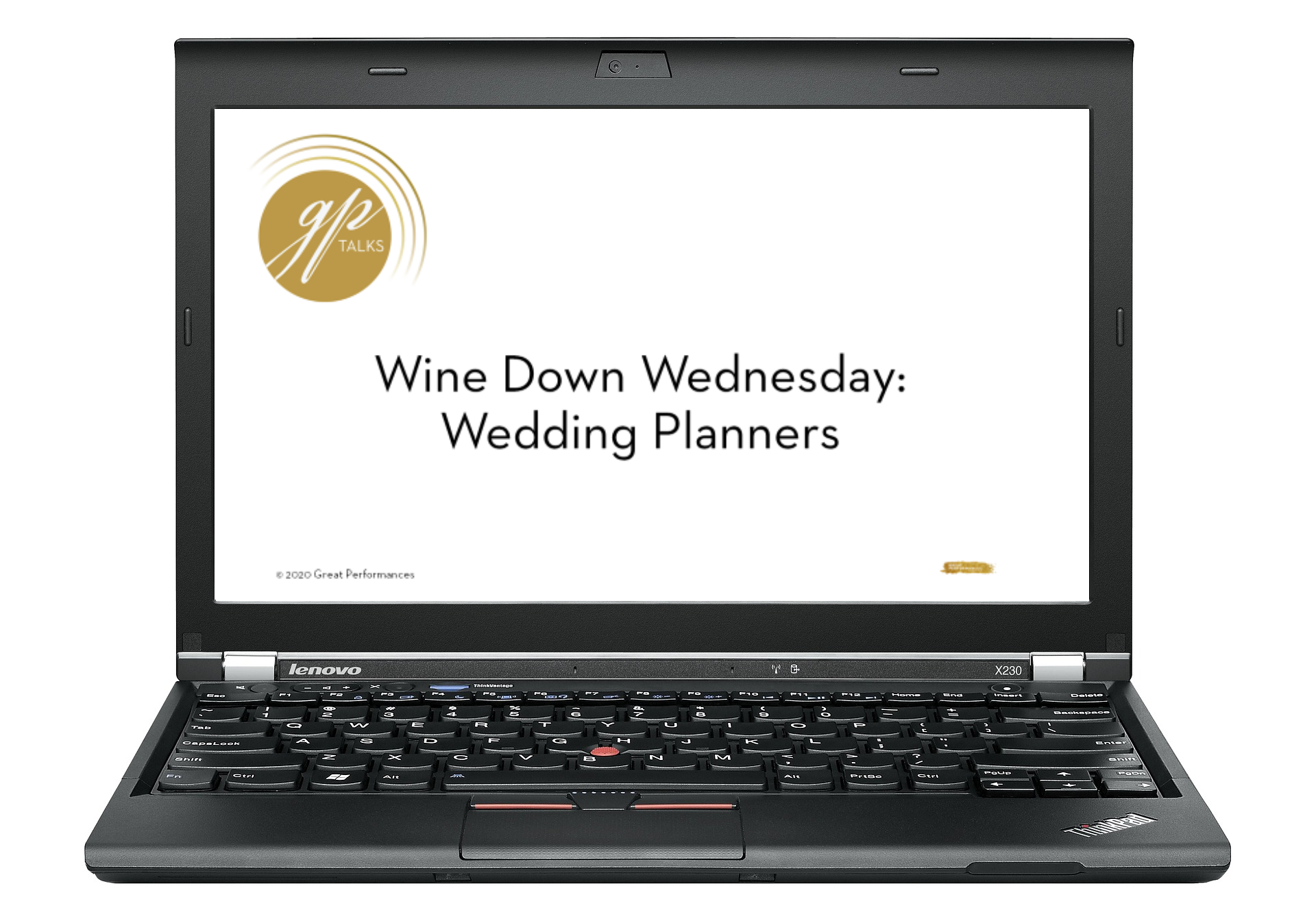 A discussion on the future of weddings according to some of the world's top wedding planners.
Read More »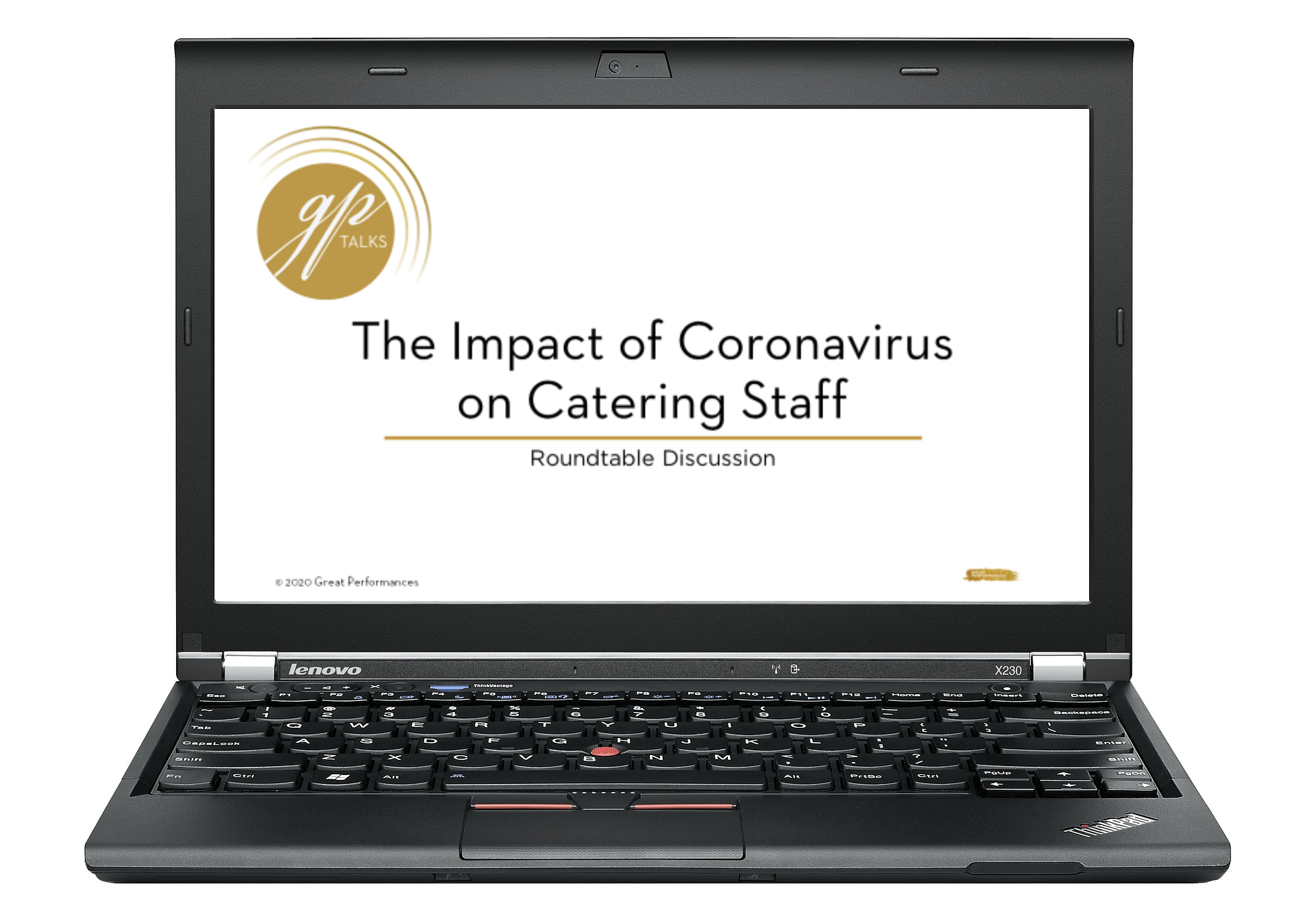 A discussion of the impact the Coronavirus has had on catering staff.
Read More »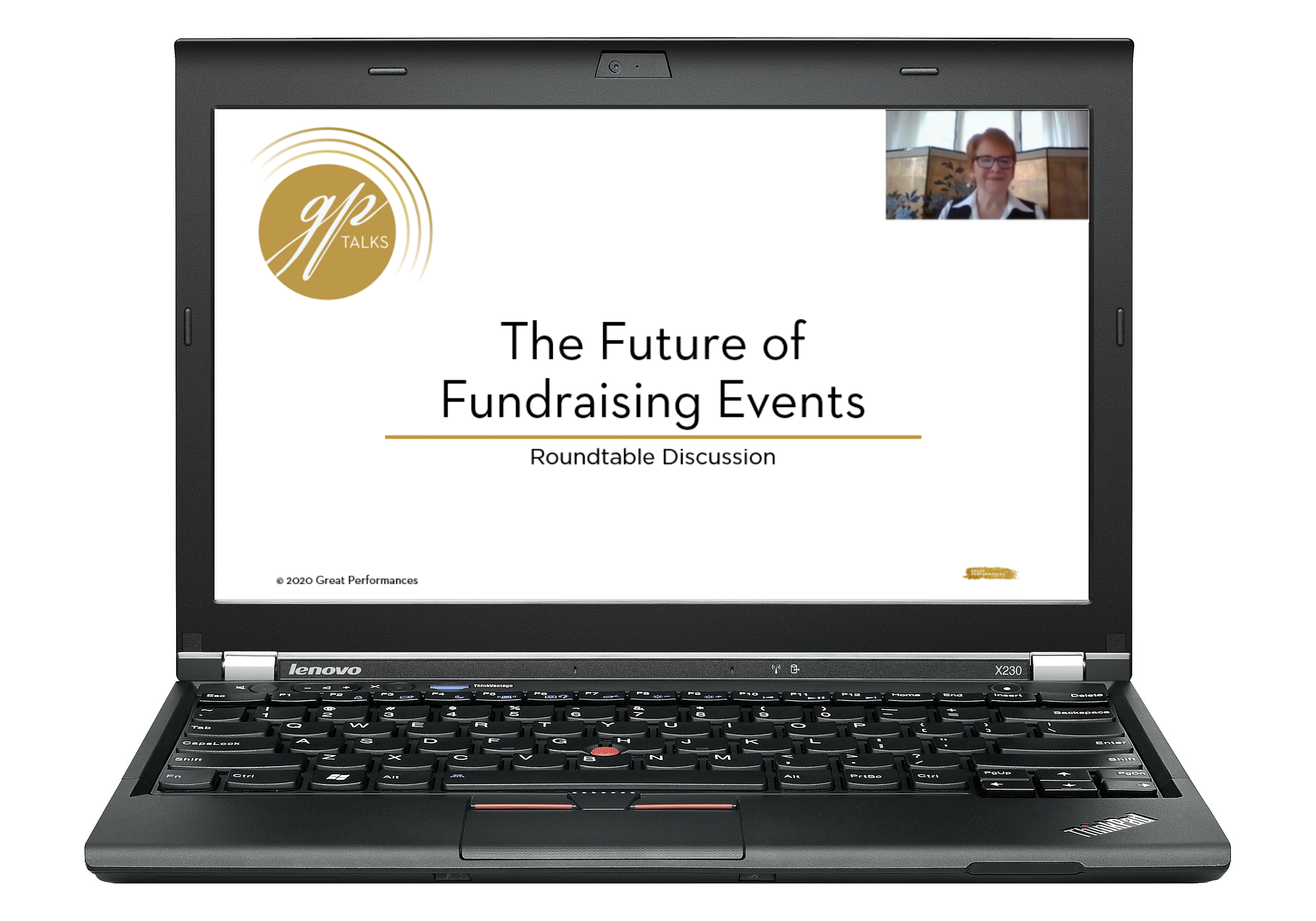 You've got pressing questions, we've rounded up experts to give you answers! GP Talks: The Future of Fundraising Events
Read More »