2020 will be a year that none of us will ever be able to forget, yet we cannot forget the health and nutrition disparities of our next generation who live in under-resourced communities throughout New York City and in Columbia County. The Sylvia Center provides young people with hands-on knowledge, skills-building and inspiration to chart a more healthy future for themselves and their families. This work has grown even more important and impactful during this year of unprecedented circumstances. Not only did The Sylvia Center transition to digital programming to connect with their students safely during the pandemic and beyond, but they also started a fresh meal fund. Looking ahead to 2021, there is an acute and growing need for their programming. To do this they need your help and resources to accelerate their programming.
ART OF COOKING: THE SYLVIA CENTER'S VIRTUAL FUNDRAISER
The Sylvia Center is excited to host our Art of Cooking Virtual Fundraiser in just two short weeks, and we are thrilled to have two incredible special guests join us for the evening!

This hour-long event full of fun and engaging moments as we celebrate our mission and commitment to our communities.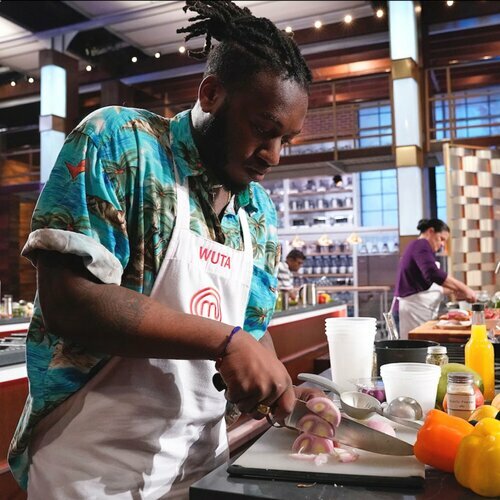 The Sylvia Center is thrilled to have Chef Wu – 2019 Masterchef contestant –  close out the show with a delicious cooking demonstration perfect for Fall!

As a New York City public school teacher of 10 years, Chef Wu not only teaches middle schoolers math and literacy but also partners with The Sylvia Center cooking program teaching young chefs how to make plant based meals.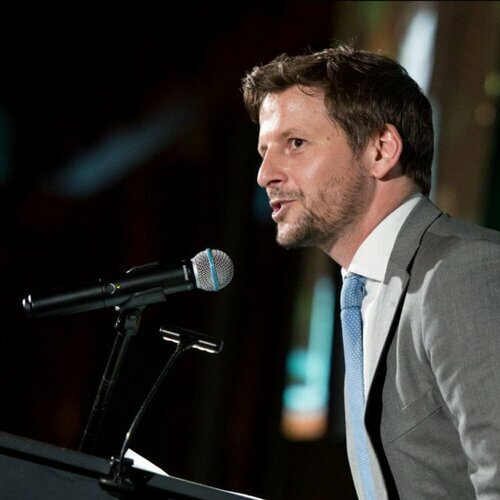 Joining us as emcee for the evening is Jamie McDonald, TV host for Conde Nast Traveller, Travel & Leisure and, most recently, the Wall Street Journal. 

Jamie has helped raise money for charities such as UNICEF, and more local institutions like the Joyce Theatre, New York. He has a passion for New York eateries, and is excited to help The Sylvia Center fund its cooking-based nutrition education program. 
Every ticket sponsors students and families to participate in our virtual cooking classes and receive fresh food boxes, building healthier communities one plate at a time.

Plus, your purchase of a VIP Level ticket (or above!) gives you exclusive access to two of our virtual holiday cooking classes! 

Your support enables The Sylvia Center to continue its work delivering high impact programming while helping kids develop a toolkit of skills necessary to be successful in the classroom and in the kitchen.

This year, because our fundraiser will be virtual, your generous support will be 100% tax deductible and a portion of the proceeds will be used to fund fresh food meal kits for The Sylvia Center kids and their families.