GREAT PERFORMANCES AND PHILANTHROPY
We are committed to making a positive impact in New York's communities.
Hospitality through food and service are at the heart of what we do at Great Performances. It's this same spirit that drives us to work within our communities to see where our talents are resources are needed to make positive impact.
We focus on four key areas:
Arts and culture
Civic programs
Emergency services
Environment
HOW GREAT PERFORMANCES CATERING HELPS NEW YORK'S COMMUNITIES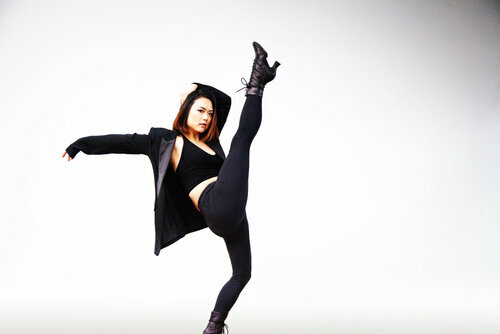 Great Performances was founded to help women in the arts find jobs that would support them as they followed their creative dreams. We uphold this even today, and count a wide range of artists, from actors to singers to writers, among our staff. It's part of the reason we partner with some of the premier cultural organizations in New York including Apollo Theater, Brooklyn Museum, Caramoor, and Jazz at Lincoln Center. 
We also established the Artist Fellowship, a $5000 grant to help team members with their creative projects; and GPA: Great Performances Artists to showcase the talent of our staff and share their art.
Our involvement in civic programs spans a wide range of organizations. We think about how we can be better neighbors and partners and how we can use our skills, talents and resources to make the most impact. From partnering with local vendors, to participating in larger scale projects with established organizations, we want to do our part.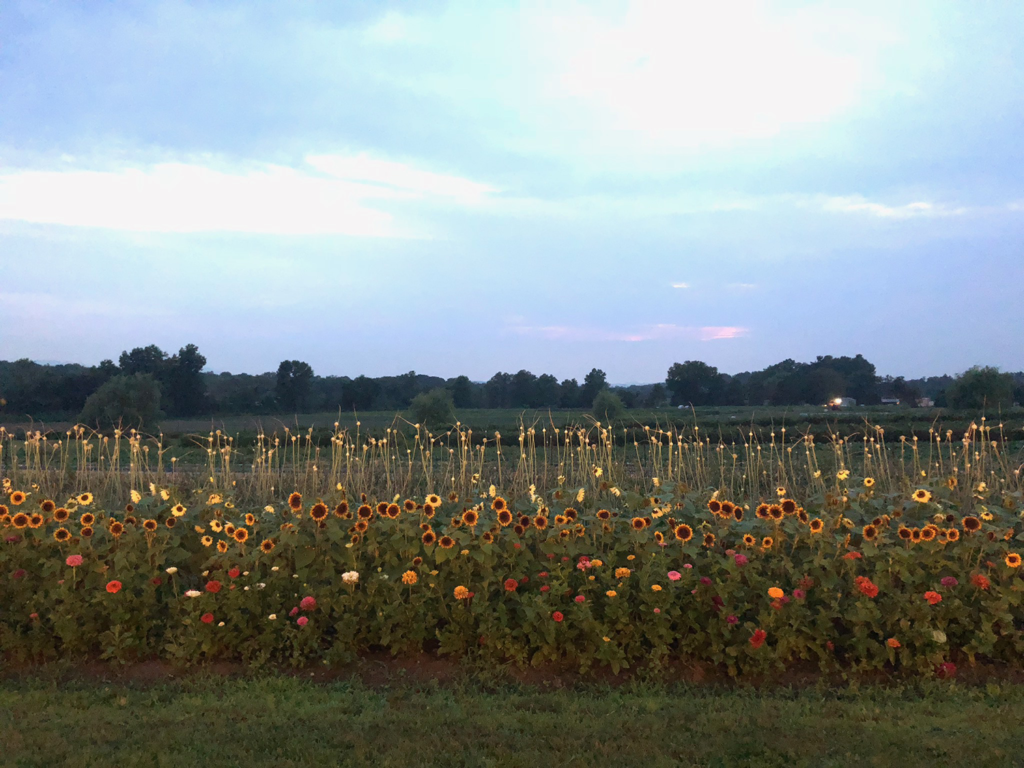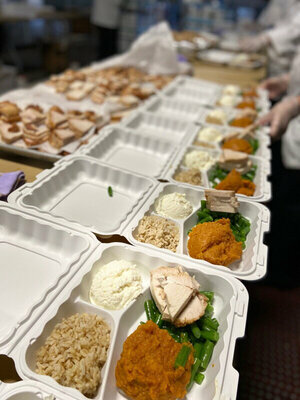 As event professionals, we know that things can change in an instant – and we've lived through it several times over our 40-year history in New York City.
We're always prepared to transform our operations to feeding those most in need.
We've done it following the tragic events of 9/11, the aftermath of Superstorm Sandy, and most recently as we've faced the Coronavirus Pandemic.
Read more about our Covid-19 efforts here. With The Sylvia Center, we launched the Fresh Meal Fund to continue to provide meals for those in need during these difficult times.
We rely on the Earth for all of our resources, so it's only right that we give back at least as much as we take.
We partner with environmental agencies like Scenic Hudson to help preserve the land and the local farms in the area.
We've even started our own NOFA-certified organic farm in upstate New York, Katchkie Farm.
We raise awareness of our local farms and bring the produce to New Yorkers through our workplace CSA programs. We also work with GrowNYC to help ensure that New Yorkers have access to fresh, healthy delicious food.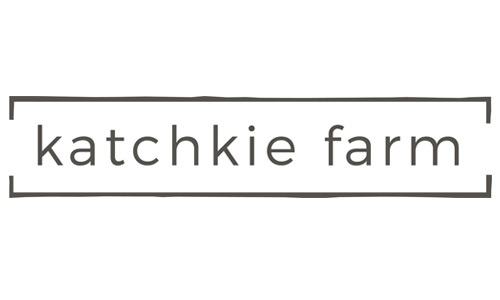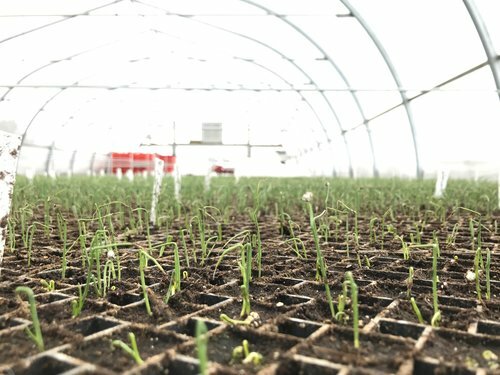 Our Food Philosophy influences everything we do.
Before we even begin crafting menus, we think about the ingredients we have available. What's in season, what's local, and how can we honor each ingredient by using as much of it, from root to frond, as possible. We call this Tradition, after the way our mothers and grandmothers used to cook.
We also think about the sustainability of each ingredient and how can we ensure that future generations can continue to enjoy them.
And finally, we lead with plant-based menus that are sustainable, healthier, and incredibly delicious. We source what we can from our organic farm, Katchkie Farm in upstate New York, and vet our vendors for their alignment with our Food Philosophy. Check out some of our partner vendors.