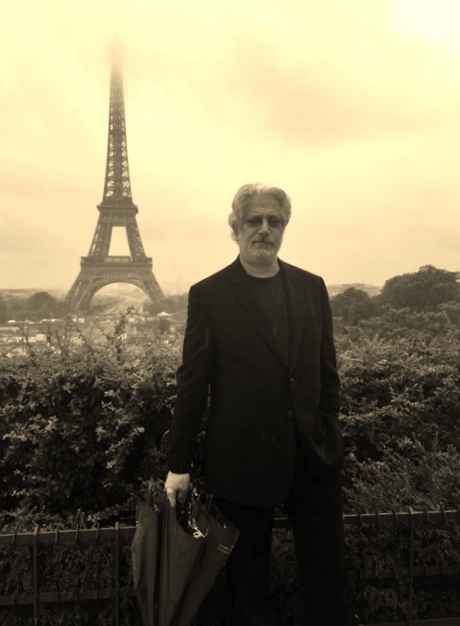 RONNIE DAVIS,
MANAGING DIRECTOR
RONNIE DAVIS PRODUCTIONS
Collaborating with Massimo Bottura will forever be etched in my memories as one of the greatest culinary feats in my life.
Traveling the world and producing events. I have been lucky enough to have produced events on six continents and in over 27 countries during my five decade career. That coupled with the catering services I have overseen in New York have been most rewarding. As a third generation caterer doors have been opened to me through service to others.
I had the privilege of working with Maya Angelou who had the following to say: "Your belief and your work will speak for you"