ROCKEFELLER UNIVERSITY COMMUNITY COOKBOOK
For most of 2020 and well into 2021, many of us spent much more time at home–and in our kitchens–than ever before. We travelled down memory lane and around the world in our kitchens as we dug out family recipes handed down through generations, experimented with dishes from countries we'd visited before and those we hoped to visit again, and created delicious dishes out of necessity and as a way of cleaning out our pantries.
We invited our Rockefeller University community to share their recipes with us and we've compiled them into a cookbook for you to enjoy. With 51 recipes from Apricot Frangipane Galette to Nepali Momo and Vegetarian Enchiladas, we've got something for everyone.
Check out the Rockefeller University Community Cookbook, try out some recipes, and share with your friends and family. Don't forget to let us know how your dishes turn out!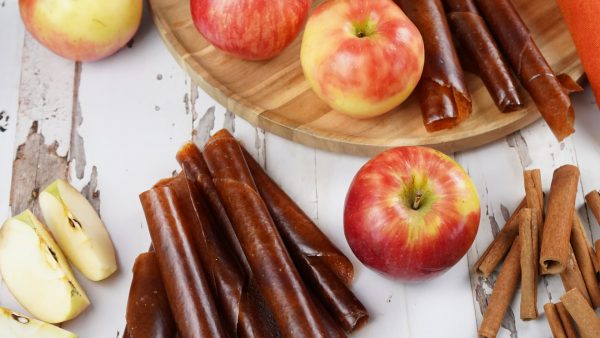 We're closing out a year of Preservation with our recipe for Apple Rollups, the perfect treat for adults and kids alike.
Read More »