SPICED HOLIDAY KABOCHA SQUASH
A great holiday side dish from the Bolton family!
By Chef Saul Bolton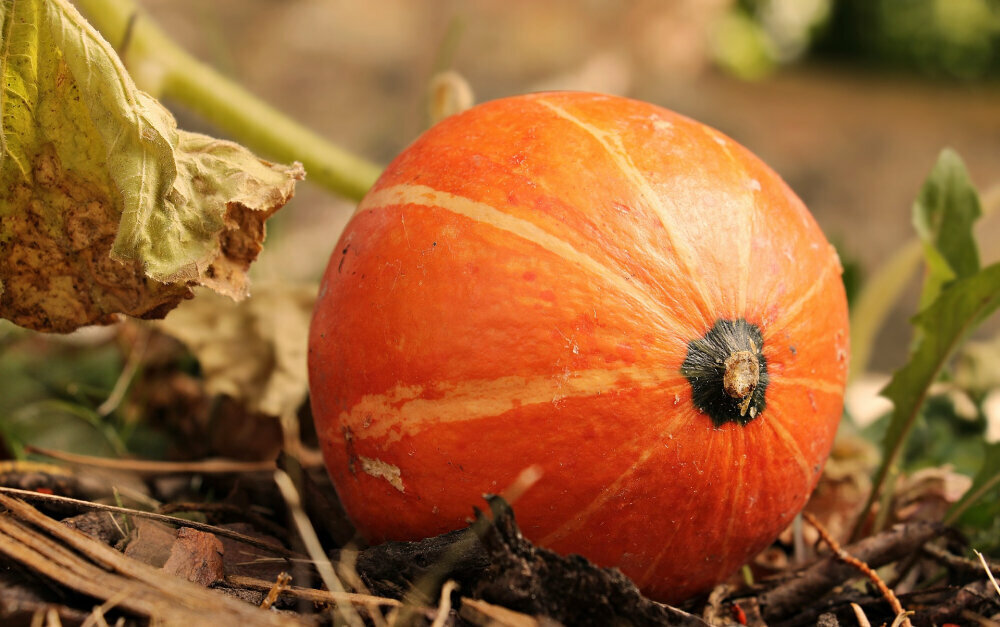 2 unpeeled Kabocha Squash (cut in half and deseeded)

3 cups of cooked garbanzo beans drained, rinsed and dried

1 large bunch of cilantro washed and gently dried

1 medium red onion, medium diced

1 cup of mint leaves

¼ cup of fresh lime juice

Coconut oil

Garam masala

Hot smoked paprika

Sea salt

Honey

Coconut yogurt
Preheat the oven to 375F.

Cut each half of Kabocha squash into 6 to 7 wedges.

In a large bowl combine the wedges of squash and garbanzo beans.

Melt ½ cup of coconut oil and pour over into the bowl, toss to coat the squash and garbanzos.

Season with garam masala, hot smoked paprika, and sea salt. Toss to coat.

Spread the mixture evenly on a cookie tray and place in the oven.

Roast squash until tender and caramelized on both sides. Make sure to agitate the garbanzos during this process. The cooking should take about 30 – 35 minutes.

Arrange the squash on a serving platter.

In a medium sized bowl combine the red onion, lime juice & cilantro with the still hot garbanzos toss to wilt the cilantro.  Spoon the mixture over and around the squash.

Drizzle with honey.

Distribute fresh mint over the platter.

Serve with the coconut yogurt on the side.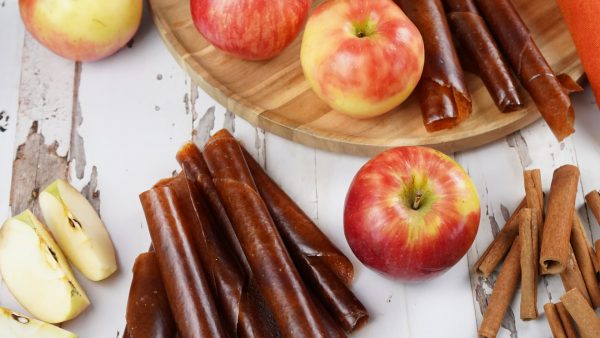 We're closing out a year of Preservation with our recipe for Apple Rollups, the perfect treat for adults and kids alike.
Read More »