By Shrane Burke
(Serves 4-6)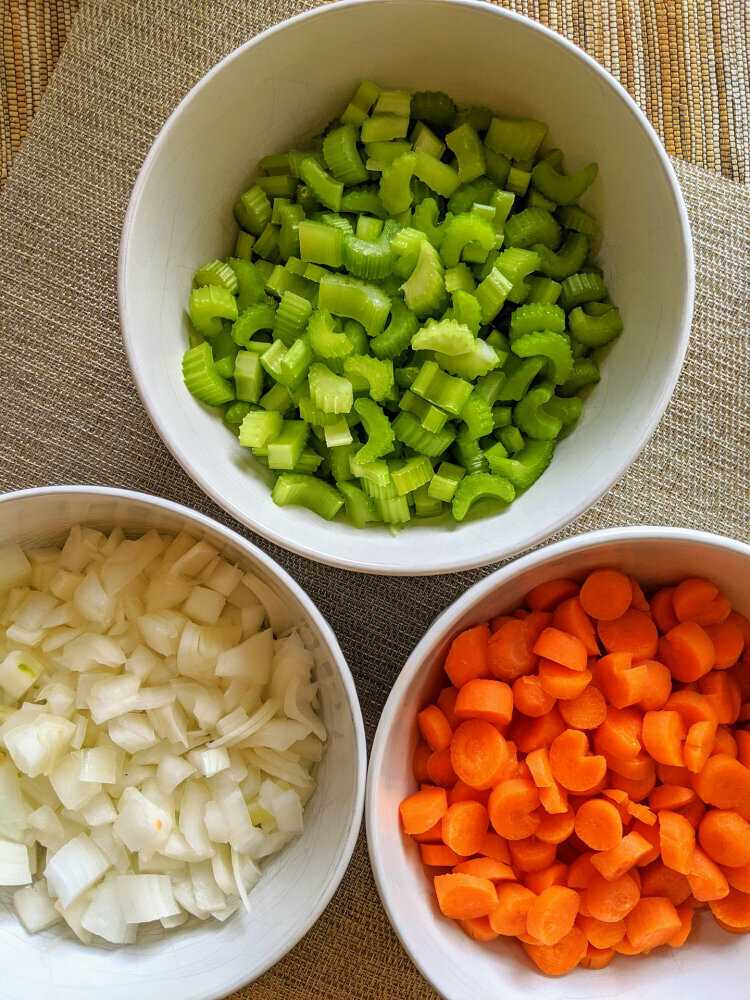 4 tbsp olive oil

Salt and black pepper to taste

4-5 lb oxtail meat

2 medium leeks

1 onion, chopped

6 garlic cloves, chopped

1 cup red wine

1 can (400 gr) plum tomatoes

5 tbsp tomato paste

3 cups beef or chicken stock (I usually use chicken when making stew)

1 tbsp Worcestershire sauce

2 sprigs fresh thyme

2 sprigs fresh rosemary

2 bay leaves

2 sticks of celery, sliced

4 medium carrots, sliced

3 medium potatoes, peeled and chopped

¼ cup all-purpose flour

1 cup frozen peas

Fresh chopped parsley to garnish (optional)
In a large skillet, heat the oil over medium-high heat.

Season the oxtail with salt and pepper and add to the skillet. Sear on each side for 2-3 minutes.

Transfer beef to the slow cooker. Add leeks, onion, garlic, red wine, plum tomatoes, tomato paste, beef stock, Worcestershire sauce, thyme, rosemary and bay leaves.

Cover and cook on low for 4 hours or high for 2 hours, or until the meat falls away from the bone.

Remove oxtail from the slow cooker. Strip the meat from the bones and return to the pan, discarding the bones and excess fat. Reserve meat.

Pass the stew broth through a fat separator.

Return stew broth and meat to the slow cooker. Add celery, carrots, and potatoes. Cover and cook on high for 2 1/2 hours, or until vegetables are fork tender. Taste and add more salt and pepper if necessary.

In a small bowl, whisk together flour and 1/2 cup stew broth. Stir flour mixture into the slow cooker along with frozen peas. Cover and cook on high heat for additional 30 minutes, or until thickened.

Serve immediately, garnished with parsley, if desired.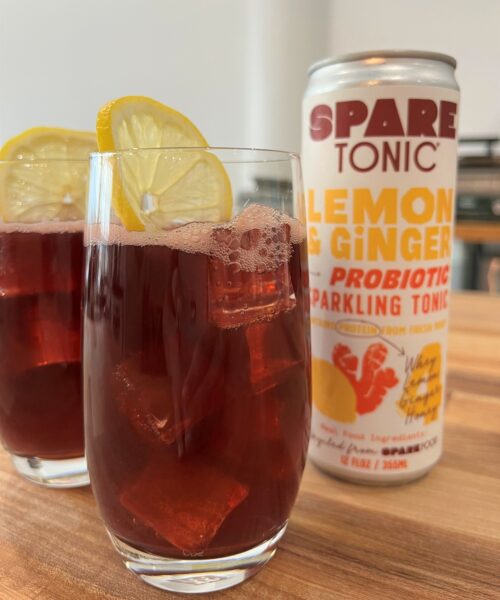 We're celebrating Climate Week with our friends at Spare Tonic and their take on a Spanish classic, the "Spare Tinto".
Read More »