By Great Performances
This month we're celebrating the almighty carrot. A nutritious, earthy, root vegetable, we love them puréed, roasted, braised, steamed and raw. They're a great way to add vibrant colors and texture to your plate. Long known to offer a wide range of health benefits such as improving eye health and lowering cholesterol, carrots are a great source of beta carotene, fiber, vitamin K1, potassium, antioxidants and more.
From "Spicy Pickled Carrots with Hummus and Pita" at the Signature Cafe to "Curried Carrot Soup with Coconut Crème" at The Norm, enjoy our favorite carrot dishes at our restaurants across town or make them yourself using the mouthwatering recipe below, and be sure to visit the Katchkie Farm recipe archive for even more terrific ideas!
CELEBRATE CARROTS AT OUR CAFÉS
By Chef Saul Bolton
Serves 4
1 pound baby carrots, washed and halved

1/8 cup olive oil

2 cloves garlic, minced

1/8 cup grated Parmesan cheese

2 tablespoons breadcrumbs

Salt and Pepper to taste

2 tablespoons freshly chopped parsley
Preheat oven to 375° F and lightly grease a cookie sheet.

Combine carrots, Parmesan cheese, breadcrumbs, garlic, olive oil, salt and pepper.

Spread on prepared cookie sheet and bake for 20 to 25 minutes until golden and crisp.

Garnish with parsley and serve while still warm.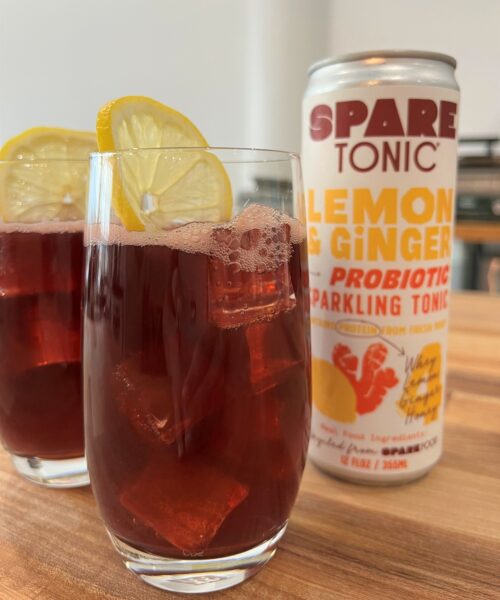 We're celebrating Climate Week with our friends at Spare Tonic and their take on a Spanish classic, the "Spare Tinto".
Read More »