CURRIED WINTER SQUASH STEW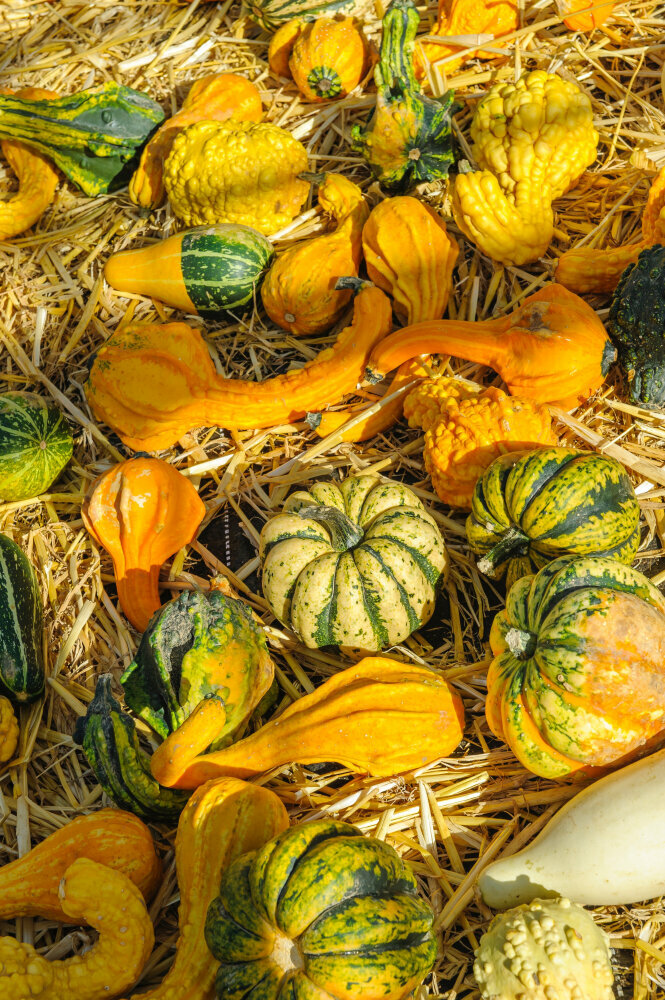 4 cups butternut squash, cut into 1-inch cubes

4 stalks celery, cut into 1- inch pieces

1 bunch green kale, washed and sliced thin

1 medium onion, diced

4 tbsp ginger, grated

1 bunch cilantro leaves & stems, washed and roughly chopped

2 cloves garlic, sliced thin

1 can (12 oz) chickpeas, strained and rinsed

2 tbsp tomato paste

1 can (8 oz) unsweetened coconut milk

3 tbsp curry powder

4 tbsp fresh lime juice

¼ cup olive oil or coconut oil
In a medium-sized pot, heat olive or coconut oil. Add sliced garlic and toast until golden. Add onions and celery and cook for 4 minutes.

Add curry powder and cook for one minute. Add tomato paste and cook for 2 more minutes, stirring well to prevent burning.

Add butternut squash, chickpeas and enough water to cover by one inch. Season with salt to taste and bring to a simmer.

Simmer until the squash is tender. Add coconut milk, kale, ginger, lime juice and cilantro. Bring back to a simmer for a few more minutes.

Taste for seasoning and serve when ready.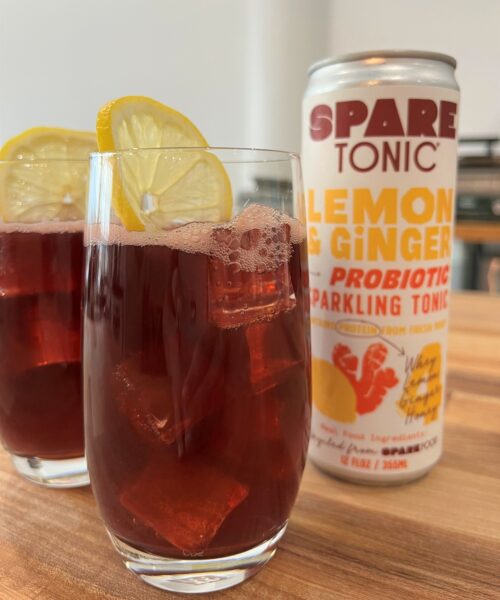 We're celebrating Climate Week with our friends at Spare Tonic and their take on a Spanish classic, the "Spare Tinto".
Read More »