by Chris Harkness, Director of Food and Beverage
Now that we all have become our own "at home" bartenders, we all strive to make our cocktails perfect. But in the cocktail world, the word "perfect" has a whole separate meaning. A "perfect cocktail" is made by using 50% sweet vermouth and 50% dry vermouth. Using this method of mixology, it offers a balance to traditional cocktails that use all sweet  vermouth. Examples of these would be the Negroni and the Manhattan where the sweet vermouth acts as a rounder to the ingredients. When you take away that sweetness you get a well-rounded cocktail that gives you more of the notes of the bourbon or the gin. Both cocktails use citrus to help round them out. In the cocktails that use all dry vermouth, such as the martini, adding a sweet vermouth or an aromatized wine can add complexity and surprise to your guests.
Having the right tools is important, its great to have a cocktail pitcher, a jigger, a stirrer and a strainer, a good website is cocktailkingdom.com to find all your professional needs.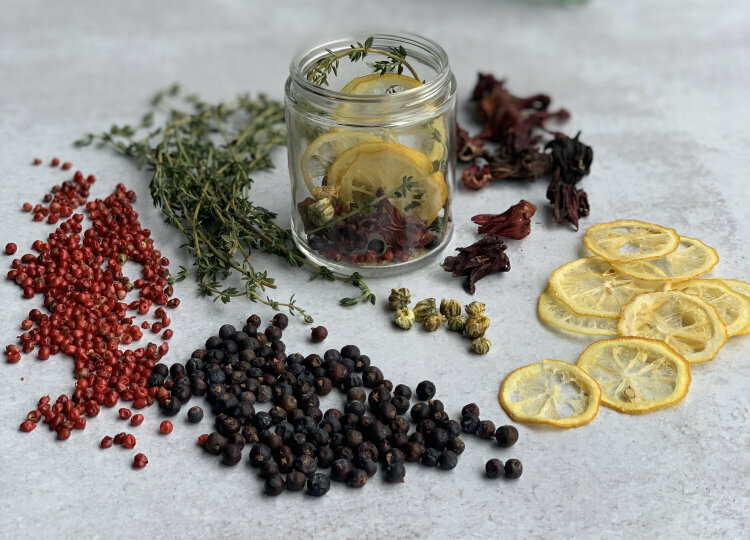 1 oz citrus-infused gin (or citrus-forward gin of choice)

1 oz Campari

1/2 oz Carpano Anitca Formula

.1/2 oz Martini and Rossi Dry Vermouth

2 dashes orange bitters
Mix all the measured components in a cocktail pitcher with ice.

Note: it is better to use a 1"x1" cube when stirring to not water down the cocktail.

Stir until ice cold.

Pour into a strainer over ice in a well-suited rocks glass.

Garnish with a dried blood orange wheel.
Add 8 ounces of gin (we like Aviation) into Great Performances Dried Citrus Cocktail Kit. Steep overnight, strain out the gin and hold.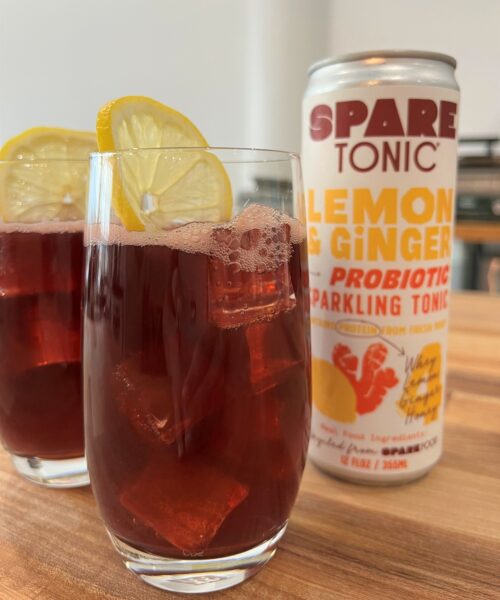 We're celebrating Climate Week with our friends at Spare Tonic and their take on a Spanish classic, the "Spare Tinto".
Read More »