GREAT PERFORMANCES' NEWS & PRESS RESOURCES
Members of the press, bloggers and influencers with media-related inquiries should reach out to:
Great Performances in the news.

Spectrum News 1 NY | September 20, 2021
The shuttered Wollman Rink in Central Park has seen better days. The lockers are empty and piles of discarded ice skates have gone unworn.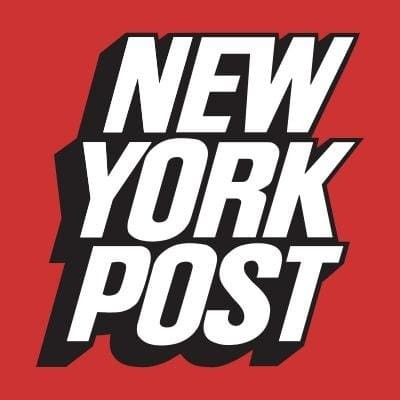 New York Post | May 9, 2021
We reported in January 2019 that premier caterer Great Performances –- which serves the Plaza Hotel grand ballroom and Jazz at Lincoln Center -– was moving from Hudson Square to a much larger facility in the Bronx. 

Bronx Times | May 7, 2021
Leading catering and events company, Great Performances, the largest food service company owned by a woman in the Tri-State area, launched a new Bronx headquarters this week, assuring 181 new jobs for the borough.

Bronx Times | May 6, 2021
Mother's Day Picnic at Wave Hill
Wave Hill invites you to enjoy a custom Mother's Day picnic provided by Wave Hill exclusive caterer Great Performances.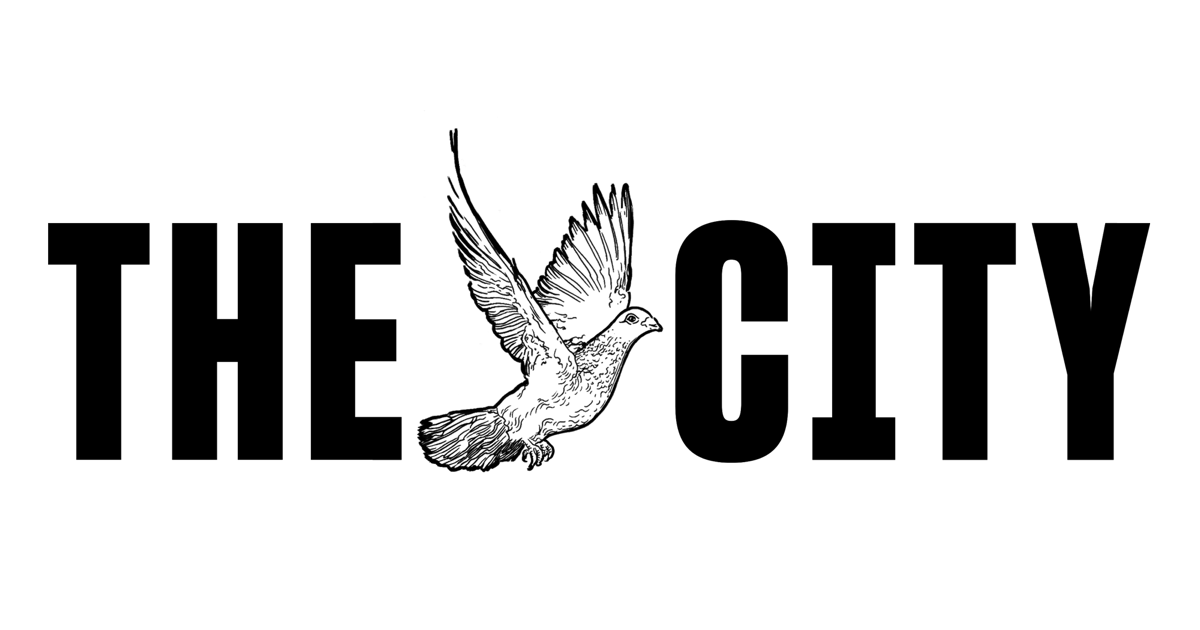 Two of the city's most important financial institutions have told their workers to plan to be back in the office soon — raising hopes of the biggest landlords and smallest businesses that New York's economic recovery will finally pick up speed.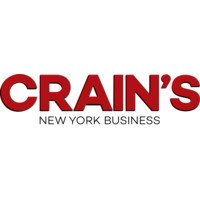 Crain's New York Business | May 4, 2021
Nearly two years ago, when the catering company Great Performances moved out of its office and kitchen in Hudson Square, the company was doing around $60 million in revenue, investing in culinary training programs and plant-based menus, and employing 1,300.

News12 New Jersey | May 4, 2021
[VIDEO]
A catering company is opening up shop in the Bronx and bringing dozens of new jobs with it.

Where Traveler | April 29, 2021
An extended vacation may not be in the cards this Mother's Day, but a New York City staycation is a pretty dreamy alternative.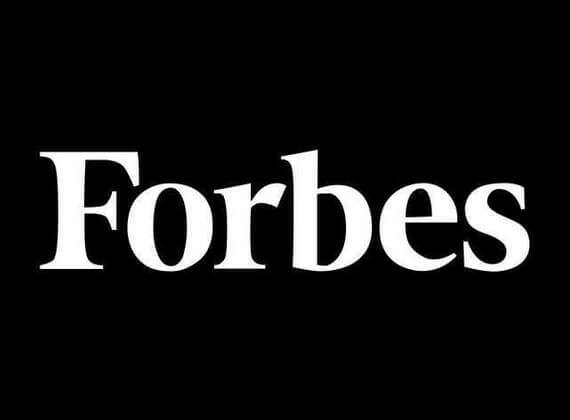 Forbes Insight | March 16, 2021
HOW NYC'S GREAT PERFORMANCES SERVES THE COMMUNITY
[VIDEO] Serving the New York region since 1980, Great Performances is a leader in the food and events industry. When the pandemic hit, they shifted operations to start delivering meals to thousands of seniors.

CapitalOne | March 4, 2021
THIS BUSINESS DIVERSIFIED ITS SERVICES FOR NEW CLIENT NEEDS
Facing major disruption, this company implemented a diversification strategy to enter new markets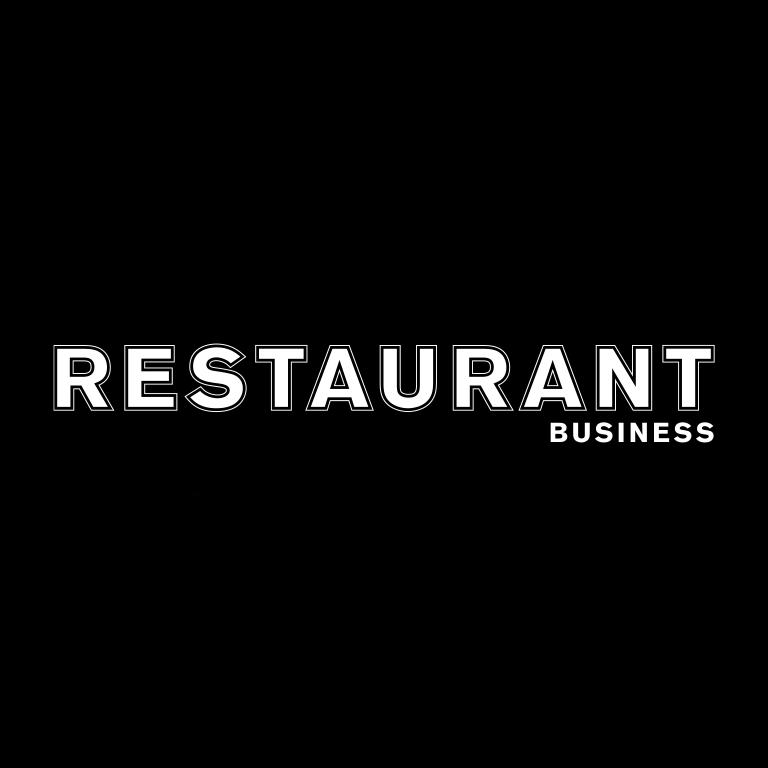 Restaurant Business | December 22, 2020
CATERERS ARE ADAPTING NEW BUSINESS MODELS TO RECOUP HOLIDAY SALES
Great Performances created a seasonal popcorn-and-chocolate snack patterned after Harry & David's Moose Munch. Via UPS, the caterer was recently able to quickly fulfill an order for 2,000 gift boxes filled with the snack mix. "We're finding that clients are using funds earmarked for holiday parties to provide the kits and gift boxes," says Roberts, "but "everything is kind of last minute now, and you have to be nimble."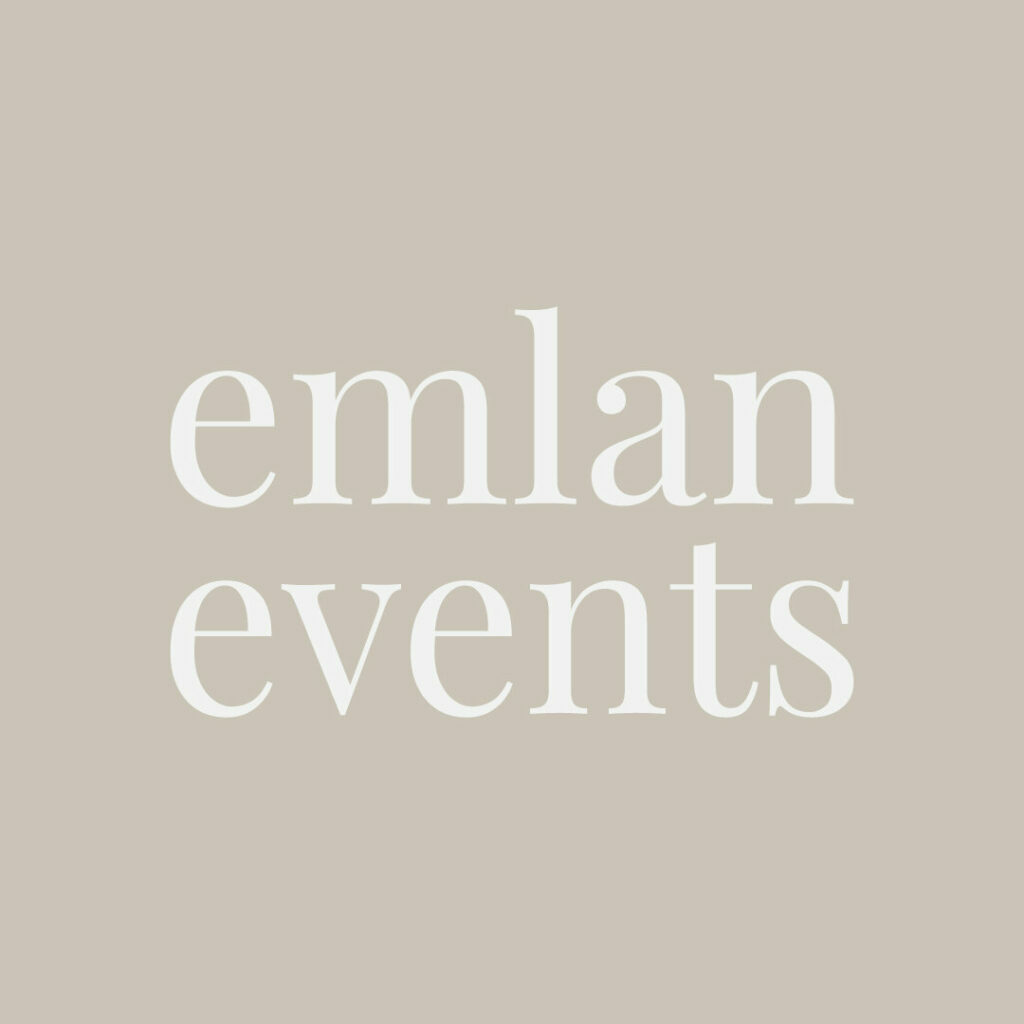 Emlan Events | December 22, 2020
TOP 10 NYC WEDDING VENUES WITH OUTDOOR SPACE
Right now when it comes to wedding planning, flexibility is the name of the game. We're finding most of our clients are searching for venues with indoor and outdoor options, the potential for cross-breeze ventilation, and of course, space to social distance. We don't know where the world will be next year or tomorrow, so we've been working with our clients in securing venues that have all options for indoor and outdoor experiences. Outdoor space is so coveted in New York City, we put together a list of our current favorite top 10 spots.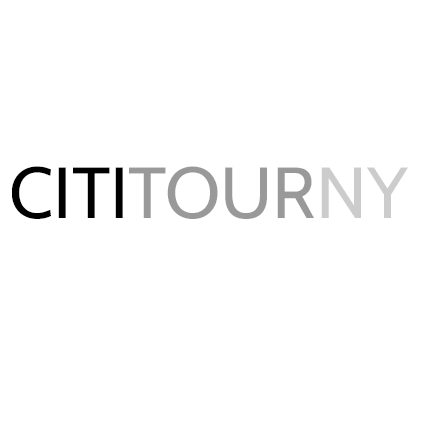 Cititour NYC | December 19, 2020
DAVID BURKE TAVERN AND OTHERS OFFERING CHRISTMAS CLASSICS
 the metro area's premiere caterer, has partnered in its pandemic pivoting to service intimate at-home gatherings with Baldor Food. The centerpiece whole roasted chicken – two whole birds of approximately three pounds each per order –  comes from Goffle Road Poultry Farm, family owned and operated since 1948 in Bergen Co. NJ's  nearby Wykoff,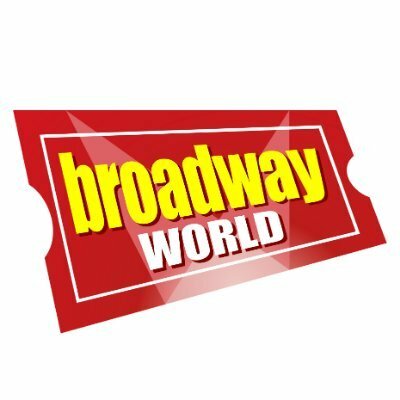 Broadway World | December 17, 2020
THREE CHRISTMAS TAKE-OUT AND DELIVERY OPTIONS IN NYC AND BEYOND
Great Performances, the metro area's premiere caterer, has partnered in its pandemic pivoting to service intimate at-home gatherings with Baldor Food, the wholesale grocer which pivoted sell direct to consumers, to offer the deliver a celebratory prix fixe dinner for four as well as the option for Christmas Eve and Christmas hosts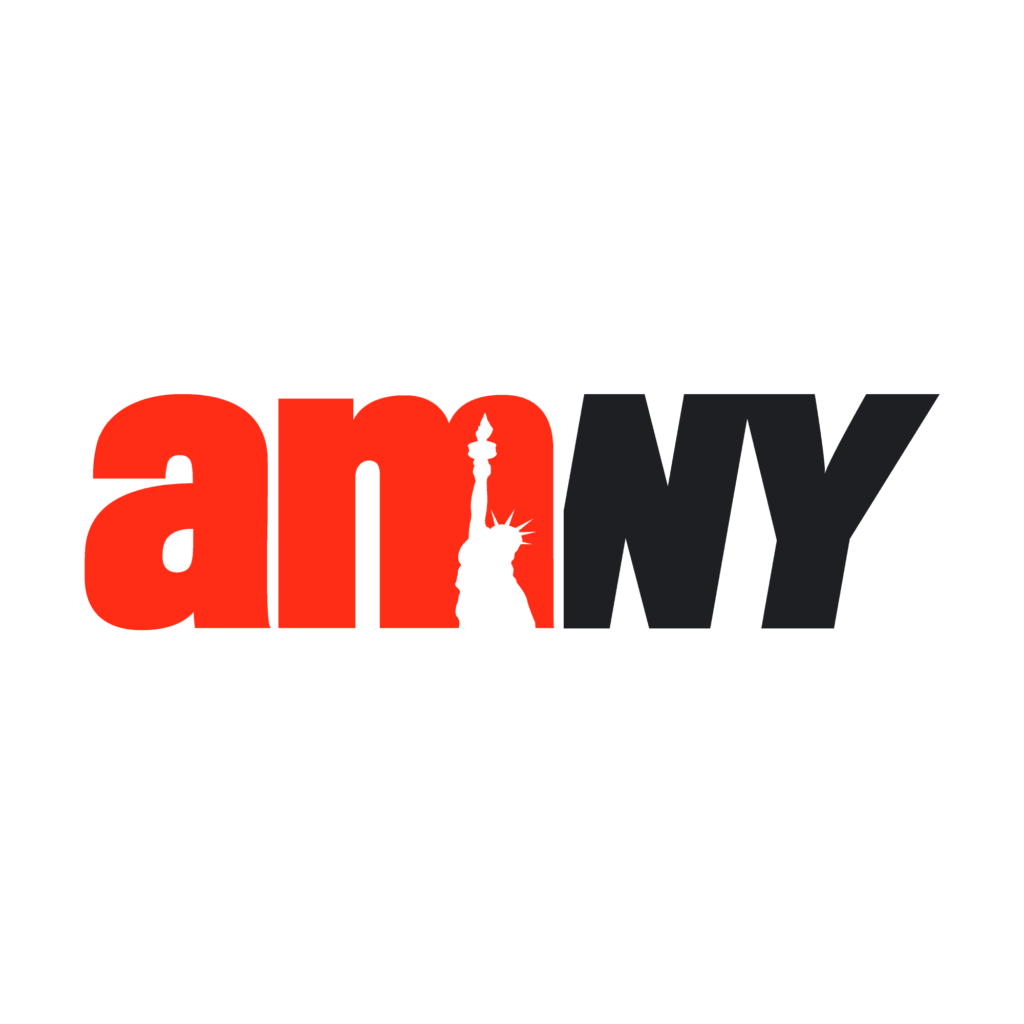 HERE ARE 15 RESTAURANTS WHERE YOU CAN ORDER CHRISTMAS DINNER THIS YEAR IN NYC
If you are looking for a stress-free option of preparing Christmas dinner or don't feel like dealing with the hassle of cooking, try ordering from one of these 15 restaurants! Many of the restaurants on this list offer several Christmas dinner delivery and pick-up options, so you don't have even to lift a finger for cooking.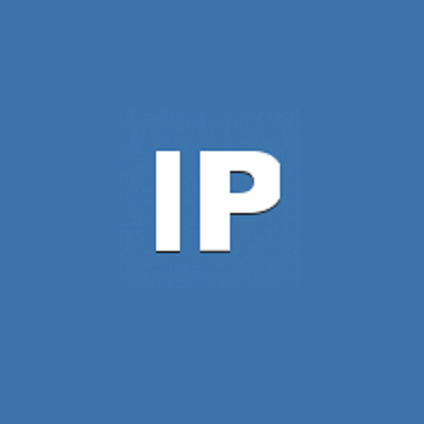 Inside Philanthropy | December 16, 2020
THE GREAT LATKE COMPETITION - A FUNDRAISER REFLECTS ON THE HOLIDAY EVENT THAT KEPT GIVING
The Great Latke Competition was the brainchild of Liz Neumark, the head of Great Performances caterers, which handled all of the food service at BAM. Food service for an arts center, by the way, is a thankless job. No matter what you serve, people complain. Simply put, New Yorkers are obsessed with food.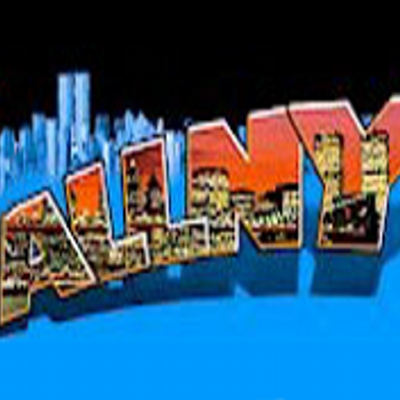 All NY | November 19, 2020
3 ROADTRIPS FOR YOUR THANKSGIVING CELEBRATION
It's a time to be grateful, to say thanks, and give yourself a break by leaving the cooking to someone else. Here's where to get your turkey fix at some of the Berkshires' wonderful restaurants. Or, if you prefer, where you can get your dinner pre-prepared for takeout.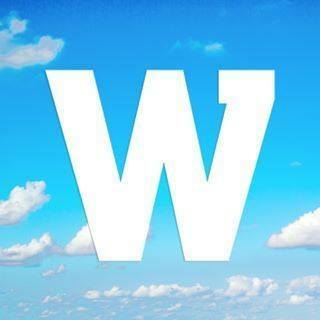 WhereTraveler | November 19, 2020
THANKSGIVING IS A COUNTRY AFFAIR IN THE HUDSON RIVER VALLEY
With inventive dinner options like these, the glorious Hudson River Valley showcases the bountiful farms of the area.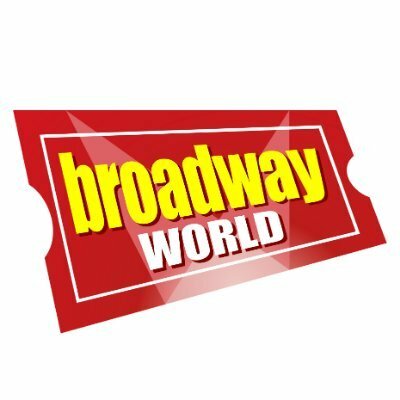 Broadway World | November 17, 2020
THANKSGIVING READY - YOUR GUIDE TO DINING OUT AND TAKING OUT IN NYC
Whether you're going solo, having a family dinner, or safely gathering with a group, New York City restaurants have endless options for dining in and taking out. We have suggestions for many cuisine types at a wide variety of price points. Happy Thanksgiving!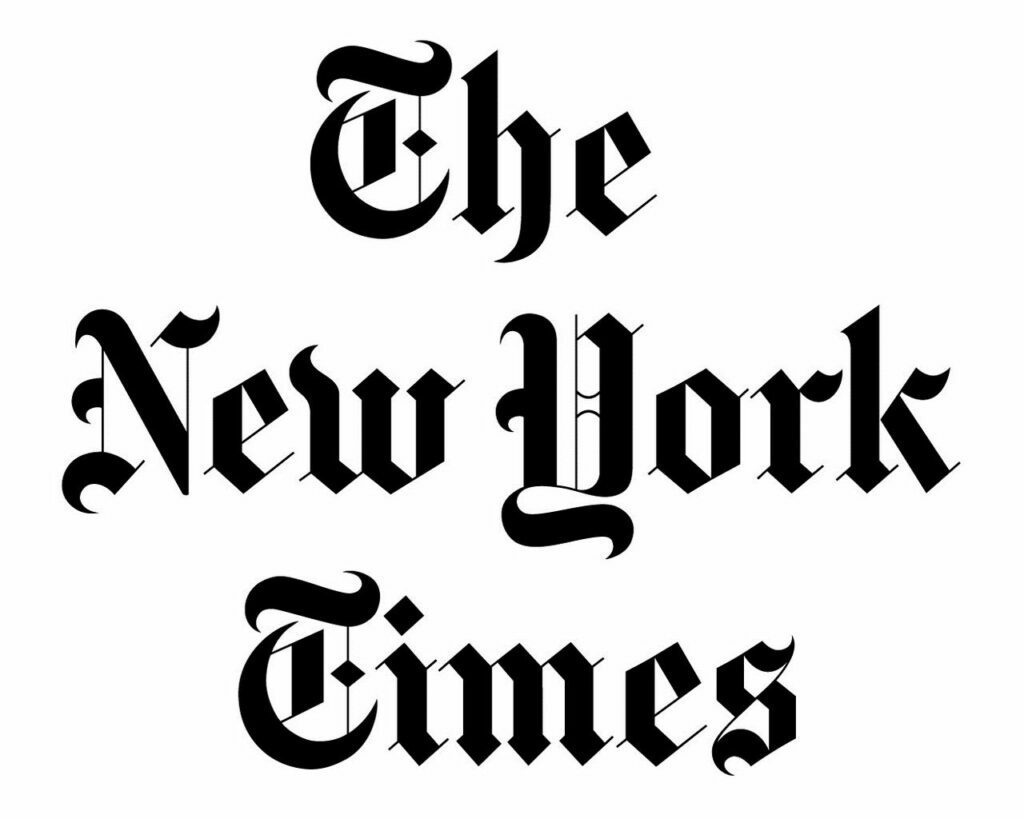 The New York Times | November 17, 2020
THANKSGIVING OPTIONS FOR PICKUP AND DELIVERY
Takeout and delivery promise to be a significant factor this pandemic Thanksgiving, with countless restaurants, caterers, mail-order companies and grocery stores offering holiday fare. Many are even open for pickup on Thanksgiving Day. Most of the menus skew traditional, but there are offbeat choices, like Socarrat's turkey paella (above) and pizza from Public Display of Affection in Brooklyn. (If you're trendspotting, confit — turkey and chicken — is having a moment.) Some restaurants and major caterers have packages for just one or two. Here's a selection of complete dinners, including vegetarian and vegan options.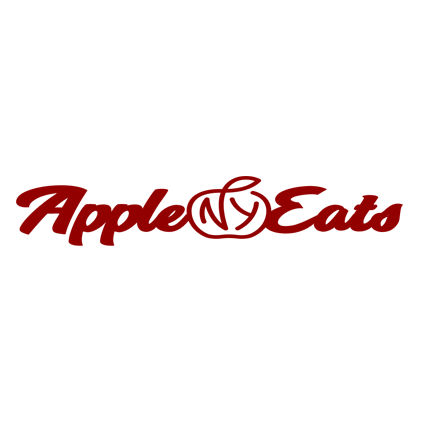 AppleEats | November 13, 2020
Catering and events company Great Performances's Thanksgiving feast addresses the age-old holiday dilemma of satisfying both white meat and dark meat lovers. How?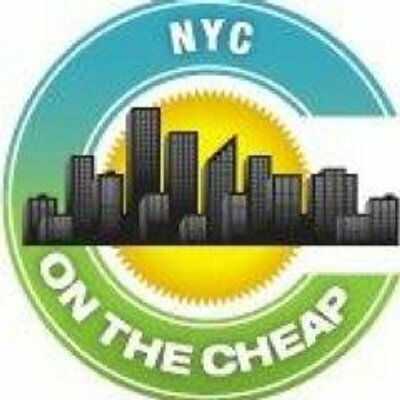 NYC on the Cheap | November 13, 2020
THANKSGIVING TO GO: GET DINNER DELIVERED IN NYC & METRO AREA
If you'd rather not cook, place your order now to get your Thanksgiving Dinner delivered from one of these top NYC catering services and restaurants, at prices that won't break the budget.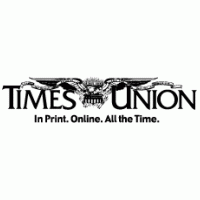 TimesUnion | November 10, 2020
RESTAURANT OPTIONS FOR THANKSGIVING DINE-IN, TAKEOUT
More than  20 Capital Region restaurants are serving holiday-themed Thanksgiving dinners this year.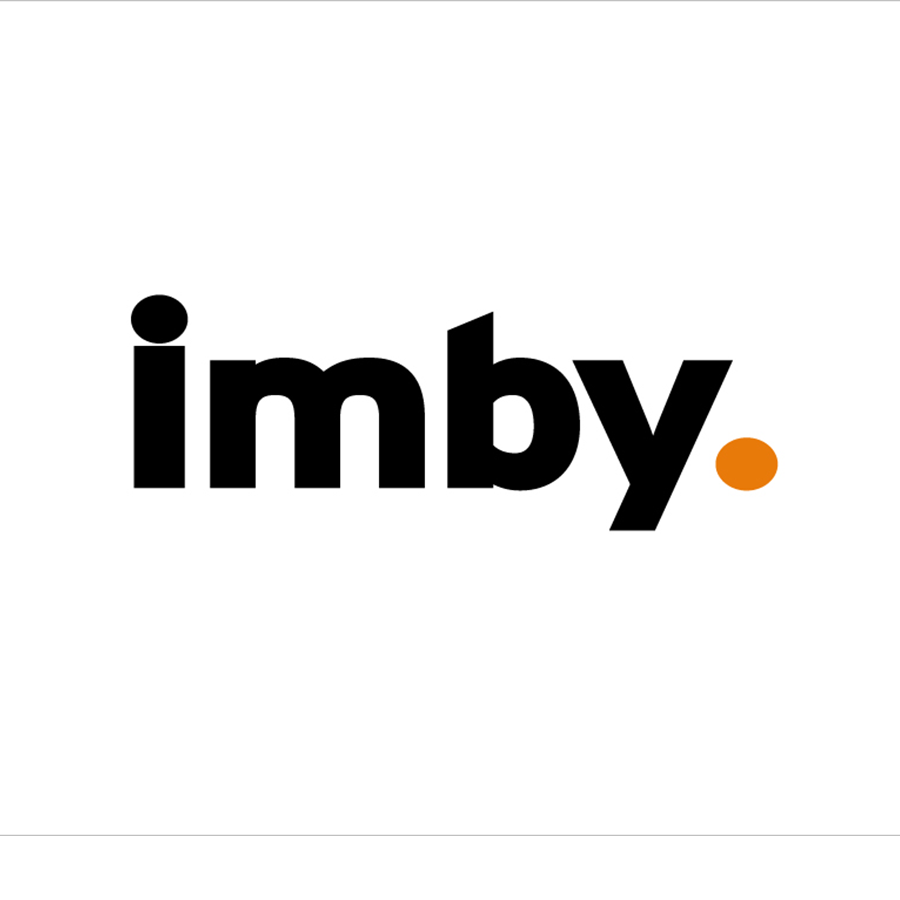 THANKSGIVING TO GO FEAST FOR INTIMATE AT-HOME CELEBRATING
For this Thanksgiving like no other, Great Performances, New York City's premier catering and events company, offers the Hudson area a holiday themed menu created by culinary ambassador Georgette Farkas for the intimate at-home entertaining the pandemic dictates.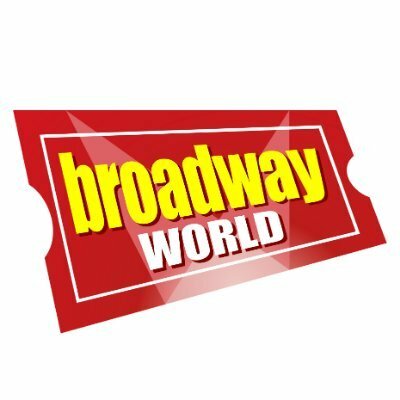 Broadway World | November 4, 2020
GREAT PERFORMANCES CATERING OFFERS THANKSGIVING FEAST FOR AT-HOME CELEBRATIONS
The celebratory feast addresses the common Thanksgiving "to-go" dilemma of assuring white and dark meat afficionados are satisfied by presenting carved breast meat and thigh stuffed and braised with herbs and spices with every serving of the succulent main attraction turkey, along with umami-rich gravy and cranberry- citrus zest compote.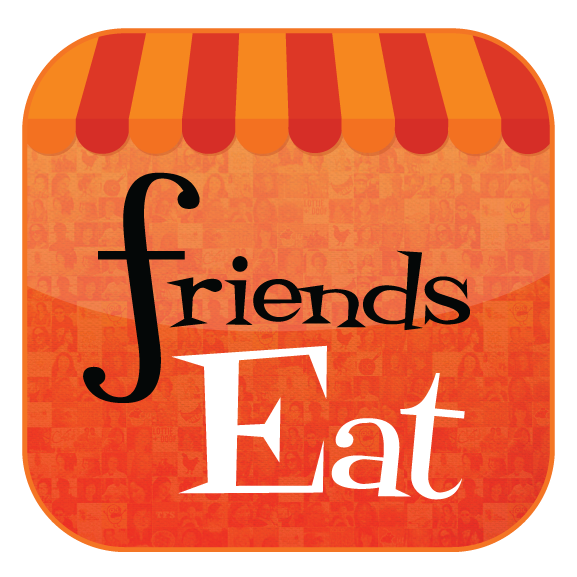 FriendsEat | October 25, 2020
THANKSGIVING DINNER IN NYC
Thanksgiving is going to be a different animal this year, there's Covid, politics, and everything else we've been dealt. But even though our kitchens are small, and our gatherings will be smaller this year, we can still sit and share some delicious food with our loved ones, be it in person or virtually, while enjoying a Thanksgiving feast from one of these incredible New York restaurants offering safe and delicious Thanksgiving dinners.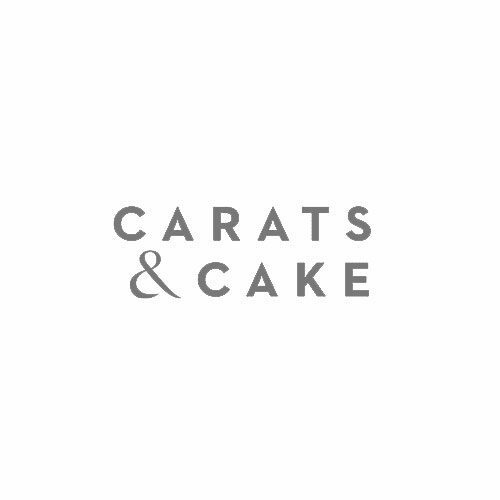 Carats & Cake | March 13, 2020
Industry experts share their tips for planning that special moment when you say I-DO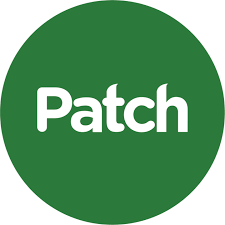 BROOKLYN MUSEUM BOOGIES UP 'STUDIO 54' MENU
A pop-up in the museum's The Norm restaurant will serve disco-inspired dishes to accompany a Studio 54 exhibition.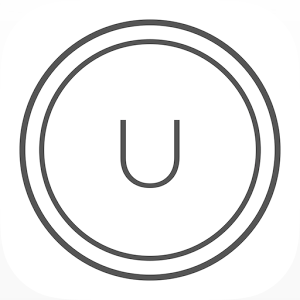 Urbanologie | March 10, 2020
NORM '54 AT BROOKLYN MUSEUM
A gustatory salute to the Brooklyn Museum's Studio 54: Night Magic exhibit.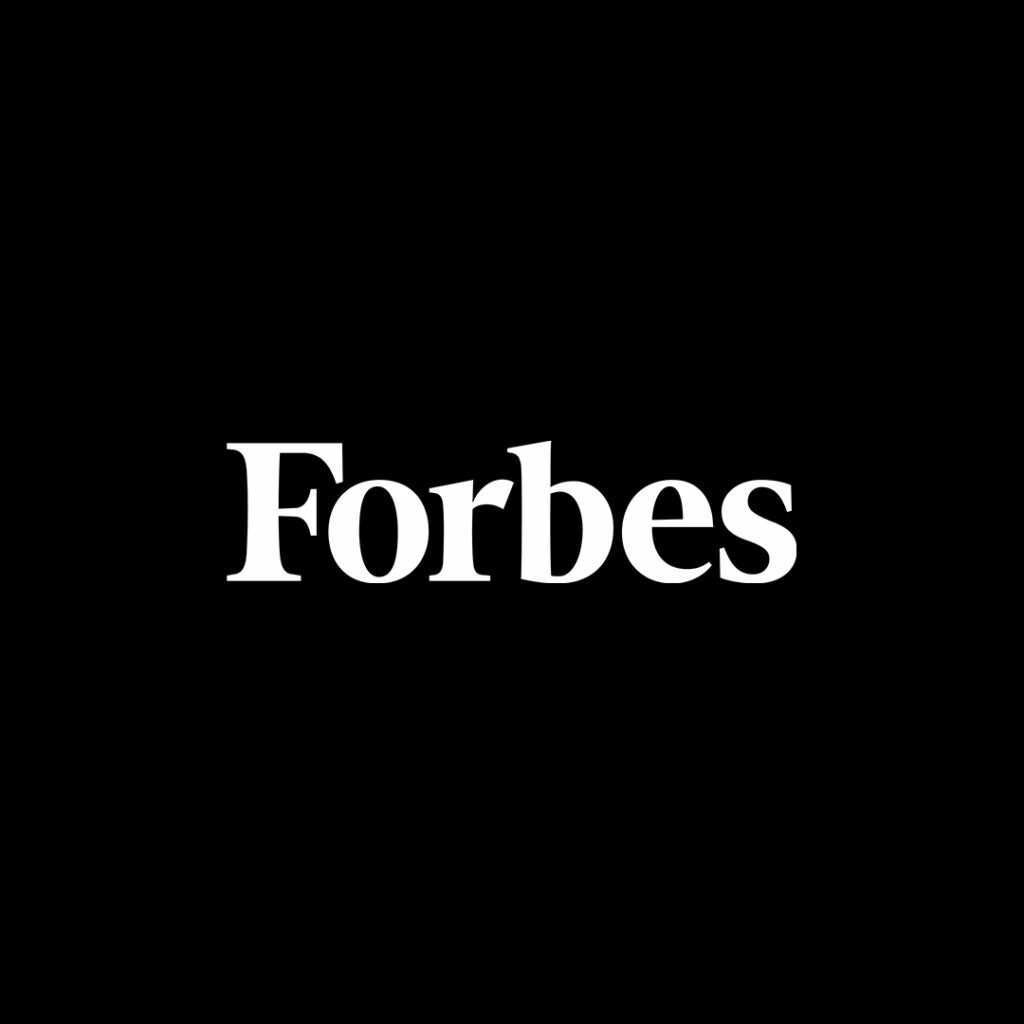 Forbes Life | February 19, 2020
TEN WEDDING FOOD TRENDS FOR 2020
Both my weddings were wonderful, but they couldn't have been more different. Wedding No.1 took place in Venice and the food was a marvelous sampling of Venetian greatest hits. Wedding No. 2, a much smaller affair, took place in Geneva, in the house where I grew up—my father had already been diagnosed with leukemia and couldn't travel. All I remember is a monumental multi-tiered mille-feuille my mother ordered at the local pastry shop.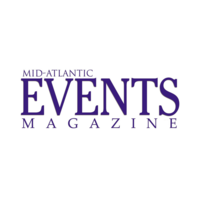 Mid-Atlantic Events Magazine | January 22, 2020
CATERERS COOK UP CAPTIVATING CUISINE
Want to generate some buzz about your event? These accomplished chefs and caterers can help meeting planners create experiences that will be remembered long after guests have posted pictures to social media.