GEORGETTE FARKAS JOINS CELEBRATED CATERING COMPANY AS CULINARY AMBASSADOR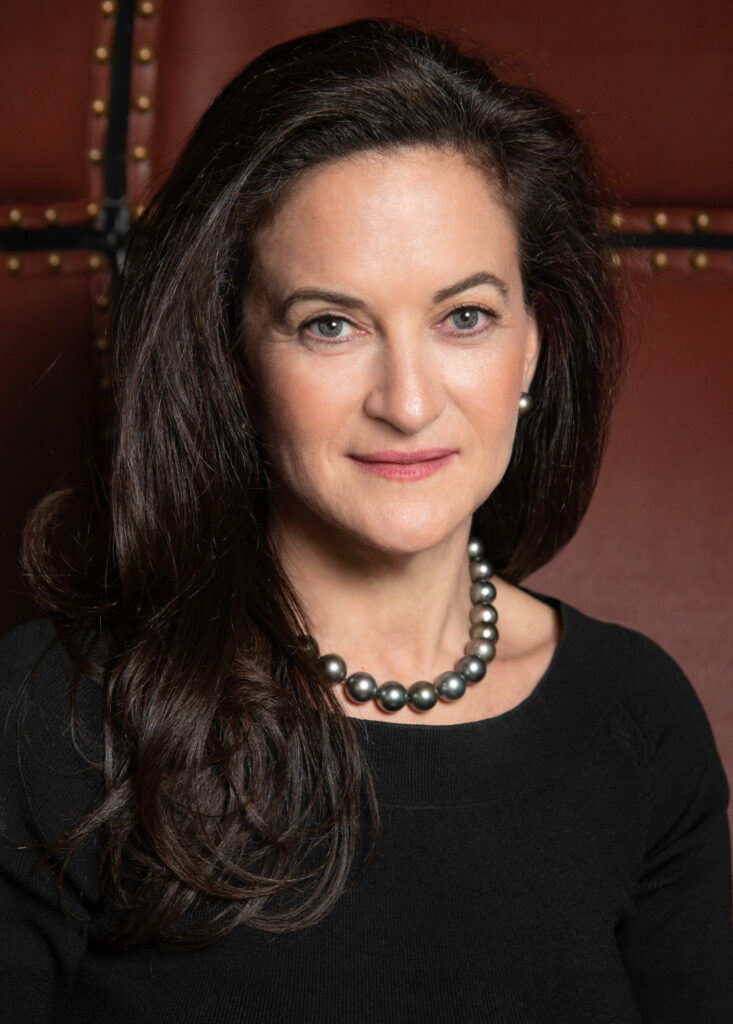 NEW York, Aug.25, 2020 – Great Performances (GP), New York City's premier catering and events company, has named restaurateur and chef Georgette Farkas its first culinary ambassador.   The new position was created specifically for Farkas to take advantage of  her more than 30 years of diverse culinary experience, which ranges from apprenticeships in the kitchens of iconic Michelin three-star restaurants and playing a significant role in the  building of  Daniel Boulud's Dinex Group empire to the creation and operation of her own restaurant, the acclaimed Rotisserie Georgette. At GP, Farkas will concentrate on recipe and menu development for both catering and restaurant / café operations, as well as on culinary communications. 
Her initial focus will be on creating innovative seasonal menus for the intimate at-home entertaining many families are now adopting as a safe means of socializing.   The first, takes the palate on a journey through the flavors of Provence, Spain, Asia, the Middle East and "home" with new menus that lend themselves to a variety of formats,  including:  in captivating bento boxes; as small plates for a reception; in  traditional courses for a seated meal; or picnic style,  each dish separately packaged and nestled in a custom picnic box.  Farkas will also fashion a series of celebratory holiday themed menus starting with Rosh Hashanah and Thanksgiving.
"As we continue to adapt to the pandemic forged new normal, Georgette's culinary and hospitality expertise will be invaluable in helping us develop new ways for Great Performances to serve our clientele and further realize our  commitment to presenting the healthful, delicious food around which – the best – life revolves," states Liz Neumark, GP's founder and chair.
"Families are beginning to entertain at home and crave comfort food with a sophistication that goes beyond take-out and their own home cooking. We can deliver that in a way that enables our customers to welcome guests with ease, flavor and style," explains Georgette, who has spent decades understanding exactly what and how New Yorkers like to eat.
Farkas began her culinary career by apprenticing in the kitchens of Roger Vergé's Moulin de Mougins, Alain Ducasse's Louis XV in Monte Carlo and with Daniel Boulud while he was executive chef at New York's Hotel Plaza Athenée.  She later returned to work for Boulud for a 17-year tenure as his public relations and marketing director   Farkas went on to open Rotisserie Georgette, inspired by the simple yet sensual and time-honored traditions of rotisserie cooking. Along with its reputation for deeply satisfying food, her very personal approach to hospitality was the trademark of the restaurant, which Farkas closed at the end of 2019 after a successful six-year run.