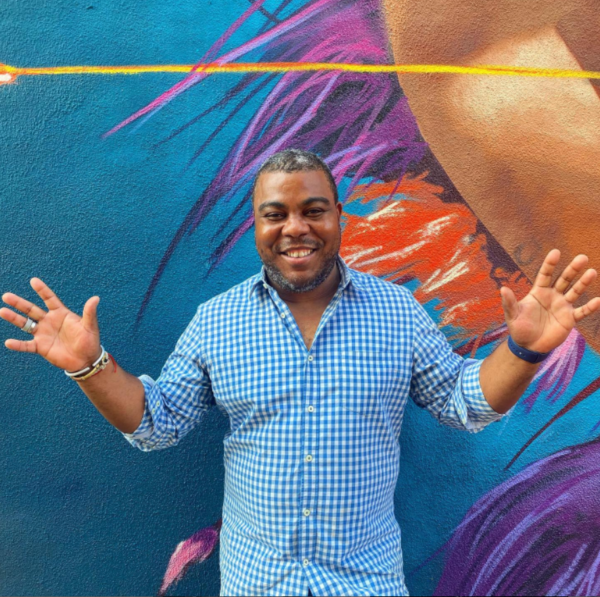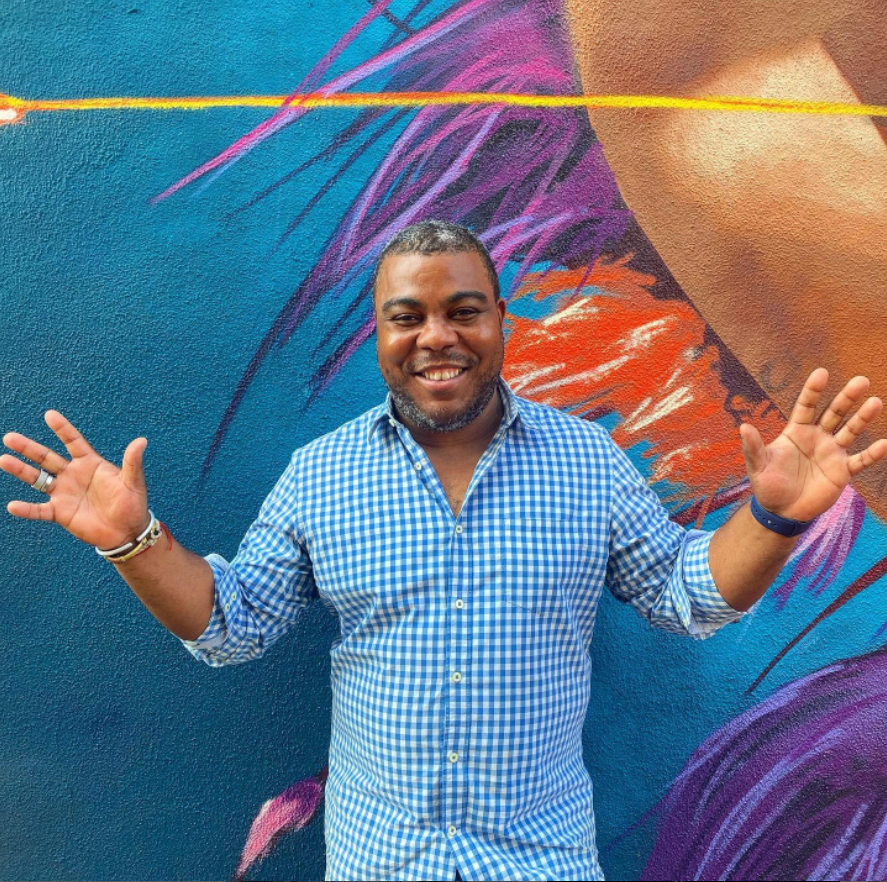 Chef Wesly Jean Simon was born and raised in Haiti until moving to the U.S. at the age of 14. He worked as executive chef for the Hard Rock Cafe Times Square for 15 years until deciding to branch out on his own. With the goal of helping his community and providing better presentation of Haitian cuisine, he decided to return to Haiti for six weeks to better understand the food. After working with butchers and rural cooks from his home country, he returned to the U.S. to open his restaurant, Zanmi, in February of 2020.
Named after the Kreyol word for "friends", Zanmi has become the community spot that Wesly had hoped for; hosting Haitian movies nights on Monday, karaoke on Tuesdays and live music every Thursday through Sunday while also serving up signature dishes like pork griot with fried plantains, sausages and pikliz, djondjon rice, and voodoo pasta.
Featured Dish provided by Chef Wesly Jean Simon
on April 28th, 2022:

Spicy Braised Pork with Djondjon Rice, Collard Greens & Okra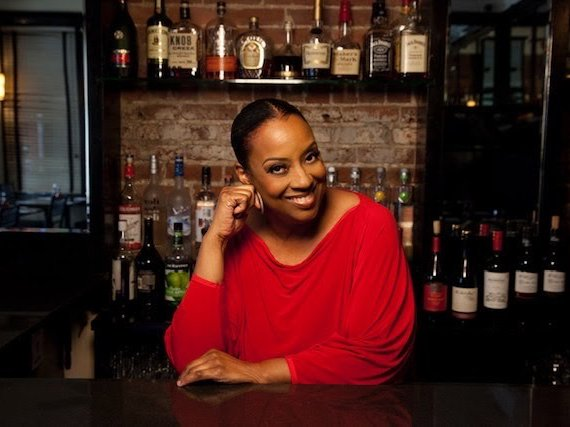 People's Kitchen
People's Kitchen partners with Melba's Restaurant to bring our guests premier comfort food by Chef Melba Wilson.
Read More »