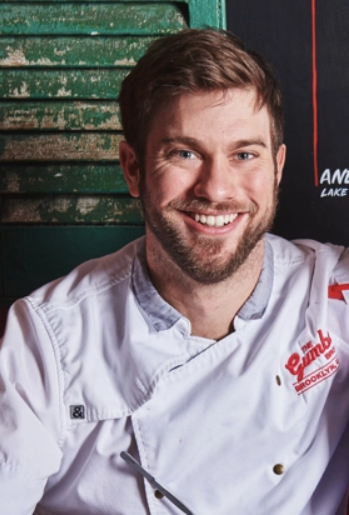 Our Story begins with 2 Southern-raised buddies, both proud LSU Alums, who had a hankering for authentic Cajun cuisine in the Big Apple.
In 2014, with a truckload of moxie and a dash of southern charm, they decided to start serving up Cajun favorites in Madison Square Park. As luck would have it, they found a perfect spot for the first Gumbo Bros restaurant, which opened in December of 2016 to rave reviews from New Yorkers and Cajuns alike.
And the rest, as they say, is history…
Co-Founder and Chef Adam Lathan started cooking at a young age and creating the perfect pot of gumbo soon became his obsession. Having learned the "proper" gumbo technique from his great-grandmother Nanny, Adam is still pursuing the perfect gumbo and works tirelessly to ensure his customers have their culinary minds blown. 
Adam's cooking has gone on to receive high praise from customers and press alike, having been positively reviewed and featured in: The New York Times, The Wall Street Journal, The Today Show, New York Magazine, Grubstreet, Eater, and many other publications. Adam has been selected to cook at the Food Network's New York Food and Wine Festival for 3 consecutive years and has been a guest speaker at the New York Restaurant Show in 2017 and 2019. 
Adam is a native of Mobile, Alabama, is a graduate of Louisiana State University, the International Culinary Center (formerly the French Culinary Institute), and a member of the James Beard Foundation. 
Featured Dish provided by Chef Adam Lathan
on November 17th, 2021:

Chicken and Sausage Gumbo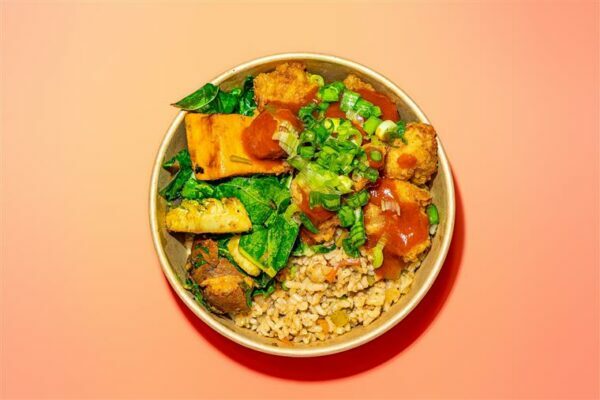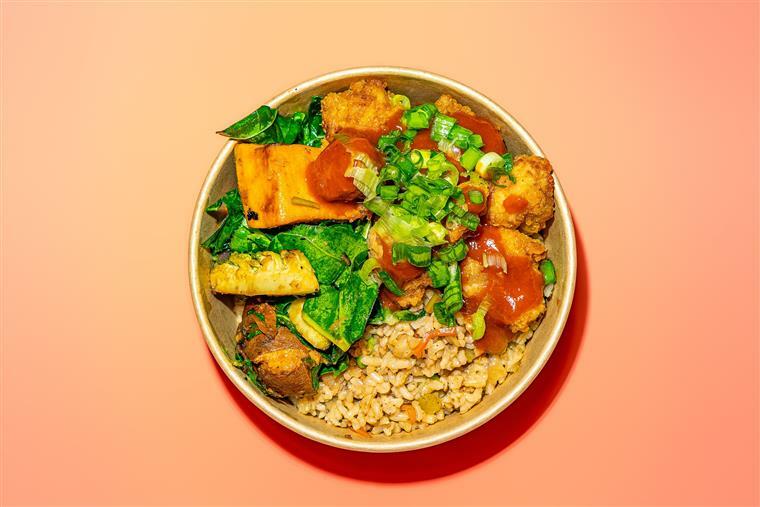 People's Kitchen
People's Kitchen partners with Fieldtrip to bring our guest rice-centric dishes by Chef JJ Johnson.
Read More »