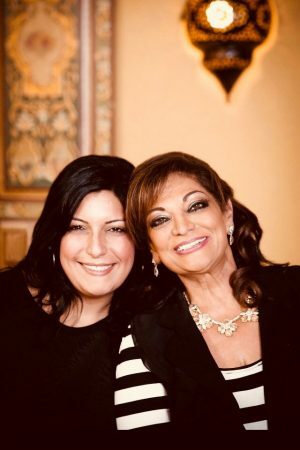 Rawia Bishara, the Palestinian-American chef and proprietor of the Brooklyn-based restaurant Tanoreen has received widespread acclaim for her Middle Eastern culinary creations from some of the most respected food critics and publications including The New York Times, The Village Voice, The Michelin Guide, Zagat, and others. She is the author of three cookbooks: Olives, Lemon and Za'atar (Kyle Books), Levant: New Middle Eastern Flavours (Kyle Books), and Hummus, Bulgur & Za'atar (Fackelträger Verlag GmbH).
Following years of frequent dinner parties and teaching friends how to cook, chef Rawia decided to open a restaurant to share a simple idea: cooking delicious Palestinian & Middle Eastern food as she does for family and friends, but with her unique twists.
In 1998, Tanoreen opened as a ten table storefront in Brooklyn, NY. Rawia's innovative cuisine inspired her daughter Jumana Bishara to join her mother's business and since then they have expanded to a larger location. Tanoreen's cookery style was born first and foremost as a form of expression inspired by Rawia's mom and then influenced by her time traveling abroad and living in the New York.
Rawia describes herself as the daughter of a passionate, imaginative home cook. Jumana can now describe herself as the daughter of a passionate, imaginative restaurateur and author.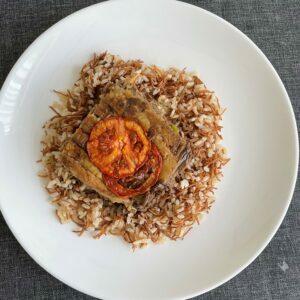 Featured dish provided by Rawia & Jumana Bishara
on March 15th, 2022:

Mediterranean Baked Eggplant with
Lamb, Tomato, Potato, Onion, Almonds, and Rice Vermicelli Pilaf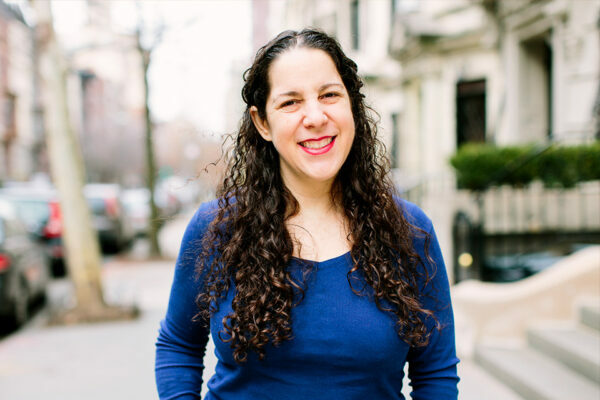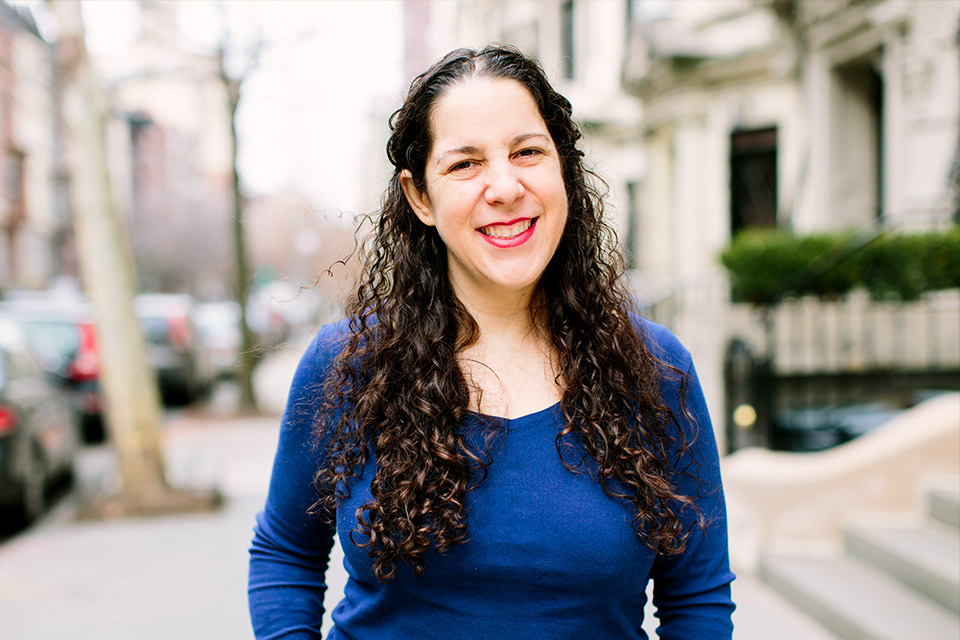 People's Kitchen
Fan-Fan Doughnuts and La Newyorkina Chef Fany Gerson Photo courtesy of Fany Gerson Fany Gerson is a chef, consultant, teacher,
Read More »