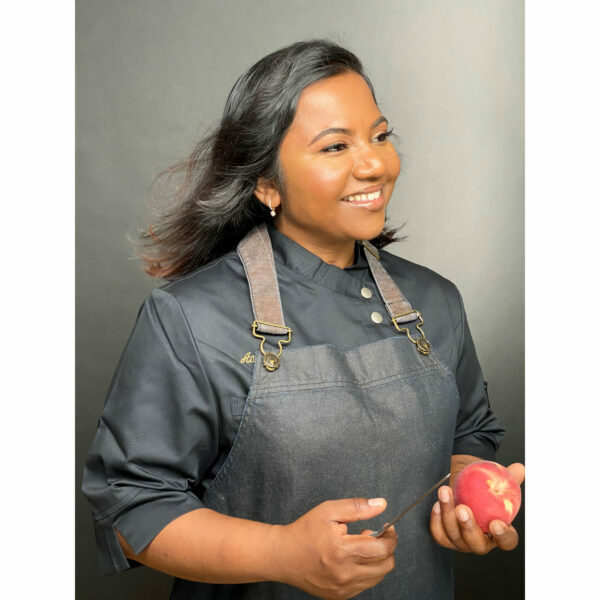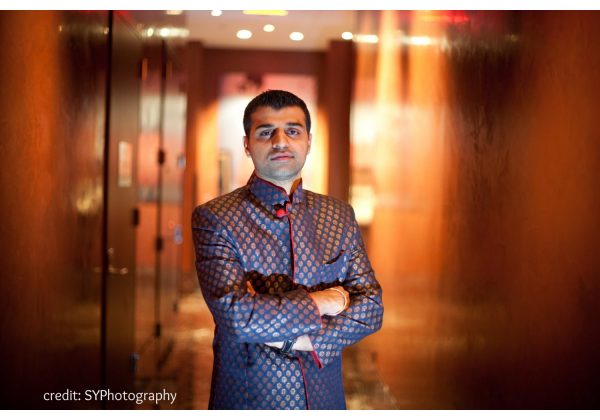 Awadh is a showcase for the storied "dum pukht" or slow cooking style popular in the Lucknow region. Chef-Owner Gaurav Anand opened the restaurant in 2014 following on the success of his New York City restaurants Bhatti Indian Grill and Moti Mahal Delux.
Chef and owner of three critically acclaimed and internationally recognized NYC restaurants – Bhatti Indian Grill, Moti Mahal Delux and Awadh – Gaurav Anand is one of the youngest restaurateurs in the city. He has been praised by numerous media outlets for the authenticity and innovation he brings to Indian cuisine, and includes 2 Star reviews by The New York Times. He has created sold out dinners at the prestigious James Beard Foundation, and Awadh was rated the best Indian restaurant in NYC by the Village Voice.
Chef Aarthi Sampath's passion for cooking took root in her parent's kitchen where she perused cookbooks of culinary stars she never imagined would be in her orbit. Chef Sampath was determined to change this narrative, first with studies at the Institute of Hotel Management in Jaipur, and then with a coveted place in the Taj Hotel Group Management Program. After five years developing a deep appreciation of Indian Cuisine with the Taj Group in Mumbai, Delhi, Hyderabad, and Chennai, it was time to pursue a global perspective.
Chef Sampath came to the United States to attend Johnson & Wales University. She then joined Junoon in New York City as an intern and she rapidly ascended to the Chef de Cuisine role, applying modern techniques to traditional Indian cuisine that so perfectly reflected Junoon's culinary style and Michelin star status. Chef Sampath played a leading role in Junoon's expansion while expanding her own horizons, working with chefs at the James Beard Foundation and several exclusive culinary festivals.
Skill and a commanding presence earned Chef Sampath status on several national TV series. She was a 2016 winner on the fiercely competitive "CHOPPED". She has also graced the screen on "BEAT BOBBY FLAY", winning the day with her biryani. "I feel elated for the opportunity to represent Indian culture in the western market. Although Biryani is nostalgia to some, it's still not very known, other than the complexity of making it," explained the rising star chef.
Featured dishes provided by Chef Aarthi Sampath
on November 19th, 2021:

Chicken Makhanwala, Dal Makhani, Steamed Basmati Rice
Chana Masala, Kolhapuri Subz Panchmel, Steamed Basmati Rice
Featured dish provided by Chef Aarthi Sampath
on September 23rd, 2021:

Chicken Makhanwala, Dalcha Palak Kebab, Steamed Basmati Rice, Mint Raita
Featured dish provided by Chef Aarthi Sampath
on March 4th, 2021:

Turmeric Lime Chicken, Coconut Basmati Rice,
Roasted Beet Kachumber Salad, Mango Cilantro Chutney
Featured dish provided by Chef Aarthi Sampath
on January 7th, 2021:

Coriander Roast Chicken, Cucumber and Mint Yogurt Rice,
Carrot-Mustard-Cilantro and Market Greens Slaw, Asafoetida-Lime Vinaigrette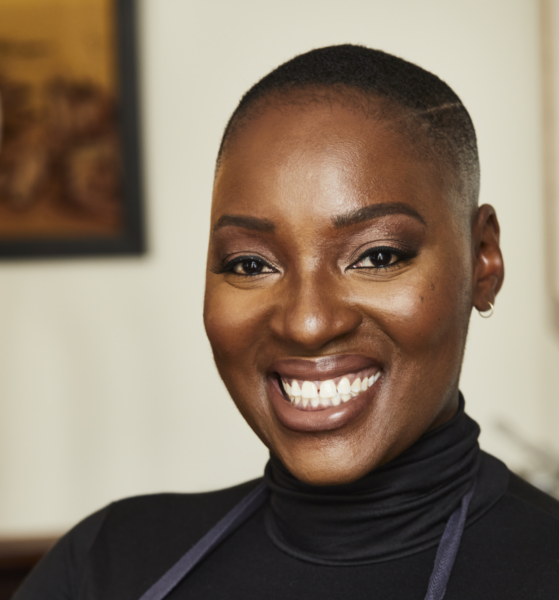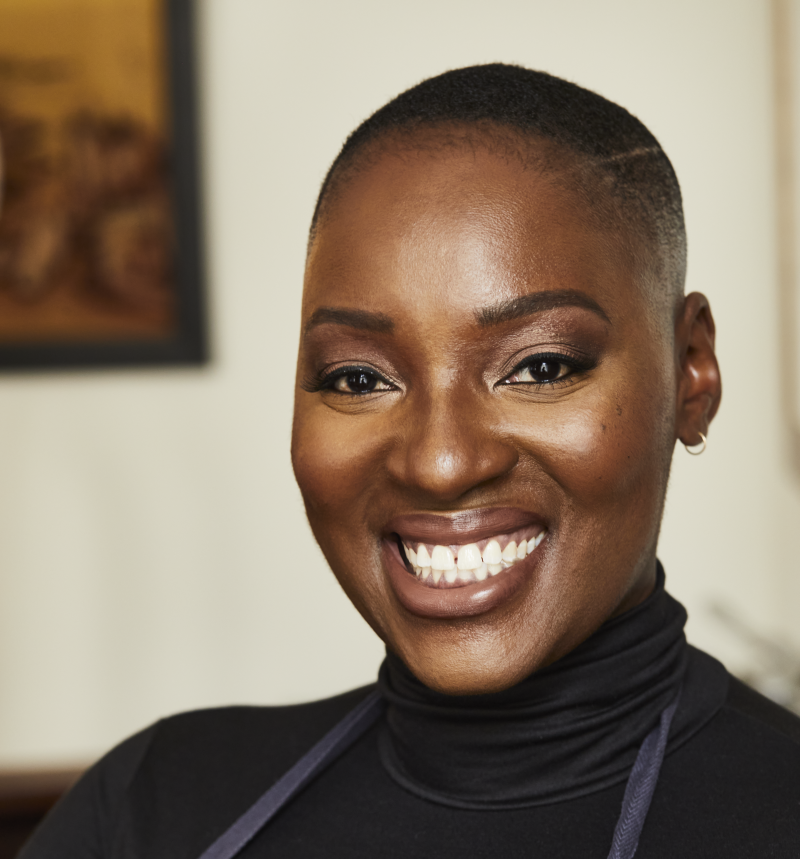 People's Kitchen
People's Kitchen partners with Blondery to bring our guests distinctive handmade blondies by Chef Auzerais Bellamy.
Read More »