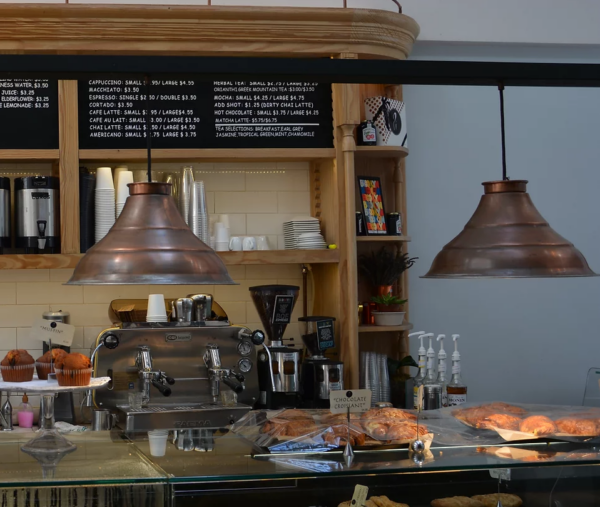 Pi Bakerie draws on the experience and vast background of mediterranean culture, with its roots originating from Greece. Our recipes are carefully selected and date back to our ancestors. We have kept our recipes traditional and have added our own signature , This signature is unique as it draws from previous experience and recipes. Over the years we have perfected this in order to offer you the ultimate tasting experience. Our recipes come from various areas and regions of Greece as well as southern italy. Each region has its own culture and flavors, we fuse those flavors together with contemporary baking to bring you our heritage and our love for the mediterranean cuisine.
Featured Pi provided by Pi Bakerie
on December 15th, 2022:

Manitaropita Pi
Portabella Mushroom, Organic Brown Rice, Scallions, Light Cream, Home-Made Phyllo
Featured Pi provided by Pi Bakerie
on October 6th, 2022:

Spanakopita Pi
Hand-stretched phyllo dough stuffed with fresh spinach,
imported feta cheese, and Greek herbs.
Featured Pi provided by Pi Bakerie
on June 2nd, 2022:

Moussaka Pi
Baked Eggplant, Ground Beef & Potatoes in a Caramelized Tomato Sauce
Topped with a light Béchamel Sauce & Kasseri Cheese
Photos courtesy of Pi Bakerie
Pi Bakerie
512 Broome Street, New York, NY 10013
35 Cedar Street, New York, NY 10005
Follow Pi Bakerie: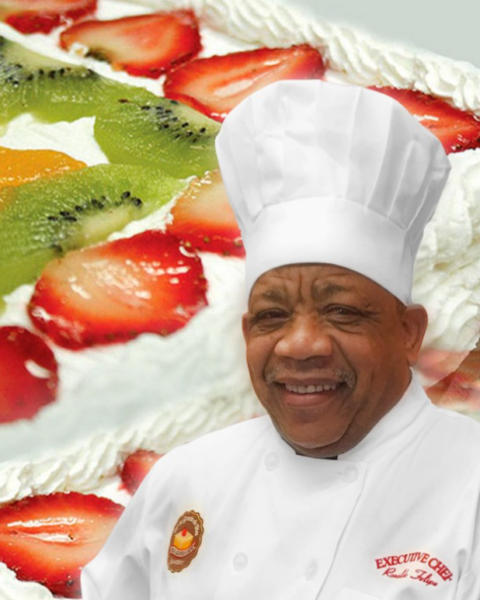 People's Kitchen
People's Kitchen partners with Tres Leches Café to bring our guests classic Latin desserts by Chef Ronaldo Felipe.
Read More »