In 1956, when this kosher Jewish delicatessen first opened on Queens Boulevard, it was called Pastrami King, and for nearly 40 years the place fed the courthouse crowd out there in Kew Gardens. In 1998, facing a steep decline in business, the King decamped to the Upper East Side and, in honor the new owners' family matriarch, was renamed Pastrami Queen.
In 2020, Pastrami Queen crossed the park, opening their second location on West 72nd Street in the space that Fine and Schapiro held since 1927, before that venerable institution closed for good when the pandemic hit in March. So there's a lot of history here, as befits one of the best purveyors of this iconic NYC cuisine, and while you wait for your counterperson to pile that pastrami high on rye, take a moment to browse the NYC Jewish Deli wall of fame behind you, filled with photos of places like Ben's Ben's (the deli so nice he named it twice), Jay and Lloyd's of Sheepshead Bay (shuttered only last May, another victim of COVID), and, most intriguing, the long-gone Kishke King of Brownsville, home of the Frank Built For Two: "14 bites… 10 inches long."
– www.Gothamist.com –
Featured Sandwich provided often by Pastrami Queen:

Beef Pastrami on Sliced Rye Bread
Photos courtesy of Pastrami Queen
Pastrami Queen
138 W 72nd Street
New York, NY 10023
212-877-2874
Corner of 78th & Lex
212-734-1500
Follow Pastrami Queen: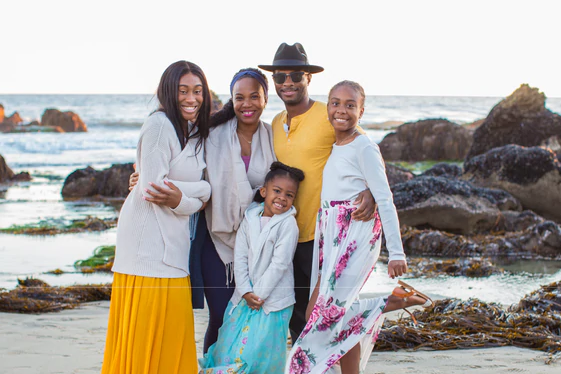 People's Kitchen
People's Kitchen partners with Branch Patty to bring our guests local, Jamaican-style patties by the Branch family.
Read More »