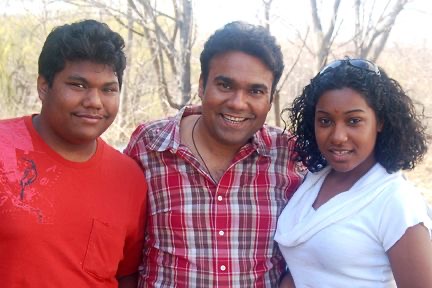 Founder and owner, Yuvaaraj J. Thakkar, created Mysttik Masaala in 2013 in honor of his late son, Rishi. Conceived by Rishi in his teens, Mysttik Masaala is a celebration for his vision to bring the best of Indian food to the streets of New York. From popular favorites like Palak Paneer, Chana Masala, Chicken Vindaloo and the ever-demanded Chicken Tikka Masala…our food Carts serve a diverse menu every day. The items change every day with new dishes being introduced regularly. There's also popular street foods like Banarasi Chaat, Bhelpuri, Samosas (both chicken & vegetable) and some amazing Chicken Seekh Kababs. Mouth watering Batata Vadas and Aloo Tikkis are always in demand at our carts. Biryanis and Naan Rolls are customer favorites.
Come, indulge yourself in Indian food, like it should be.
Mysttik Masaala
Midtown East, Queens,
Long Island City, Williamsburg
Follow Mysttik Masaala: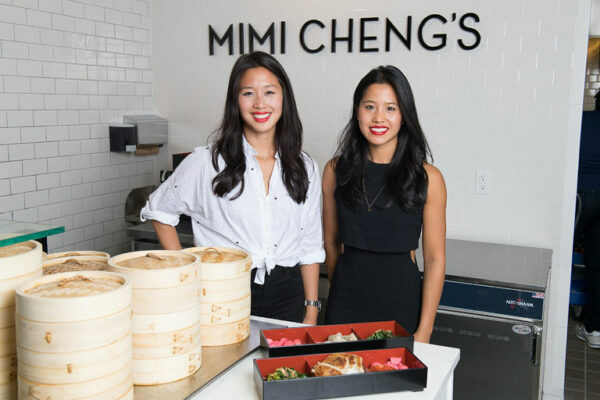 People's Kitchen
People's Kitchen partners with Mimi Cheng's to bring our guests Taiwanese dishes by Hannah & Marian Cheng.
Read More »