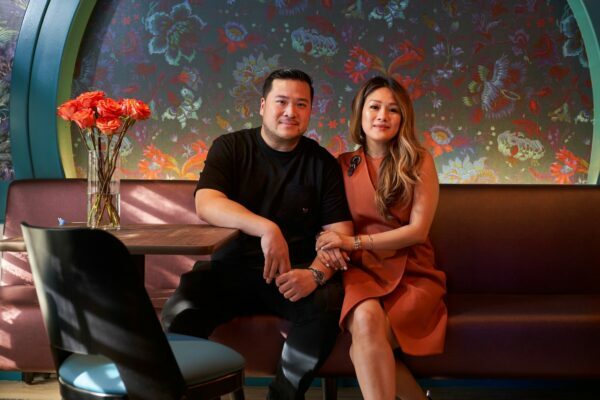 Madame Vo and Monsieur Vo are two modern Vietnamese restaurants in the heart of the East Village in New York City. The creation of husband-wife duo Chef Jimmy Ly and Yen Vo, Madame Vo opened in 2017 specializing in homestyle cooking, noodle soups, and comfort foods. Monsieur Vo opened in 2022, focusing on original takes on street food, drinking food, as well as large-format meat and fish.
It all started when would-be Chef Jimmy met Yen, who had moved to New York from Houston to pursue a career in fashion. Back in Texas, Yen was used to eating traditional southern Vietnamese food at the hundreds of Vietnamese restaurants in town. So when a friend introduced the soon-to-be couple, Yen wanted to know: "Where can I find good Vietnamese food in New York City?"
In 2022, the team unveiled Monsieur Vo — an elegant and modern Vietnamese meat and seafood restaurant in the East Village that spotlights Vietnam's ăn nhậu culture, referring to the beloved tradition of celebrating and bonding over savory foods and plentiful drinks.
Taking over the space that previously housed Madame Vo BBQ, which closed during the COVID-19 pandemic, Monsieur Vo is a totally new and original concept that expands beyond Vietnamese barbecue with reimagined street dishes as well as more large-format meat platters like a Bun Bo Hue Beef Shank (grilled shank marinated for 24 hours in a Central Vietnamese soup base then brushed with lemongrass-shrimp butter).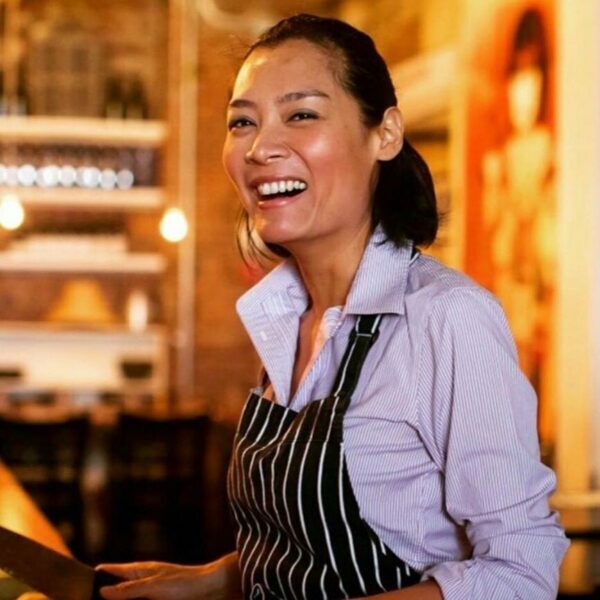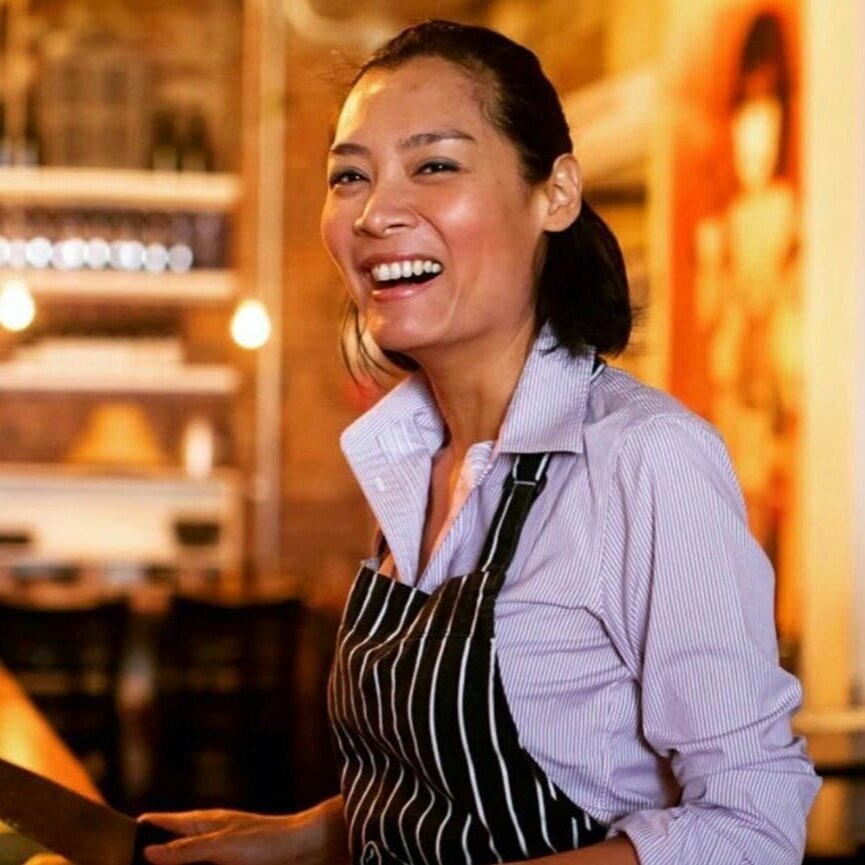 People's Kitchen
People's Kitchen partners with Thaimee Love to bring our guests home-style Northern Thai dishes by Chef Hong Thaimee.
Read More »