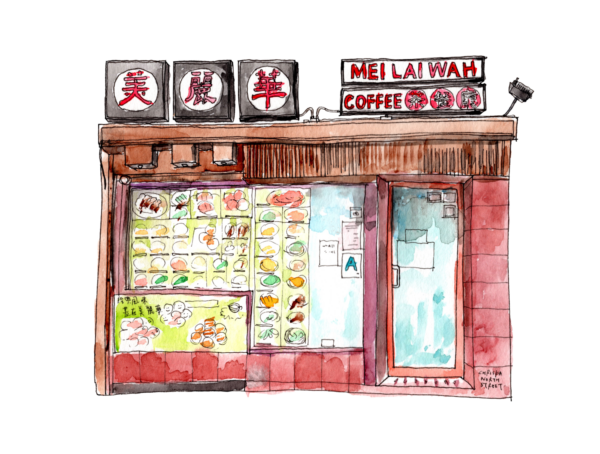 Previously known as Mei Li Wah, this beloved Chinese bakery has been a staple in Chinatown since the early 2000's, hosting visitors from all over the world. Their menu is recommended to Chinese cuisine lovers alike, many stopping in to try any number of their famous buns. Their most beloved menu item is the Baked Roast Pork Bun. We encourage you to stop into this fun little shop in Chinatown to try their other menu items.
Featured item provided by Mei Lai Wah
on May 19th, 2022:

Baked Roast Pork Bun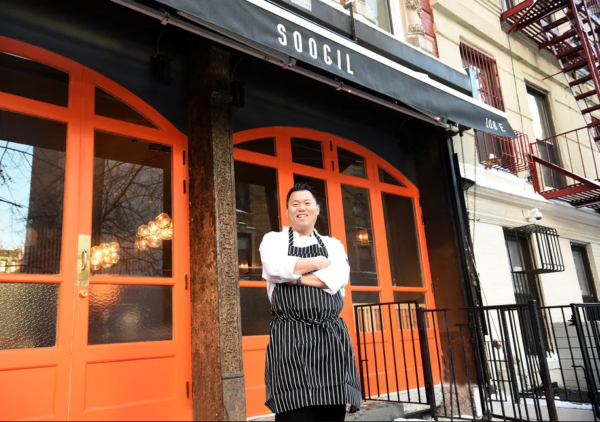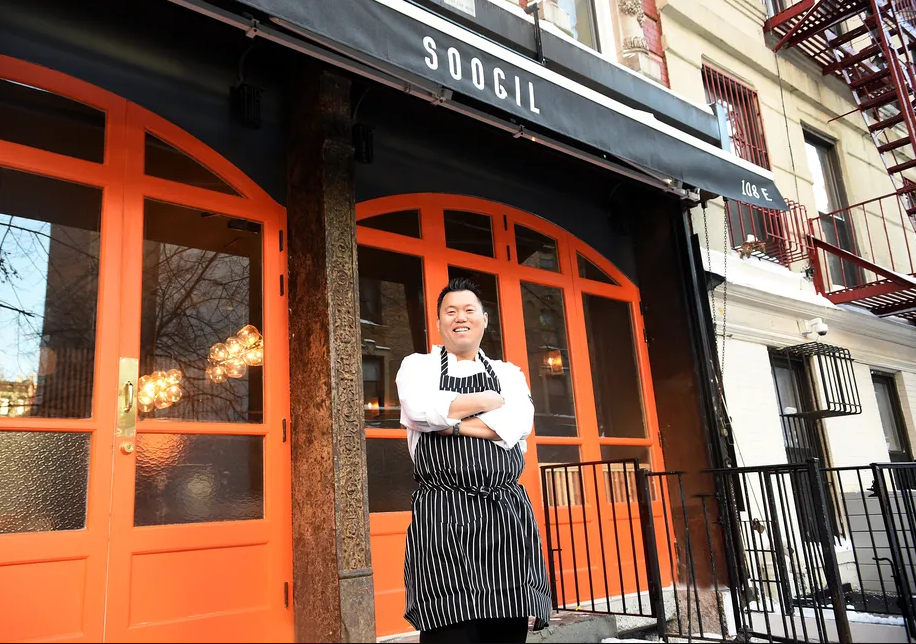 People's Kitchen
People's Kitchen partners with Soogil to bring our guests thoughtfully crafted French Korean dishes by Chef Soogil Lim.
Read More »