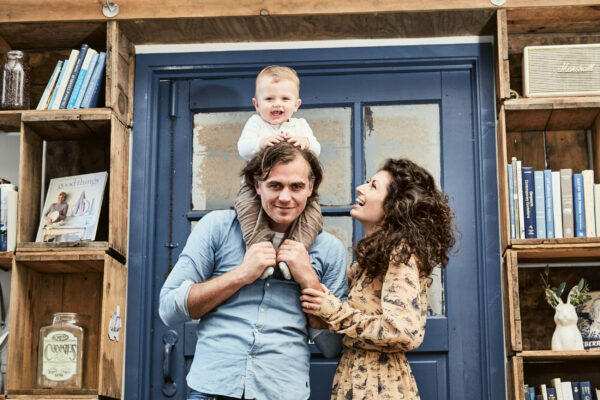 on any given day of the week, maman welcomes sleepy new yorkers, local celebrities, moms-on-the-go, business partners, and reunited friends into one of our many locations. greeted by the scent of culinary splendor that wafts through the space, our guests step into an experience that engages all the senses: rustic décor at every turn, the aroma and comfort of cuisines inspired by family traditions, and the highest quality, locally sourced ingredients. maman founders benjamin sormonte and elisa marshall have brought to life a melding of our earliest childhood experiences in the kitchen and a nod to our mothers from the south of france and north america. maman, after all, means "mother" in french.
what started as an independent soho café and bakery in october 2014 is now a leading lifestyle brand that boasts cafés across new york city, montreal, and toronto, plus retail items so you can 'take maman home' with you. we host coveted events for high-end designers and collaborate with leading brands for partnerships and activations. we host engaging workshops like decorating naked cakes, learning how to make cheese fondue, and creating floral arrangements.
open seven days a week, maman offers a selection of delicious baked goods, coffee, fresh breakfast and lunch options, and seated lunch, brunch, and a full bar at selected locations. we serve a broad menu of hearty farm fresh salads, quiches, sandwiches, and of course pastries and sweets – you can't leave without trying our famous nutty chocolate chip cookie, named one of 'oprah's favorite things' for 2017 and one of the best chocolate chip cookies in new york from ny magazine.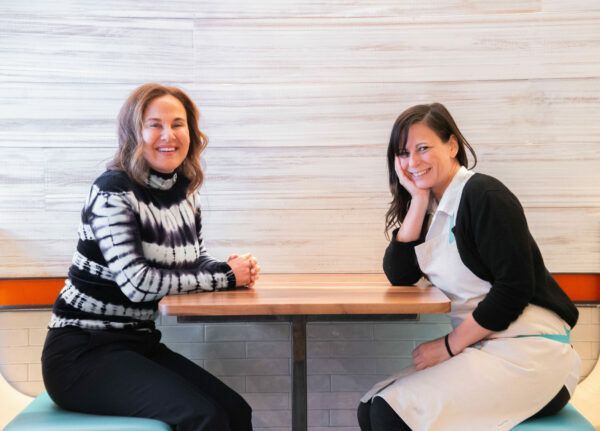 People's Kitchen
People's Kitchen partners with Lekka Burger to bring our guests unique vegetarian burgers by Andrea Kerzner & Amanda Cohen.
Read More »