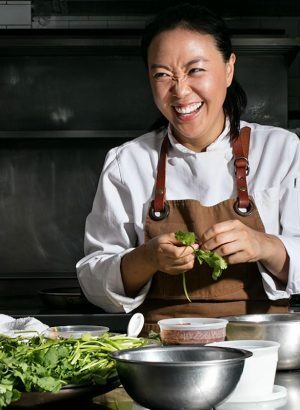 Chef Jae Jung is the chef and owner of KJUN, a Korean-Cajun pop-up in New York City. Originally from Seoul, Chef Jae left her family to come to the United States in 2009 to attend the Culinary Institute of America in New York.  Upon graduation, she moved to New Orleans and fell in love with Cajun food while working in the kitchens of the city's most-decorated restaurants, including August, Domenica, Herbsaint and Dooky Chase. During these formative years, Jae developed her distinctive Korean-Cajun flavors and techniques, as well as her deep commitment to the spirit of Southern cuisine and hospitality.
In 2014, Jae relocated to New York City to work in some of the city's most prestigious Michelin-starred restaurants, including Oceana, Le Bernardin, the NoMad Restaurant, and most recently as the sous chef of the famed Café Boulud. In 2021, she launched her first startup, KJUN, introducing hungry New Yorkers to her distinctive blend of Korean and Cajun flavors, ingredients, and dishes. Her cuisine has been featured in the New York Times, Eater, FOOD & WINE Magazine, Bon Appétit Magazine, the New Yorker, and Bloomberg Pursuits, which named KJUN one of the Best New Restaurants in New York.  Jae Jung has also appeared as a competitor on Bravo TV's Top Chef.
KJUN now has a pop-up location at The Market Line: Underground at Essex Crossing! Swing by to try her exclusive Korean-Cajun dishes.
Featured Dish provided by Chef Jae Jung
on April 12th, 2022:

Korean BBQ Beef Brisket with
Stone Ground Organic White Grits and Cherry Tomato Kimchi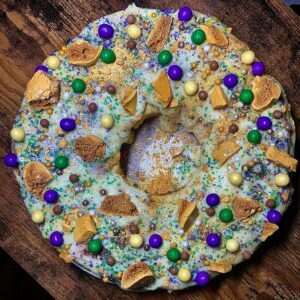 Featured Dessert provided by Chef Jae Jung
on Mardi Gras (March 1st, 2022):

King Cake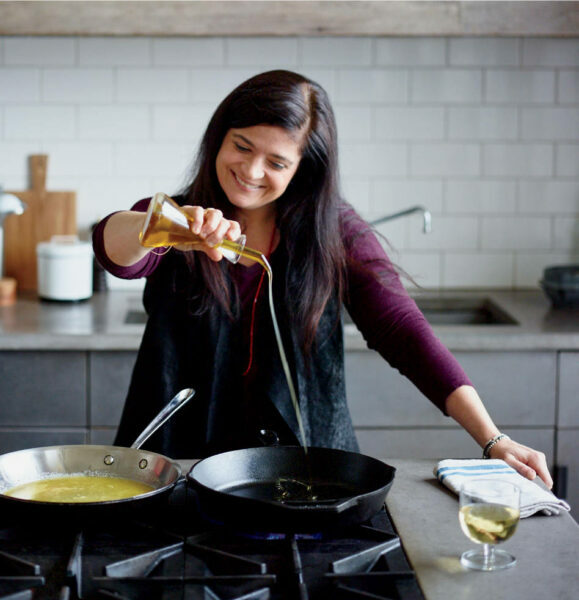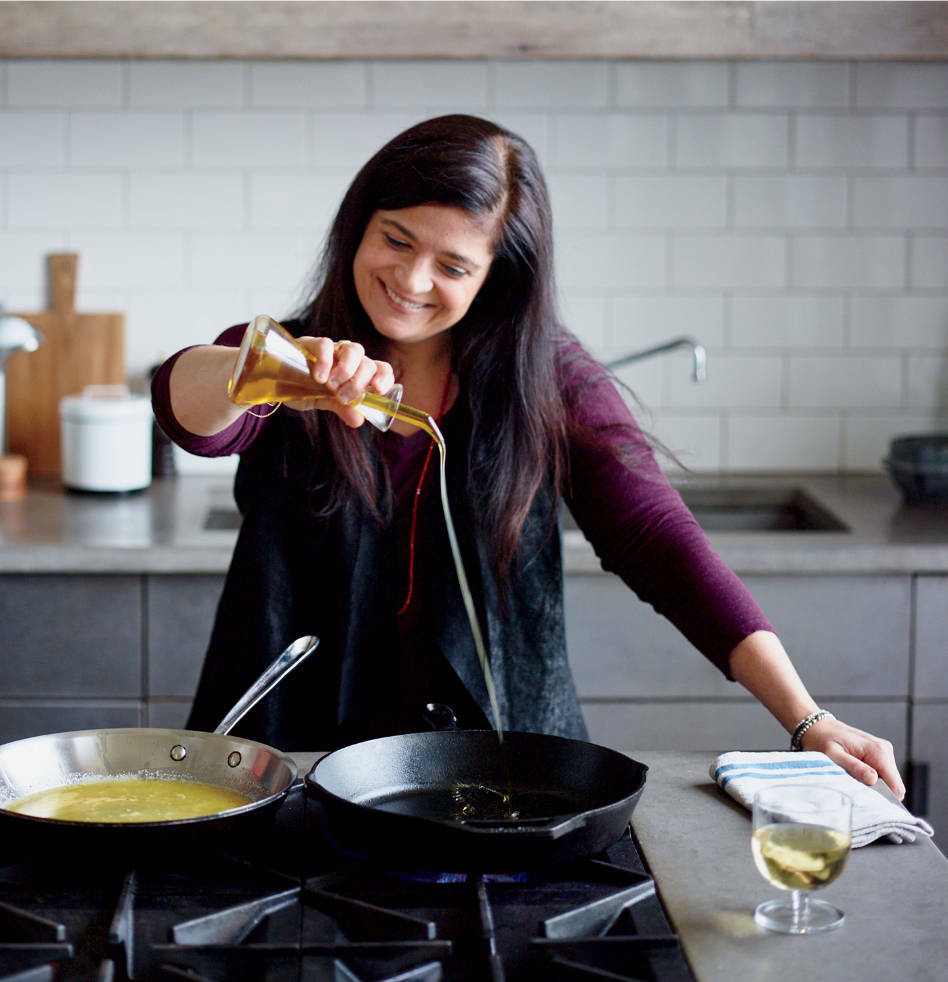 People's Kitchen
Butter Chef Alex GuarnaschelliPhoto courtesy of Alex The daughter of esteemed cookbook editor Maria Guarnaschelli, as a child Guarnaschelli received
Read More »