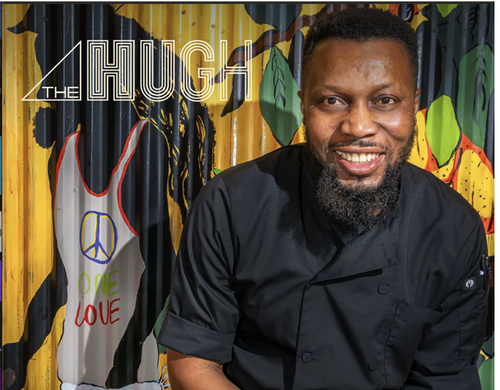 Chef Kemis has worked with the top Caribbean restaurants in NYC, such as Miss Lily's, Caribbean Social, Negril Village
and more! His latest restaurant project, Jumieka NYC,
embodies the best of his culinary experiences and
is wholly family owned and operated.
A delectable menu curated by the iconic Caribbean chef, Kemis Lawrence. Our menu offers a taste of traditional Caribbean specialties with a modern twist, like our Jerkito Burrito and Coconut Rum Punch. Come try it for yourself and enjoy an experience that transports you to Jamaica with every bite.
Jumieka NYC at The Hugh
157 East 53rd Street, New York, NY 10022
Follow Jumieka NYC: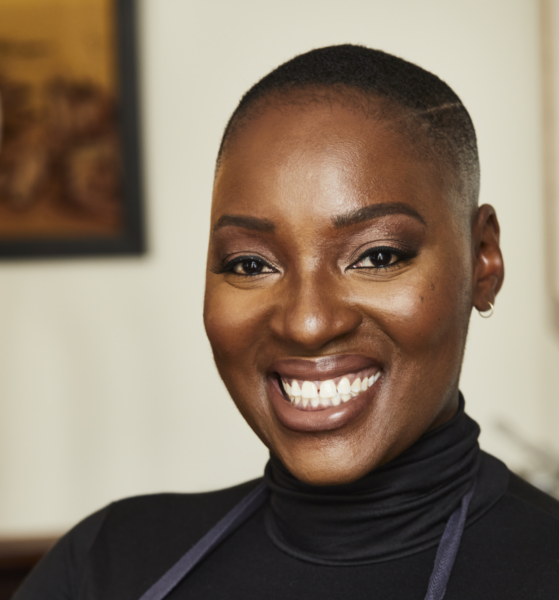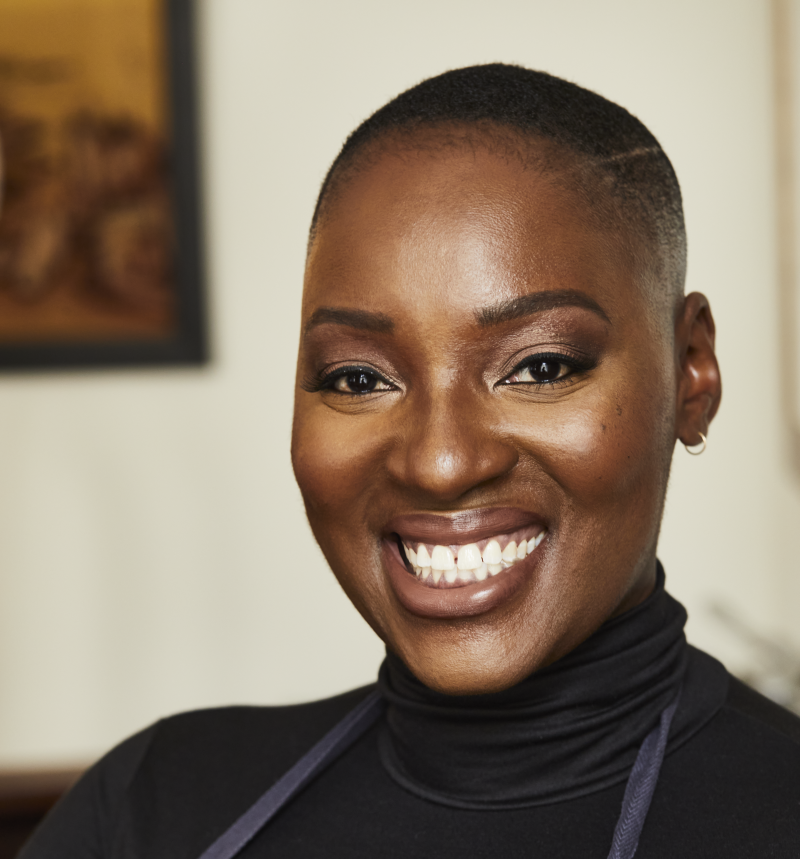 People's Kitchen
People's Kitchen partners with Blondery to bring our guests distinctive handmade blondies by Chef Auzerais Bellamy.
Read More »