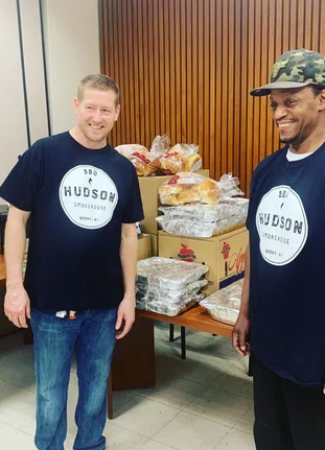 Chef Kenneth "Kenny" McPartlan is a self-taught pit master whose family has run a saloon in the northern part of the South Bronx for three generations. Chef Kenny prides himself in cooking up his own unique style of BBQ, combining elements of Texas, St Louis and Kansas City traditions. This is what you'll find at his Hudson Smokehouse, the only BBQ place of its kind in the Bronx.
Hudson Smokehouse opened their doors in the first week of March 2020. The pandemic may have shut the dining room down just two weeks later, but that didn't stop these pit masters. They banded together and grew strong, winning over their Mott Haven community with takeout and delivery. The team also showed their spirit, cooking over 300 meals a day for New Yorkers in need by way of World Central Kitchen during the pandemic.
Hudson Smokehouse continues to serve up their unique BBQ to the Mott Haven community. When you taste their melt in your mouth brisket, you will surely be in need of more BBQ.
Featured Dish provided by Chef Kenny McPartlan
on April 14th, 2022:

BBQ Pork Ribs with Cheesy Potatoes and Collard Greens
Featured Dish provided by Chef Kenny McPartlan
on November 18th, 2021:

Beef Brisket with Collard Greens and Baked Beans
Featured Dish provided by Chef Kenny McPartlan
on September 14th, 2021:

BBQ Pulled Pork with Collard Greens and Baked Beans
Hudson Smokehouse
37 Bruckner Blvd, Bronx, NY 10454
Follow Hudson Smokehouse: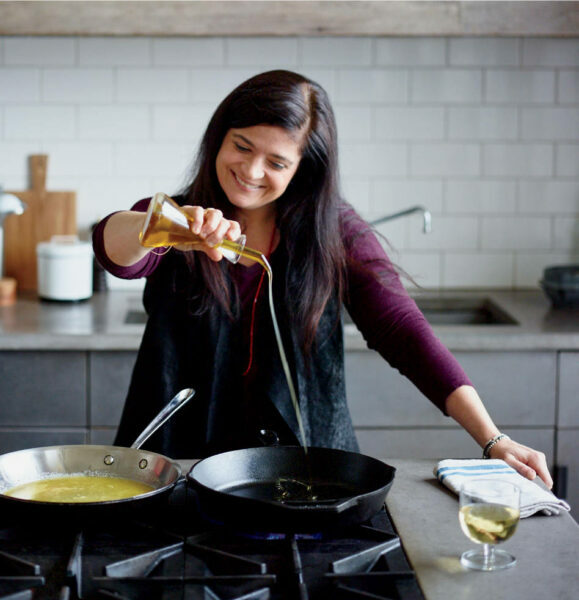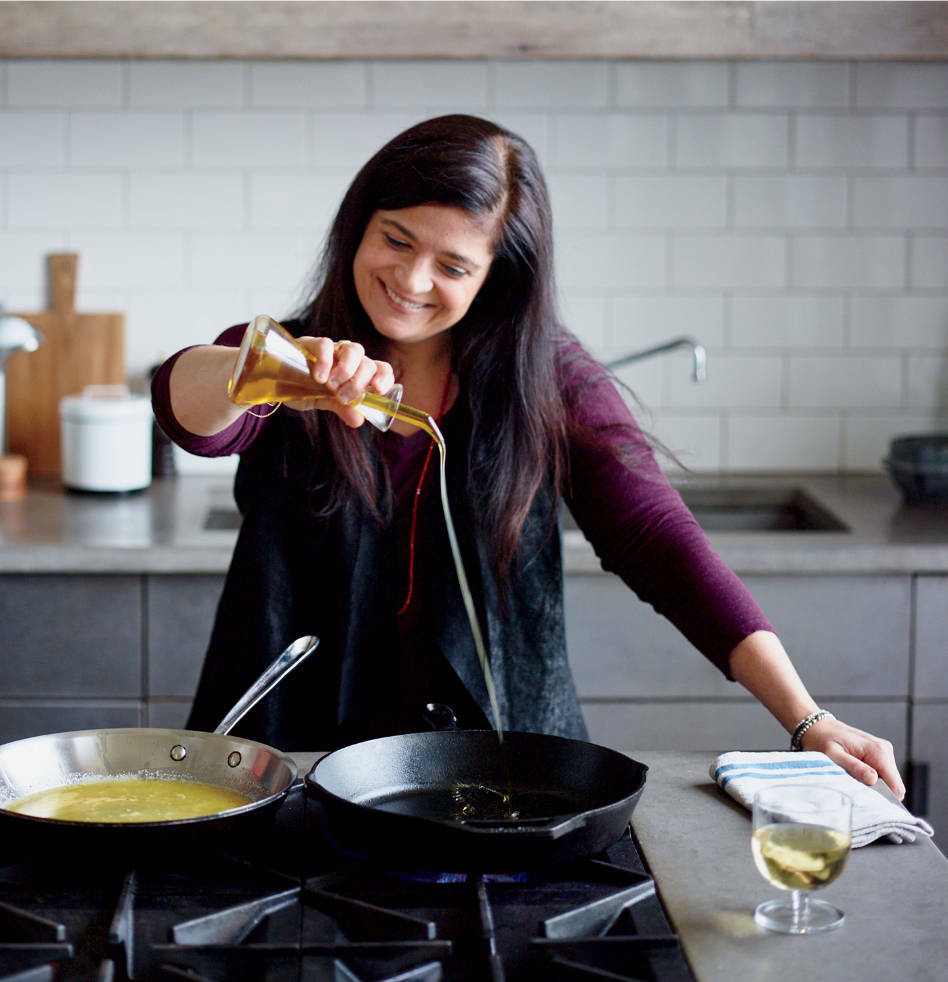 People's Kitchen
Butter Chef Alex GuarnaschelliPhoto courtesy of Alex The daughter of esteemed cookbook editor Maria Guarnaschelli, as a child Guarnaschelli received
Read More »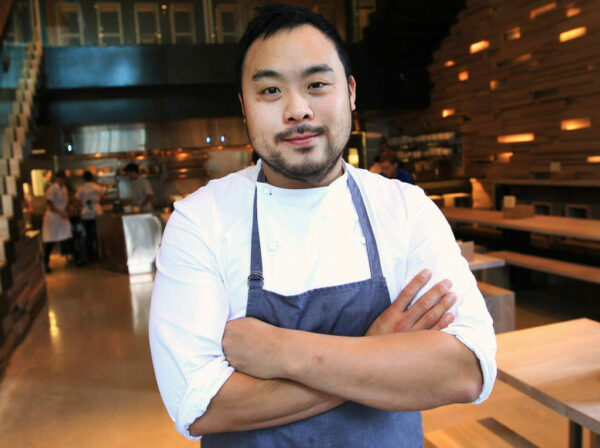 People's Kitchen
Fuku Chef David Chang Fuku is the fried chicken joint from chef David Chang – on a mission to change
Read More »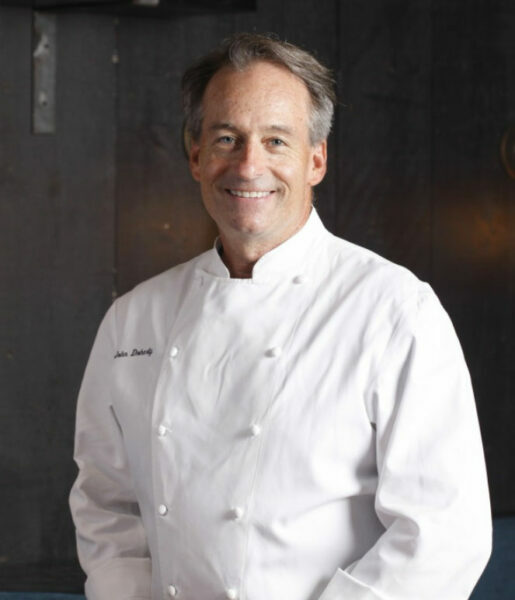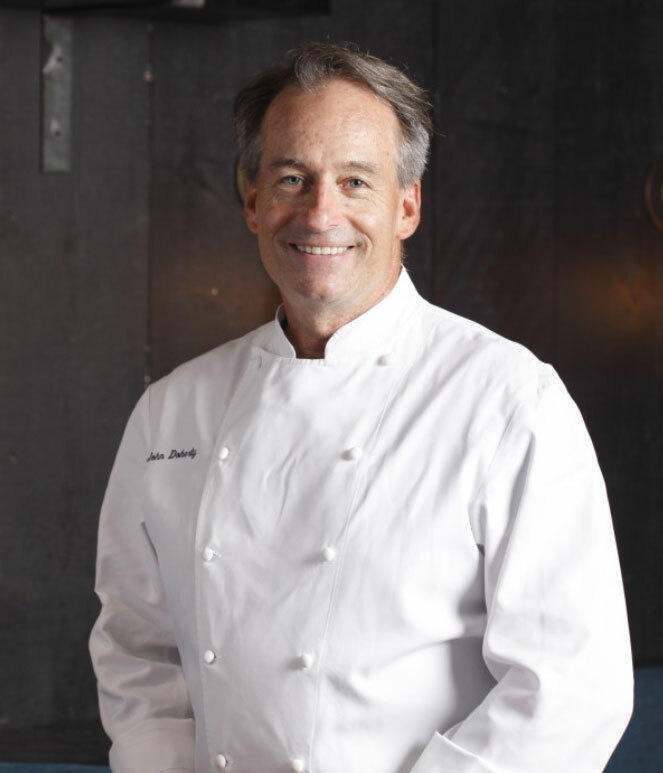 People's Kitchen
BlackBarn Chef John DohertyPhoto courtesy of BlackBarn Childhood friends, John Doherty and Tom Struzzieri, took separate career paths after high
Read More »