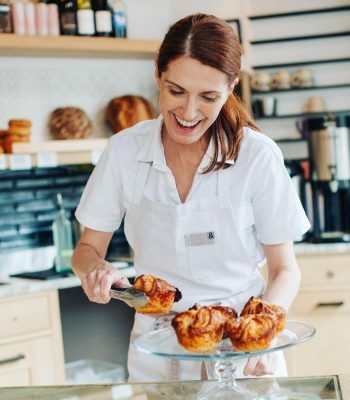 Melissa Funk Weller is a game-changer. First, she elevated the cinnamon bun, anointed in 2015 as the "Dish of the Year" by The New York Times. She then reimagined the bagel, named among "The Best Bagels in America" by Food & Wine magazine.
Now, she turns her attention to cookies. Channeling previous triumphs with the rolling pin, Melissa's Funk Foods Bakery is out to deliver an inventive assortment of flavors that will prove a catalyst for a new appreciation for gourmet baked treats.
Each month these flavors will change, allowing customers to join Melissa on a delicious journey influenced by traditions, and elevated through a relentless quest to identify the best methods for the best and tastiest results. It should be quite a ride.
Featured dessert provided by Chef Melissa Funk Weller
on November 23rd, 2021:

White Chocolate, Cranberry and Orange Blondie
Featured dessert provided by Chef Melissa Funk Weller
on October 7th, 2021:

S'mores Bar
Featured dessert provided by Chef Melissa Funk Weller
on September 9th, 2021:

Milk Chocolate Raspberry Blondie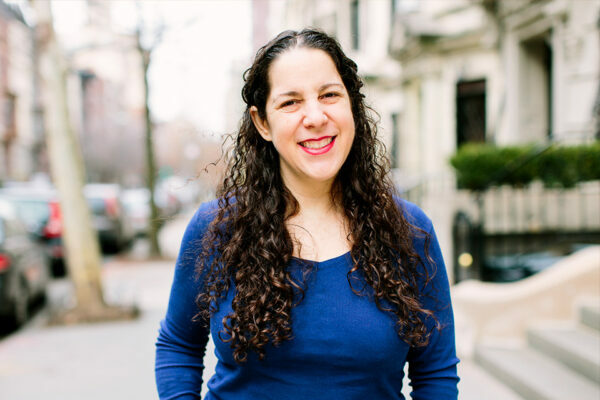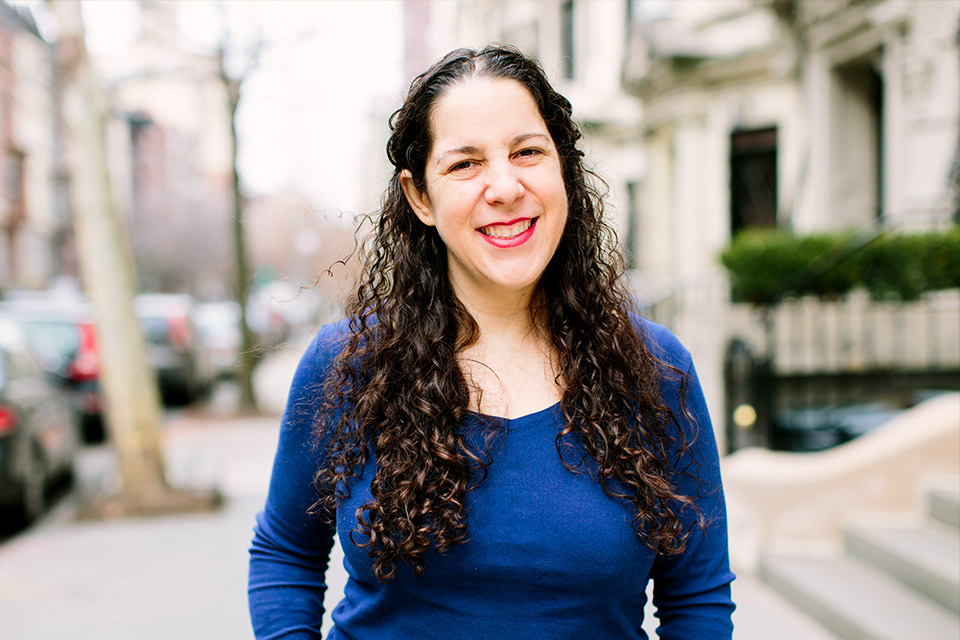 People's Kitchen
Fan-Fan Doughnuts and La Newyorkina Chef Fany Gerson Photo courtesy of Fany Gerson Fany Gerson is a chef, consultant, teacher,
Read More »