Fan-Fan Doughnuts and La Newyorkina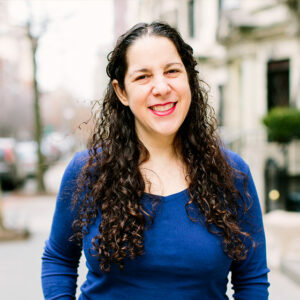 Fany Gerson is a chef, consultant, teacher, speaker, and cookbook author. She was born and raised in Mexico City and her work has been featured in the New York Times, Food and Wine, Fine Cooking, Saveur, Fine Cooking, Fast Company and Inc magazines, among others. She has also been featured in Food 52, The Insider, The Cooking Channel, Steve Harvey Show, and collaborated with brands such as Nike, Budweiser, The EGG board, Callebaut chocolates, Volcan Tequila to name a few. A graduate of the Culinary Institute of America, Fany has worked in a range of fine-dining kitchens around the world including 3 Michelin starred Akelare in Spain and Eleven Madison Park in New York.
Fany launched the acclaimed La Newyorkina, an artisanal Mexican frozen treats and sweets business in 2010. She was the Chef and co-founder of Dough, an artisan gourmet doughnut shop in New York and the newly opened Fan-Fan Doughnuts.
In 2009, I spent a year doing research & traveling through Mexico to write my first book "My Sweet Mexico." That experience changed my life.
When I returned to New York, I knew I wanted to share and celebrate the amazing frozen treats & sweets of Mexico.
I wanted to have my own business, but I didn't know what to do since I wanted to do it all. One day, I had a dream that I was going to open a Mexican ice cream shop in New York. That's how I decided to start with paletas, the quintessential frozen treat in Mexico. I thought I could test the idea without spending money on an ice cream machine and see how New Yorkers liked the sweet flavors of Mexico.
My mission is to share the sweetness of Mexico; I also strive to create the kind of company that people want to be a part of, support, work for, and partner with. I have tried to build a strong local community in the relationships we have with customers, growers and anyone else that is involved. 
Featured Paletas provided by La Newyorkina
on July 22nd, 2023:

Pink Lime, Mango Chili, and Coconut
Featured Doughnuts provided by Fan-Fan Doughnuts
on March 31st, 2022:

Doughnut Holes: Chocolate and Mexican Cinnamon Sugar
Mini Doughnuts: Mango Lassi, La Donna, and White Coffee
Photos courtesy of Fan-Fan Doughnuts and La Newyorkina
Fan-Fan Doughnuts
448 Lafayette Avenue, Brooklyn, NY 11205
347-533-7544
Follow Fan-Fan Doughnuts:


La Newyorkina
61 Commerce Street, Brooklyn, NY 11231
347-763-0253
Follow La Newyorkina: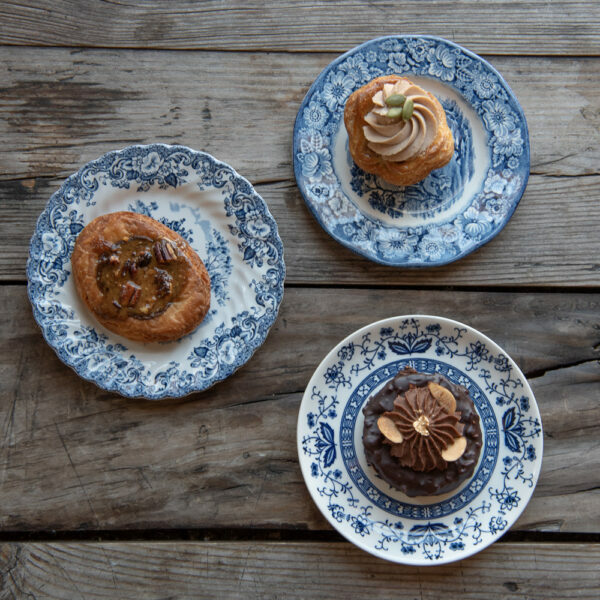 People's Kitchen
People's Kitchen partners with Maman to bring our guests delicious baked goods from the beloved local bakery.
Read More »