Owner and head pastry chef Stéphane Pourrez brings his French creations from Paris to New York City.
Inspired by pastry from the age of 16, Stéphane was educated at the world-renowned Ferrandi, the French School of Culinary Arts, as well as being trained by some of the best chefs in Paris.
After two years working in a French bakery in New York, Stéphane took the big leap and decided to open his own bakery in Midtown Manhattan in 2013. It was a childhood dream!
Driven by integrity and passion, Stéphane has been working in constant pursuit of perfection to treat his customers and offer pastry lovers an unparalleled culinary experience.
Eclair Bakery offers delicious and authentic French pastries, croissants, macarons, tarts and – of course! – its signature item, éclairs.
Their gourmet pastries are made with the freshest, most carefully sourced ingredients, and are handcrafted daily in their open kitchen!
Featured Dessert provided by Chef Stéphane Pourrez
on Bastille Day (July 14th, 2022):

Chocolate Trio Mousse
Featured Desserts provided by Chef Stéphane Pourrez
on Valentine's Day (February 14th, 2022):

"Wendy" Heart Mousse: Milk Chocolate Mousse, Vanilla Cream Brûlée
"Crunchy" Heart Mouse: Dark Chocolate Mousse, Hazelnut Crunch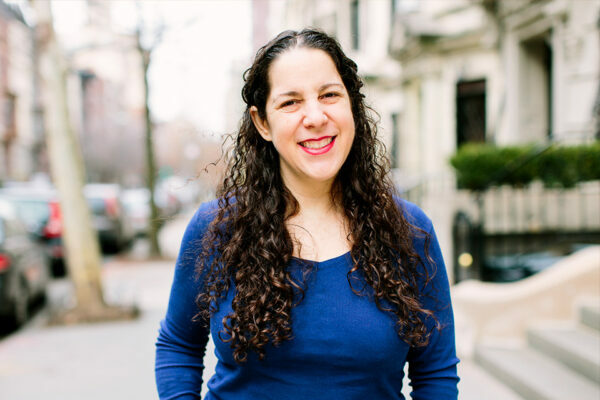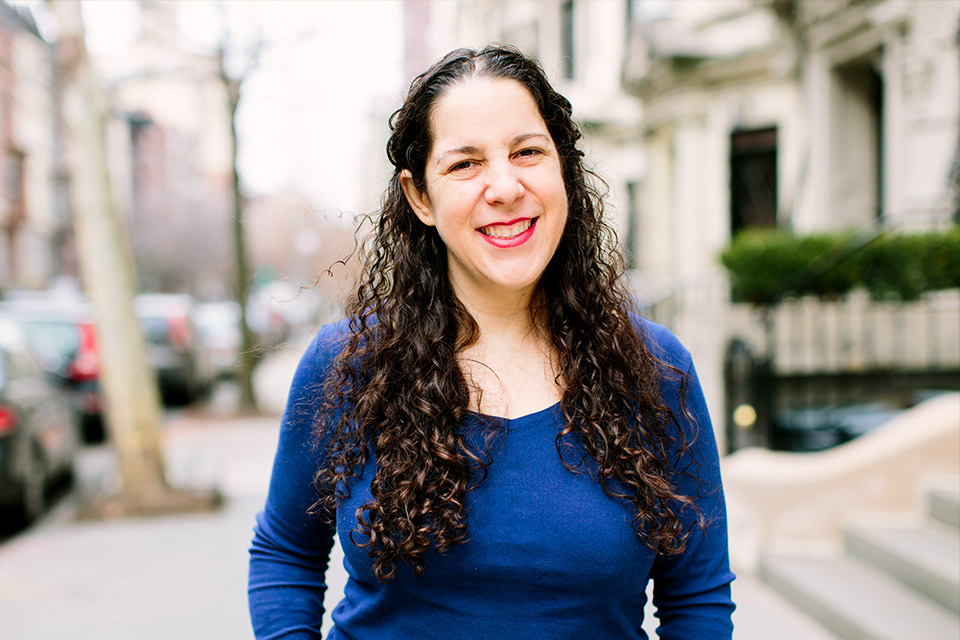 People's Kitchen
Fan-Fan Doughnuts and La Newyorkina Chef Fany Gerson Photo courtesy of Fany Gerson Fany Gerson is a chef, consultant, teacher,
Read More »