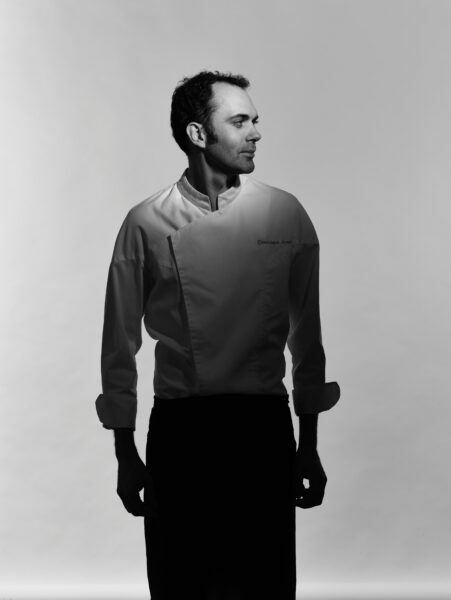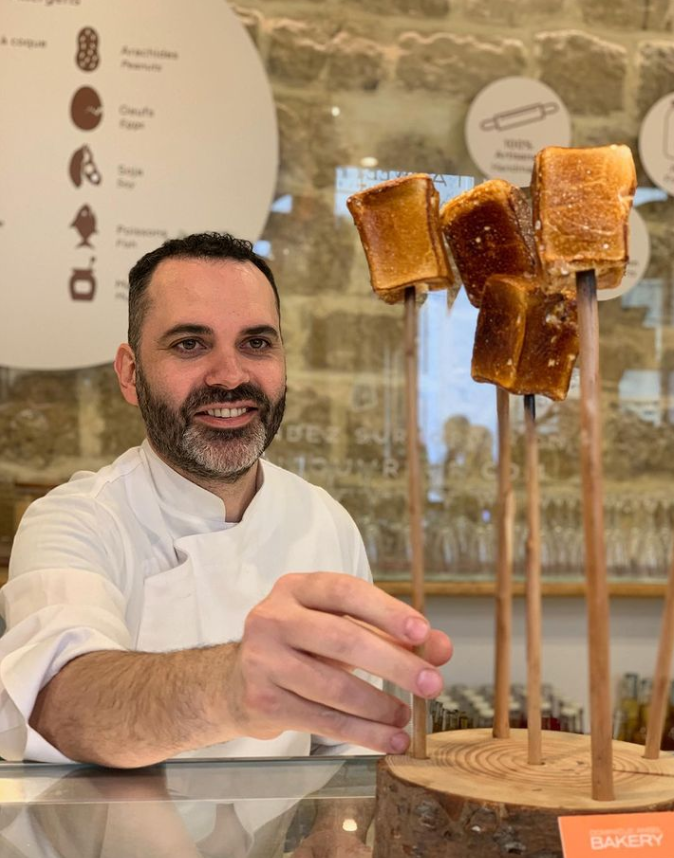 Growing up in a small town in France just north of Paris, Dominique never set out to become a chef. At the age of 16, he began working at a local restaurant in order to help support his family. There was a free culinary school in his hometown, so he enrolled in their apprenticeship program, first as a savory cook and then as a pastry cook. It was the precision and scientific nature of pastry that appealed to Dominique immediately, and from then on, he knew what he was meant to do.
At age 19, Dominique went on to complete his military service in French Guiana in South America as part of a community program teaching locals how to cook. Upon returning to France, he used all of his savings to buy a beat-up car and drove to Paris, dropping off his resume at any bakery he could find. He later landed at the legendary French pastry shop, Fauchon, as one of 30 seasonal holiday workers. He was told that only one employee would remain at the end of the season, and when the time came, he was the one they chose. Dominique stayed on with Fauchon for nearly eight years, working his way up to lead international expansion, traveling the world opening new shops.
In 2006, Dominique moved to New York City with just two suitcases to serve as the Executive Pastry Chef of Daniel Boulud's renowned restaurant Daniel. During his six years there, the restaurant earned its coveted third Michelin star and a four-star review from The New York Times.
In November 2011, with a team of just four employees, Dominique opened Dominique Ansel Bakery on a quiet Soho street. Serving both sweet and savory items with pastries reigning supreme, the bakery became a neighborhood destination and was named Time Out New York's best bakery and Zagat's highest ranked bakery in the city.
Since then, Dominique has also launched several successful endeavors including Dominique Ansel Kitchen, U.P. (short for "unlimited possibilities), Dang Wen Li by Dominique Ansel, and Dominique Ansel Workshop.
Throughout his career, Dominique has been honored with several awards and accolades, including Business Insider's "Most Innovative People Under 40," Vanity Fair France's "50 Most Influential French in the World," and Daily Mail deeming him the "most fêted pastry chef in the world." He has also been named Dessert Professional's "Top 10 Pastry Chefs in the United States" and Time Out New York's "Top Ten Pastry Chefs You Need To Know."
In 2014, Dominique won the prestigious James Beard Award for "Outstanding Pastry Chef" in the nation and was one of Crain's "40 Under 40." The following year in June 2015, he was bestowed the Ordre du Mérite Agricole award, the second highest honor in France, for his dedication to promoting French cuisine and culture. In 2017, he was named the World's Best Pastry Chef by the World's 50 Best Restaurants Awards.
Featured Item provided by Chef Dominique Ansel
on January 12th, 2023:

Hong Kong Thousand Layer Hotdog Roll
(Created in our Hong Kong shop, Dang Wen Li)
Featured Sandwich provided by Chef Dominique Ansel
on November 22nd, 2022:

Smoked Salmon & Crème Fraîche,
with Capers, Sliced Red Onion, Lemon Zest, Chives, on Homemade Ficelle Bread
Featured Sandwich provided by Chef Dominique Ansel
on May 26th, 2022:

Ham, Brie & Cornichon Laminated Ficelle Sandwich
Featured Dessert provided by Chef Dominique Ansel
on October 14th, 2021:

The DKA: "Dominique's Kouign Amann"
Photos courtesy of Dominique Ansel
Dominique Ansel
Dominique Ansel Workshop
17 E 27th Street, New York, NY
Dominique Ansel Bakery
189 Spring Street, New York, NY
Follow Dominique Ansel: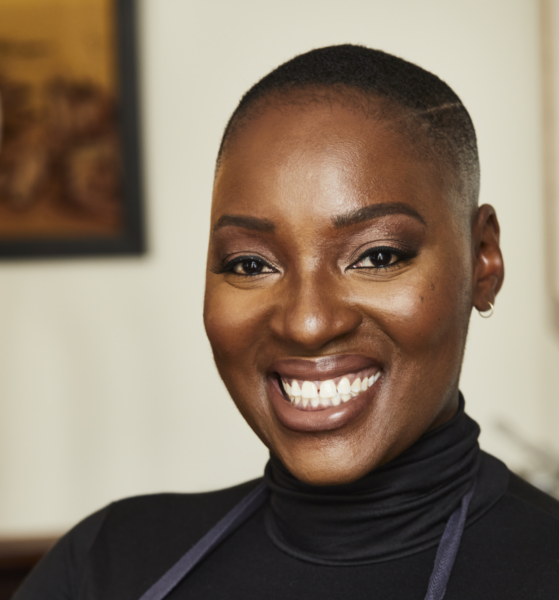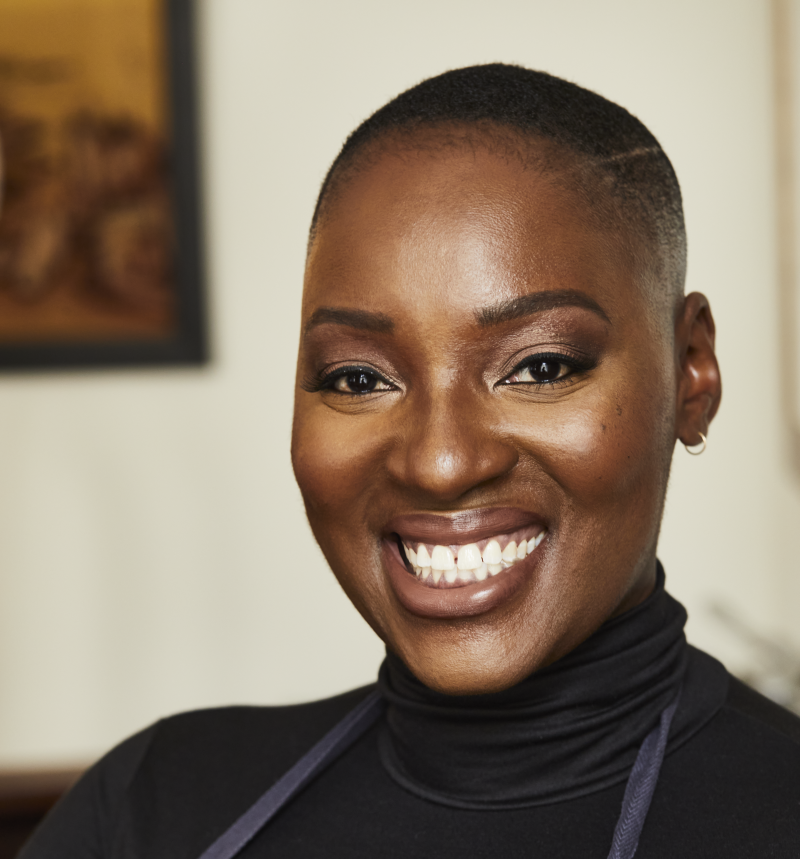 People's Kitchen
People's Kitchen partners with Blondery to bring our guests distinctive handmade blondies by Chef Auzerais Bellamy.
Read More »