Damascus Sweets first opened its doors in early 2020. This small Bronx bakery located in Little Yemen has become a favorite to many locals in the greater Bronx area.
Damascus Sweets specializes in Middle Eastern treats like baklava, kunafa, and much more. We are very excited to bring their delightful treats to you.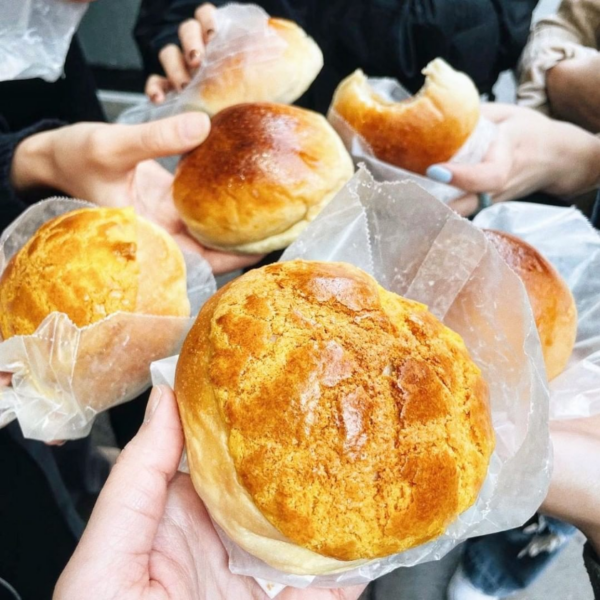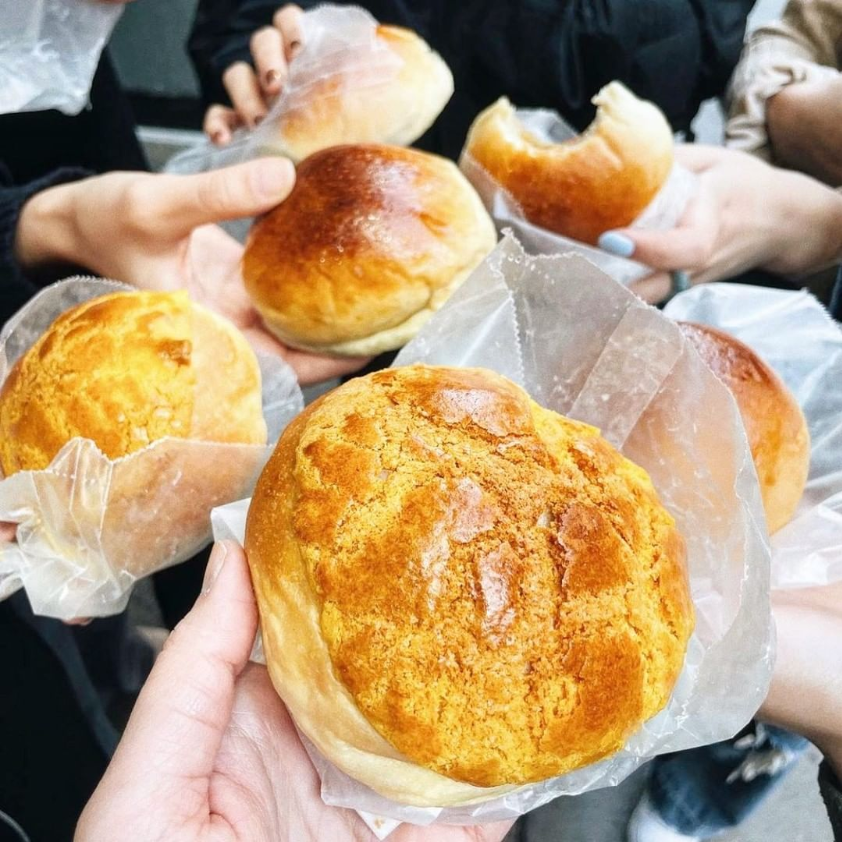 People's Kitchen
People's Kitchen partners with Mei Lai Wah to bring our guests authentic Chinese items from this beloved Chinatown bakery.
Read More »