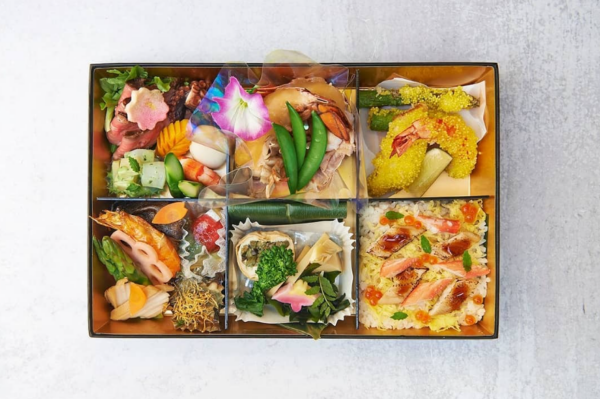 Dainobu, a Japanese grocery store, which was established in Kumamoto Prefecture, Japan in 1916, has been continuously owned and operated by four generations of the Dainobu family. In 2008, Dainobu established its first Japanese grocery store in New York City and went on to open 5 more around the city. Most products are also available online for nationwide shipment.
Dainobu's goal is to provide a space for both Japanese and non-Japanese clients to experience Japanese food culture. It strives to bring authentic Japanese food to the United States by working with top Japanese manufacturers and trading companies as well as collaborating with Japanese restaurants in the U.S.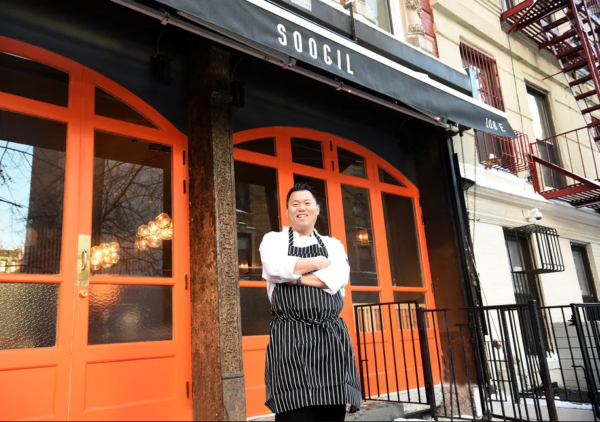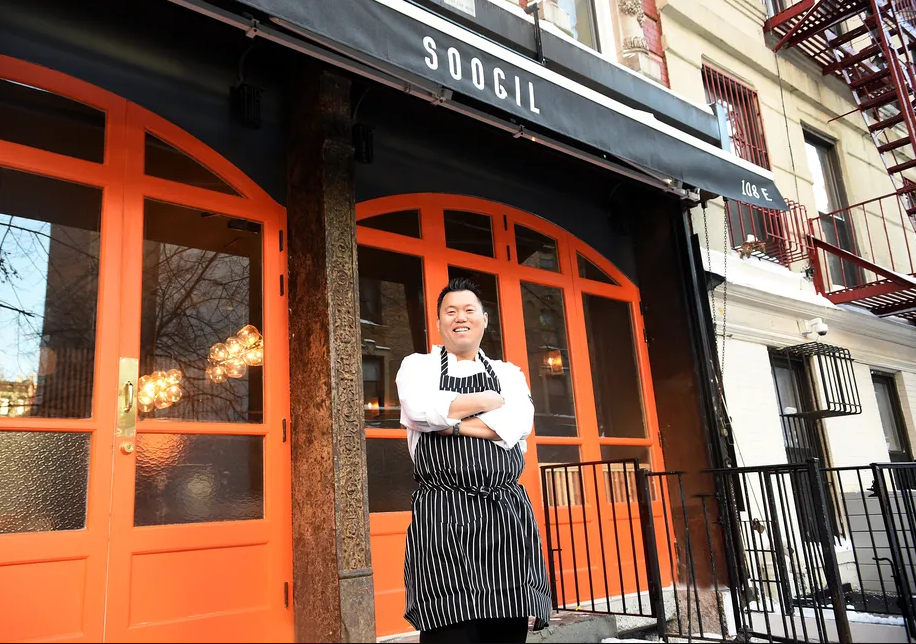 People's Kitchen
People's Kitchen partners with Soogil to bring our guests thoughtfully crafted French Korean dishes by Chef Soogil Lim.
Read More »