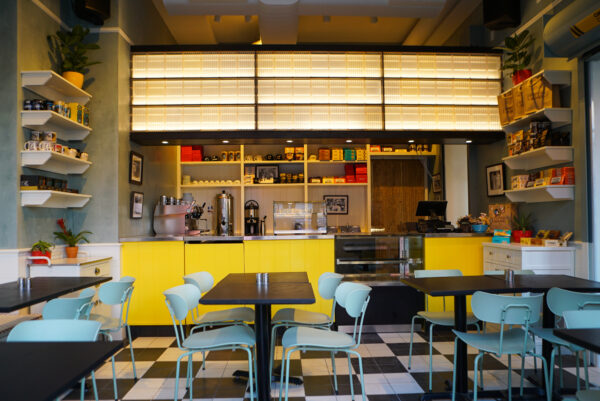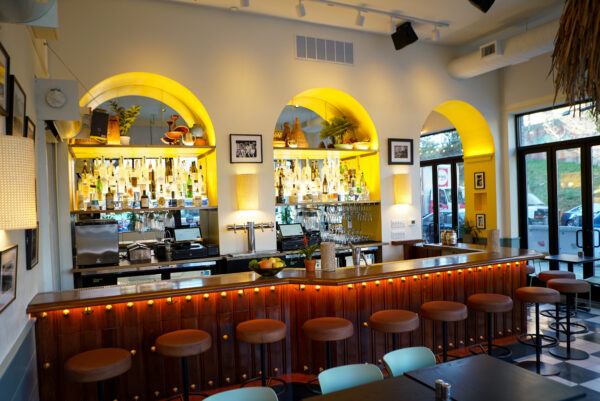 A FAMILY COMPANY
Chocolate Cortés is a 4th generation, family-owned, Caribbean, bean-to-bar chocolate manufacturing company. Originally established in the Dominican Republic in 1929 by Don Pedro Cortés Forteza, his pioneer spirit promptly moved him to export, and subsequently begin production of Cortés products from his native Puerto Rico; thus paving the way to fulfill his vision of developing Caribbean grown cacao to its fullest potential. Known for its rich and delicious hot chocolate, Chocolate Cortés quickly became a favorite of Puerto Rican and Dominican households to this very day.
The original Chocobar Cortés location, which opened in Old San Juan in 2013, often tops review and travel websites.  In the Dominican Republic, Cortés has cocoa plantations and a popular brand, Embajador, that uses the Cortés logo. A visitor center, with a cafe led by Ricardo de Obaldía, the chef of the Chocobar in San Juan, opened in September at a Cortés factory in Santo Domingo.
The Bronx restaurant, modeled after the San Juan location, continues the company's tradition of using chocolate in varied and often surprising ways.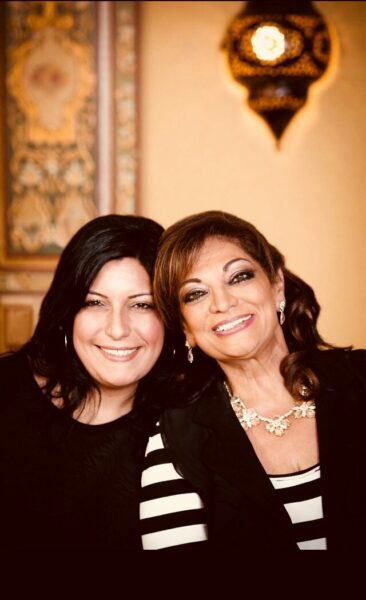 People's Kitchen
People's Kitchen partners with Tanoreen to bring our guests unique Palestinian dishes by mother-daughter duo Rawia & Jumana Bishara.
Read More »