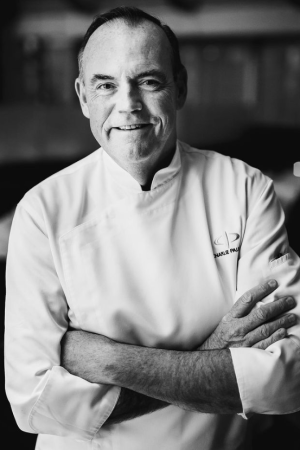 Influenced by his upstate New York childhood experience working in his family's vegetable garden, Charlie Palmer was an early advocate of farm over factory food. In 1988, he made a landmark commitment to creating dishes featuring regional American ingredients at his sublime three-star Aureole, originally located in a historic townhouse on the Upper East Side of Manhattan, Aureole moved 20 years later to a theatre district location in the heart of Times Square at the Bank of America Tower at One Bryant Park, where it flourished for 12 years before shifting to a virtual model, Aureole at Home, in June 2020. During its 30 years as a brick-and-mortar restaurant, Aureole earned 13 Michelin stars and two James Beard awards.
Other coast-to-coast locations encompass an expanding collection of award-winning restaurants and luxurious boutique hotels—many in equally significant historical locations and each designed with distinctive personalities to provide unique experiences. These properties include: Charlie Palmer Steak NYC, Charlie Palmer at The Knick and St. Cloud Rooftop at The Knickerbocker Hotel, AVA Social and Spyglass Rooftop at Archer Hotel New York, Willow by Charlie Palmer at Mirbeau Rhinebeck, Charlie Palmer Steak (Washington, DC), Aureole at Mandalay Bay Resort & Casino, Charlie Palmer Steak at Four Seasons Hotel (Las Vegas), Charlie Palmer Steak (Reno, Nevada), Charlie Palmer Steak and Sky & Vine Rooftop at Archer Hotel Napa, and Dry Creek Kitchen at Hotel Healdsburg (Sonoma County in California).
Featured dish provided by Chef Charlie Palmer
on July 28th, 2002:

Grilled Mahi Mahi, Black Olive Vinaigrette, Summer Ratatouille
Featured dish provided by Chef Charlie Palmer
on September 9th, 2021:

48-hour Braised Short Rib, Yukon Gold Potato Purée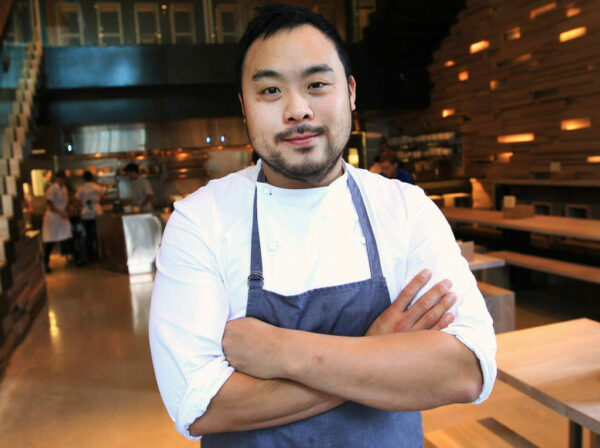 People's Kitchen
People's Kitchen partners with Fuku to bring our guests signature sandwiches by Chef David Chang.
Read More »