Charles Pan-Fried Chicken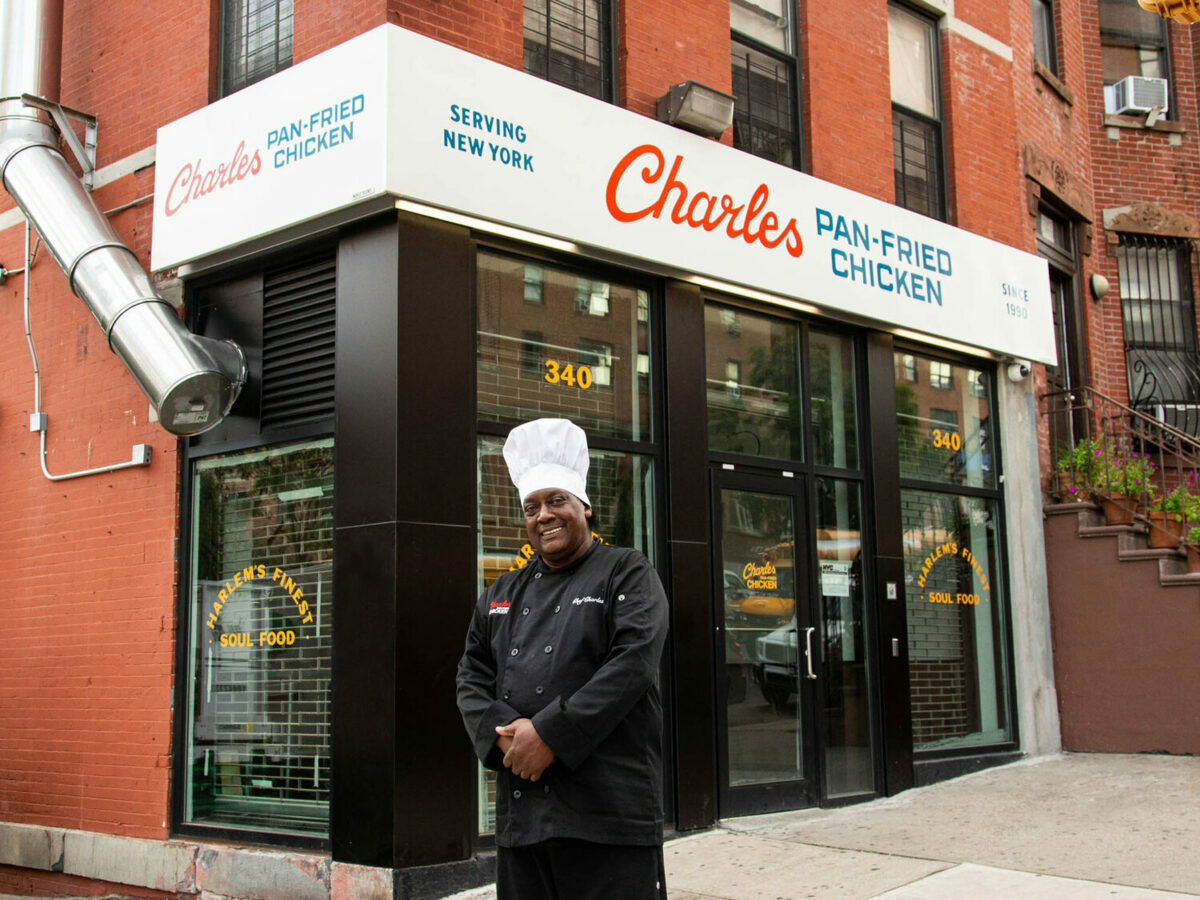 Charles Gabriel was born October 12, 1947 near Charlotte, North Carolina. He was one of twelve brothers and eight sisters. His parents were sharecroppers. The family – including Charles from the age of six – picked cotton from 6am to 6pm on a nearby plantation. In the evening, his mother would cook for the entire family. In his mother's kitchen, Charles learned to prepare the food we all enjoy today.
At seventeen, Charles moved to New York City to work for an older brother who had opened a restaurant on the Upper West Side. A few years later, he began working at the legendary Copeland's Restaurant in Hamilton Heights where he stayed for over twenty years rising to the position of head cook.
By the mid 1980's, Charles decided to go off on his own. He started cooking out of his Harlem apartment, putting a folding table in front of his building to serve his first customers. One day, a woman asked Charles whether he wanted to buy her food truck. They agreed he would pay her $25 per week until the food truck was paid off. Charles ran his food truck for five years; building his reputation in Harlem and beyond.
Charles's first brick and mortar restaurant was on 8th Avenue between 152nd and 153rd Streets. His "take out" spot was soon joined by his "breakfast" spot and his legendary "buffet." He operated all three locations for over twenty years.
Now, in 2021, Charles is opening a new series of Charles Pan-Fried Chicken restaurants. He's starting in Harlem and the Upper West Side and then, who knows.
Featured Entree provided by Chef Charles Gabriel
on June 21st, 2022:

Fried Chicken with Collard Greens and Mac & Cheese
Charles Pan-Fried Chicken
340 W 145th Street, New York, NY 10039
146 West 72nd Street, New York, NY 10023
Follow Charles Pan Fried Chicken: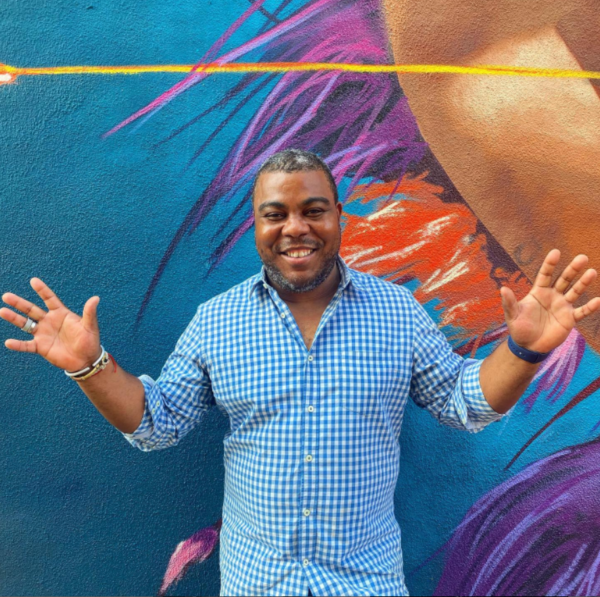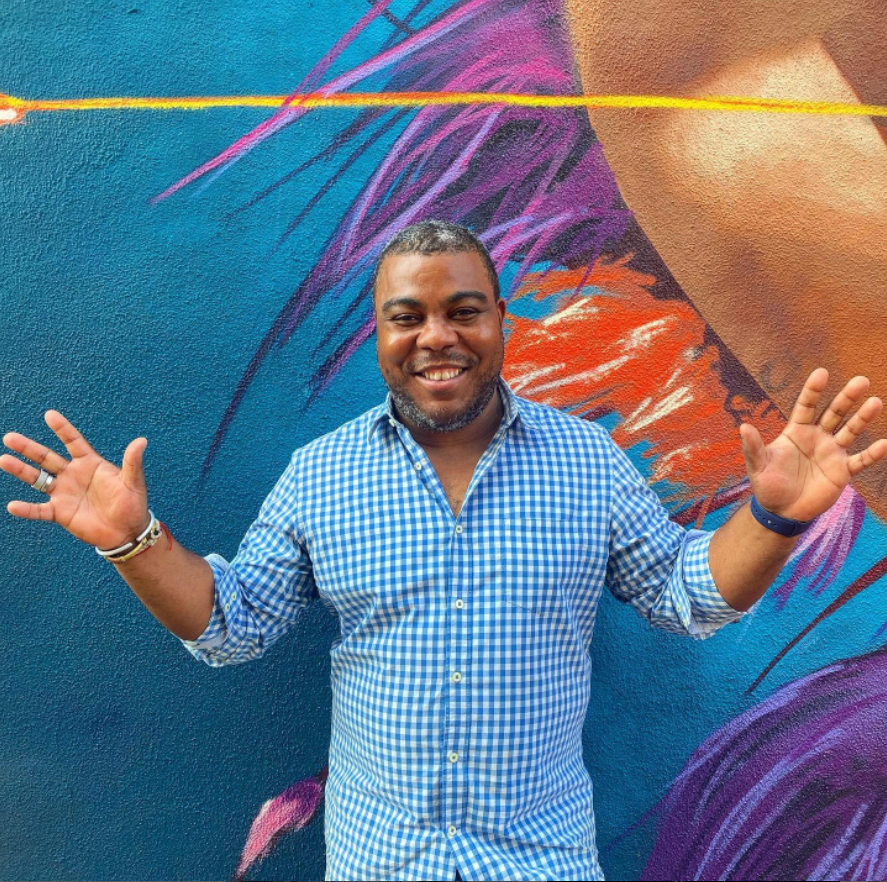 People's Kitchen
Zanmi Chef Wesly Jean Simon Photo courtesy of Wesly Chef Wesly Jean Simon was born and raised in Haiti until
Read More »