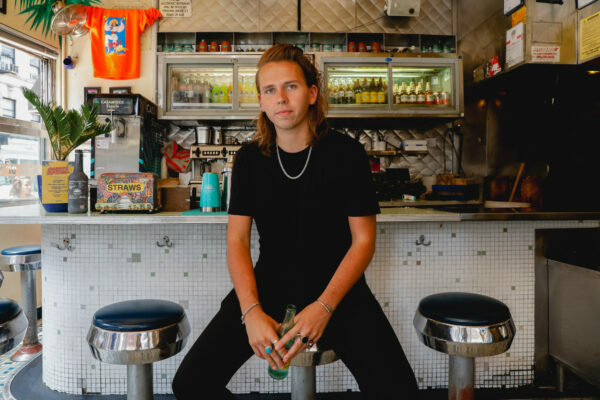 Founded in 1998, Café Habana is a Cuban-Mexican neighborhood cafe & bar famed for its grilled corn, cuban sandwiches, cócteles and other well priced eats, based out of downtown New York City & beyond.
Luke Thomas, a Welsh chef & author, and long-time friend of Sean Meenan (Cafe Habana's Founder) as well as a Habana fanatic, became the CEO & partner of Café Habana. He moved over to New York to head up the business and follow in Sean's footsteps. Luke's passion for cooking came from his grandmother who taught him to cook in their North Wales kitchen when he was just knee-high, just good hearty plates of food & that's where Luke's passion with food remains – good times, around good food & good people.
Always living by the principle of nourishing people with authentic Latin food & drinks and connecting all walks of life within the community. A mission that's lived from 1998 to today ~ Gracias.
Photos courtesy of Café Habana
Café Habana
Midtown: 307 West 38th Street
SoHo: 17 Prince Street
Follow Café Habana: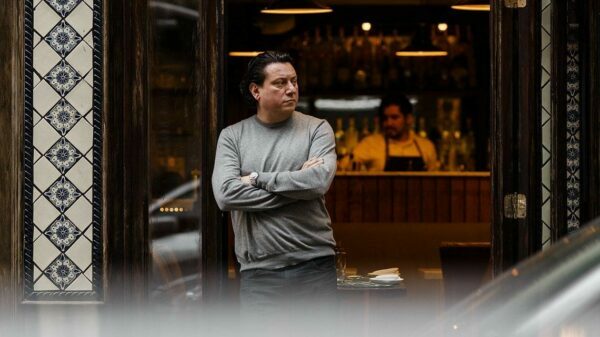 People's Kitchen
People's Kitchen partners with La Chula Taqueria to bring our guests acclaimed Mexican dishes by Chef Julian Medina.
Read More »