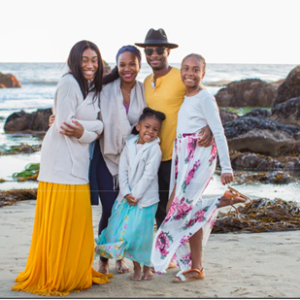 Established in 2013, Branch Patty is a family owned business focused on the art of making Jamaican-style patties. As a Caribbean child, Samuel Branch grew up with a love of patties. He perfected his recipes and technique through his skill and perseverance as a professional chef. Branch Patty was re-launched in 2017 with his wife Lisa. Together they emphasize serving with kindness and integrity as primary ingredients. They don't believe in serving anything they wouldn't serve their own children! Branch patties are produced by hand in small batches. We look forward to serving you the "Branch Patty Experience."
Our Core Values
We believe in using real foods & not cutting corners. We love creating Caribbean flavors that make you feel good.
We source with integrity to get the best ingredients from farms and suppliers that are committed to the same values as we are.
We practice sustainability because we know these decisions will change the world and affect our children's children.
We firmly believe in supporting other small businesses & our local community.
We love our customers and will feed them with the same respect we feed our own family.
We believe in paying it forward & donating as much as possible.
Our culinary ambassador, Georgette Farkas, interviews Chef Samuel Branch about his culinary career and family-owned company Branch Patty. Read more about it here.
Featured Patty provided by The Branch Family
on June 23rd, 2022:

Seasonal Greens Patty:
Collard Greens, Carrots, Tomatoes, Coconut Milk with Spinach Crust
Featured Patty provided by The Branch Family
on February 3rd, 2022:

Curried Squash & Chickpea Patty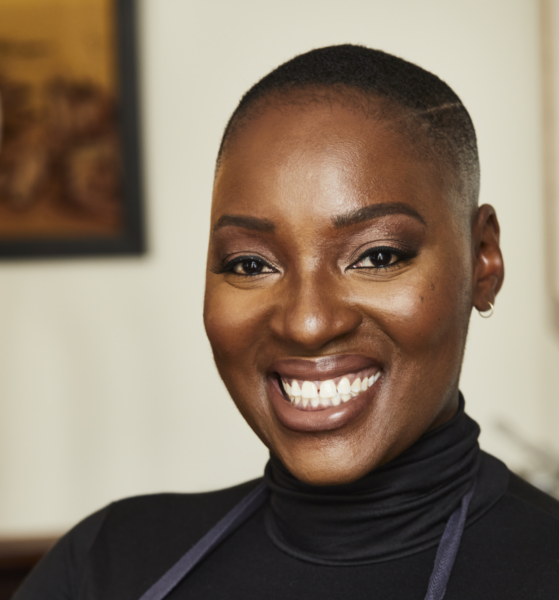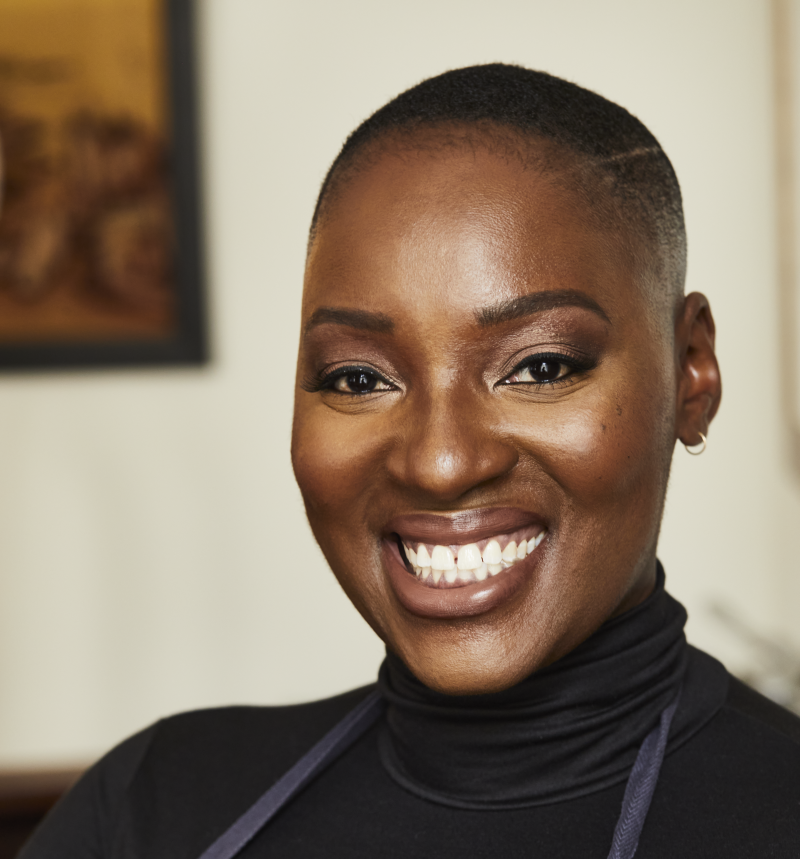 People's Kitchen
People's Kitchen partners with Blondery to bring our guests distinctive handmade blondies by Chef Auzerais Bellamy.
Read More »