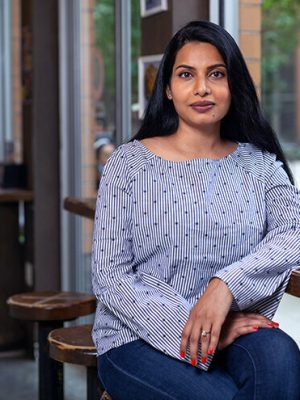 Bombay Sandwich Company was founded at the Smorgasburg food festival in Brooklyn in 2012. We opened our first brick and mortar shop in Manhattan in 2014 and are proud to be called "Best Sandwich," "Best Bowl," "Best Indian," and of course, "Best Chai."
We've been featured on The Cooking Channel, Food Network, and CBS, and have even fed global tastemakers like Bono, Julianne Moore, Fred Armisen, Anne Hathaway, and Yoko Ono. And most recently, we were honored to be visited by Deepak Chopra.
While we launched vegan, we've since expanded our menu to offer both vegan and vegetarian dishes. Today, we are best known for innovating new recipes, introducing chef-crafted modern Indian sandwiches.
In fact, Bombay Sandwich Co. was one of the first in NYC to introduce a tikka burger! We love creating in the kitchen, and we are honored to continue to introduce new flavor profiles to our audience.
Notably, our cafe is also home to a sister restaurant, Bombay Curry Co.
Bombay Curry Co. was created with love by our Bombay Sandwich Co. owner and operator, Nisha. Inspired by recipes from home and propelled by the need for quality takeout and delivery options during the pandemic, Nisha crafted a virtual restaurant brand that would bring high-quality curries to homes across the city.
Featured dish provided by Chef Nisha Patel
on March 17th, 2022:

Curried Cauliflower with Mint Yogurt Rice, Chana Masala, and Hummus
Featured sandwich provided by Chef Nisha Patel
on November 4th, 2021:

Chana Masala Hummus Sandwich:
Basil Chutney, Cucumber, Romaine, Whole Wheat Bread
Bombay Sandwich Company
48 W 27th St, New York, NY 10001
(646) 781-9756
Follow Bombay Sandwich Company: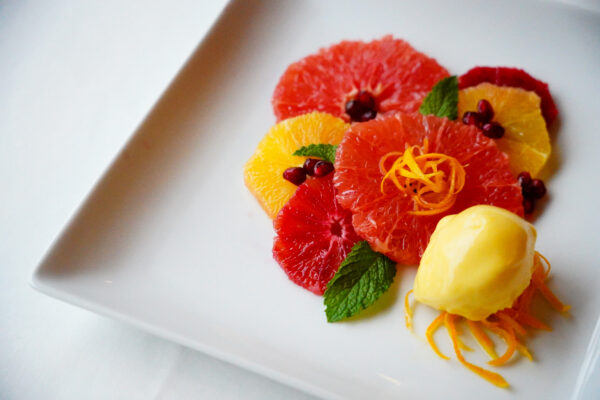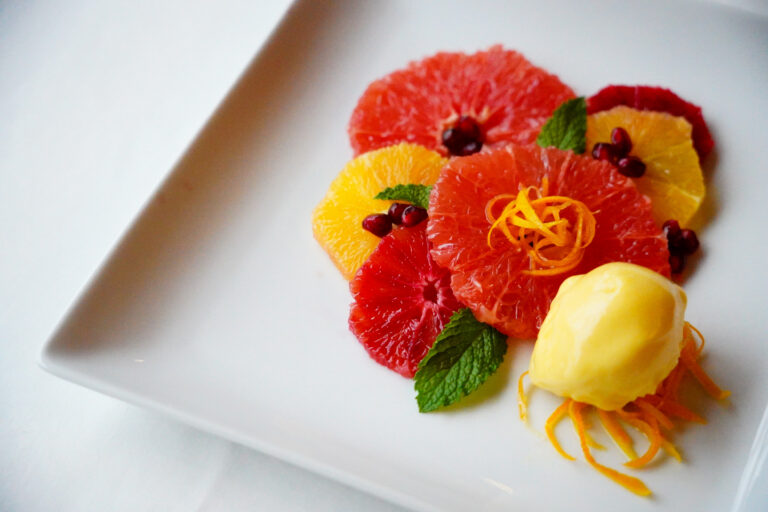 Blog
CITRUS ZEST CONFIT By Georgette Farkas The citrus zest confit is a make ahead component that can be refrigerated for
Read More »