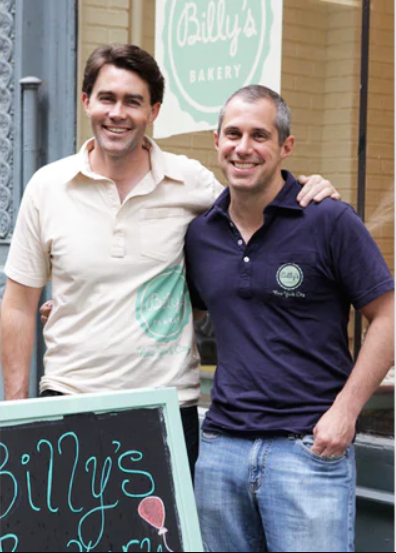 Established in 2003, Billy's was originally opened by school friends Billy, Marc, and Wayne. Billy started his baking career working at the ever-popular Magnolia Bakery in Greenwich for two years before quitting to begin his own baked goods venture. Billy's Bakery became an overnight success and quickly expanded, adding locations in Tribeca and the Upper West Side.
Each day at Billy's, everything is still made from scratch. From our (pretty well known) Icebox Cake to our (pretty darn well known) Red Velvet Cupcakes—it's as real as our grandmothers used to make. For us, that smell when you walk into a real local bakery is almost as important as the taste. And we're never going to lose that. For Billy's, it's all about real ingredients, authentic recipes, and real people making it happen.
Featured Cupcakes provided by Billy's Bakery
on June 30th, 2022:

Confetti, Chocolate, Blackberry Lime, Bourbon Salted Caramel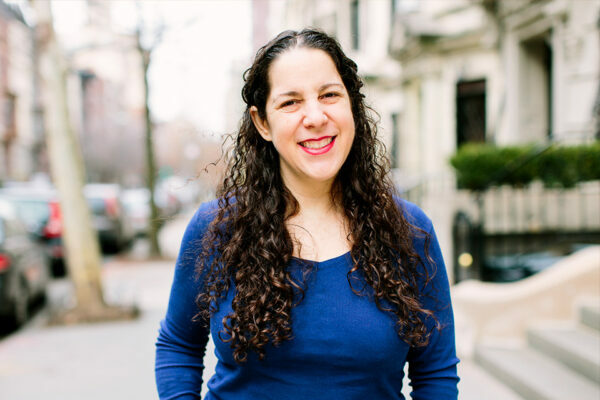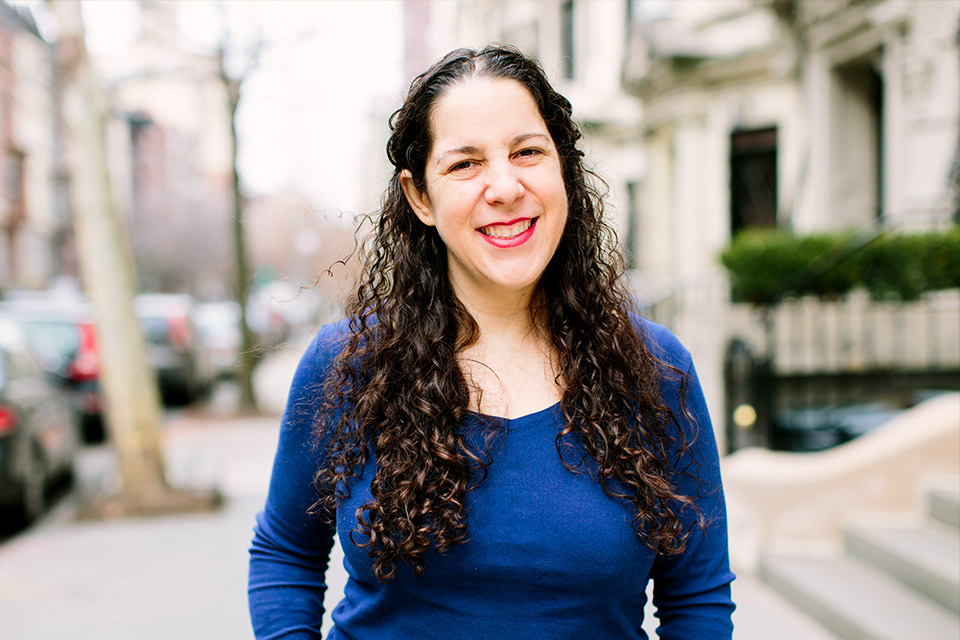 People's Kitchen
People's Kitchen partners with Chef Fany Gerson to bring our guests unique artisanal Mexican treats.
Read More »