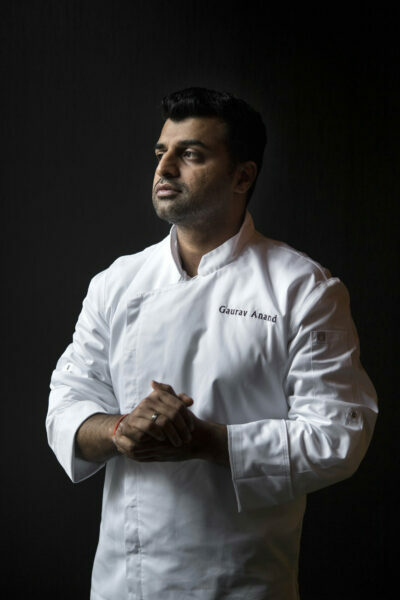 Gaurav Anand arrived in the U.S. more than twelve years ago with a dream of making it in New York. Starting with Bhatti Indian Grill, he built a group of three NYC restaurants including New York Times two-star Moti Mahal Delux and Awadh, as well as restaurants in New Delhi and Goa. He also launched his high-end catering company, working on weddings around the world from Mexico and the Caribbean to Italy and France to Turkey. When the pandemic hit, his events were canceled and he spent the time developing new recipes.
The name Baazi ('bet' in Hindu) references Gaurav's decision to take a chance on a different, more sophisticated concept, despite the challenges of the pandemic, while his other restaurants focus on regional cuisines.
While still rooted in Indian culinary tradition, Baazi forgoes heavy dishes, hearty flavors and powdered spices, instead coaxing natural flavors out of raw ingredients.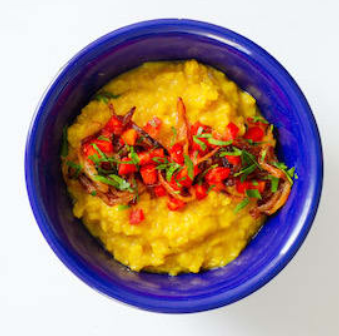 People's Kitchen
Great Performances and Eat Offbeat are collaborating to deliver Eat Offbeat's menu and mission to Great Performances' clients. Eat Offbeat's
Read More »