PEOPLE'S KITCHEN AT WOLLMAN RINK NYC
Notable Chefs, Popular Restaurants, Dynamic Cuisine
Bringing the bounty of the city and its flavors from around the world into the cafés we operate is essential. Like all New Yorkers, we explore neighborhoods throughout the five boroughs and celebrate the abundance of talent and tastes. We flock to festivals, get on-line for pop-ups, and embrace trends in a New York minute!
People's Kitchen taps into the widest variety of palates through our partnerships with some of the most interesting organizations and culinary talent – and we bring them to you to explore and enjoy. Now more than ever, the restaurant community needs our support. Small entrepreneurs, with great dreams and skills, are eager to introduce you to their products. Our outreach in the Bronx alone has uncovered a plethora of deliciousness we want to share with you.
We are excited to partner with Wollman Rink NYC to bring some of New York's finest culinary talent right to the Wollman Cafe. Guest Chefs and Restaurants will appear periodically in the Wollman Cafe complete with Special Menu Items, Chef Appearances, Book Signings, and more!
Upcoming Guest Restaurant Appearance (Saturday 6/10 & Sunday 6/11)
Owned and operated by Tristan Trowers, Tris Pies is a small operation based in the Bronx. Tristan bakes his famous pies right at home in his kitchen. Due to popular demand from friends and family, Tristan launched his online business in 2019. During the pandemic, he baked pies for hospital workers. His delicious pies, which can now be shipped nation-wide, have quickly grown in popularity!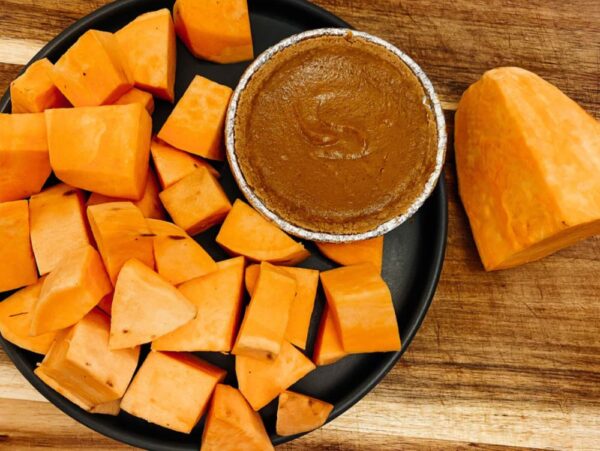 Featured Pie provided by Tris Pies:
Mini Sweet Potato Pie
Other Recent Collaborations: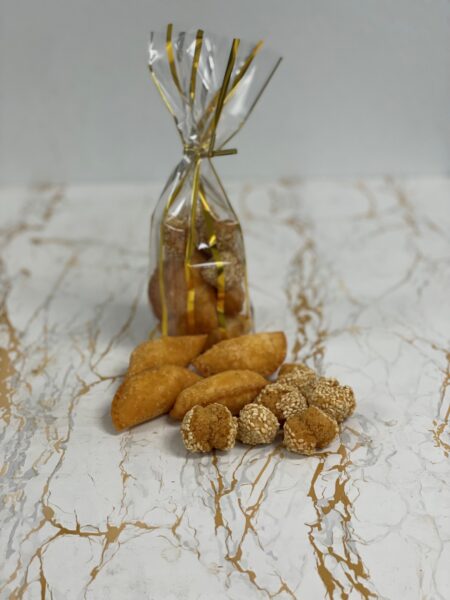 People's Kitchen
People's Kitchen partners with New Cameron Bakery to bring our guests innovative Chinese items from this long-standing Chinatown bakery.
Read More »
To learn more about how we incorporate guest chefs into our cafes or to become one of our guest chefs, please contact us at celebratefood@greatperformances.com or complete the form below: