12 oz bucatini

3 tbsp olive oil

3 cloves of garlic, sliced thin

Generous pinch of chili flakes

2 cups dry white wine

9 oz of uni

3 tbsp sweet butter

2 tbsp lemon juice

10 basil leaves, chiffonade

3 tbsp pickled hot Italian peppers, sliced thin
Place a pot of salted water on heat for pasta. Add pasta when it comes to a boil.

Heat olive oil over medium heat in large sauté pan. Add sliced garlic and chili flakes and cook until garlic starts to brown. Add wine and increase heat; reduce wine by half.

Mash ¾ of the uni with a fork then add to the pan along with the butter. Swirl the contents of the pan continuously. Add about 1 cup of the pasta water to the pan.  Drain the al dente pasta and add it to the pan. Toss and swirl. Add the lemon juice, basil and hot peppers. Season with salt. Add a swig of extra virgin olive oil also. Toss and swirl. 

Divide mixture between 4 to 6 warm soup plates. Top pasta with the remaining uni and serve.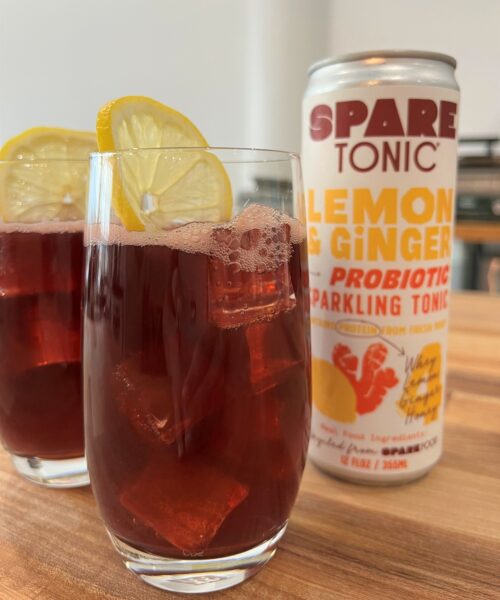 We're celebrating Climate Week with our friends at Spare Tonic and their take on a Spanish classic, the "Spare Tinto".
Read More »