NEW YORK'S PREMIER EVENTS, CATERING AND HOSPITALITY MANAGEMENT COMPANY
Enhancing Life's Celebrations With Delicious And Seasonal Food, Creative Culinary Presentations And Gracious Service
From small, intimate weddings and large corporate events, to cafés, restaurants and food service at some of the premier cultural institutions and offices in New York, Great Performances' team of hospitality experts ensure flawless execution, delicious food and unparalleled service. Set up a call with a planner or consultant today.
CATERING & HOSPITALITY SERVICES​
We work with you on corporate events, nonprofit events, social parties, weddings, receptions and any full-service catered event in the NYC tri-state area.
We are the exclusive food service partner at NYC's top cultural, nonprofit and corporate institutions including The Plaza, Jazz at Lincoln Center and Brooklyn Museum.
We Are Proud To Be The Exclusive Caterer To New York's Premier Cultural Institutions And Event Venues
Looking for the perfect venue for your catered event? Find it on our custom venue searcher.
All I heard all nght was that this was the nicest wedding that most people have ever been to. They felt like a true guest of honor. Great Performances' team was simply outstanding and that is a reflection of your coordination from the start! The romance theme starting from the ceremony to the terrace/lounge and then the gorgeous dining hall was so special. Everyone loved our selection of drinks, food and dessert!!
Your team at GP were exemplary in the manner in which they presented themselves and how they executed the evening. My husband and I were simply thrilled from start to finish. The presentation of every item was exquisite and, most importantly, delicious. GP deserves accolades for its menu choices and again for the executive of those choices. Armor Hall was perfect! Your staff worked so very hard to be sure that every detail on each table was beautifully set. The captain was outtanding. She was masterful in deploying the staff. I can not in words express my appreciation for how you created Emily's perfect day!! Thank you very very much.
We have heard nothing but raves since last night. Everyone loved the food and every detail that you all so meticulously managed. You guys are simply the best. We could not be more grateful for your great food and friendship. Huge huge huge thanks.
You make things work and give us all a sense that there can be perfection in our worlds. That no matter who [from Great Performances] is running the show, the food will be delicious, the Great Performances team will be delightful and the event will run like clockwork.
TOP STORIES FROM THE DISH
Get The Latest Industry News, Helpful Tips, Incredible Recipes, Events & More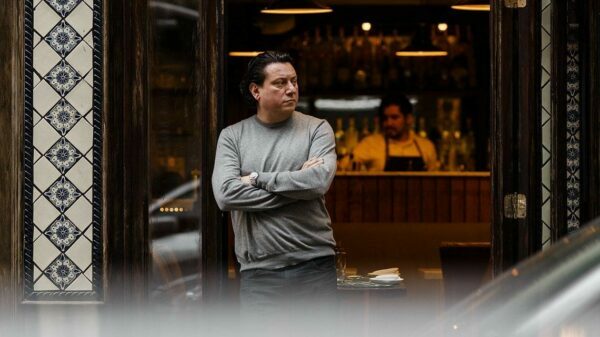 La Chula Taqueria Chef Julian Medina Photo courtesy of La Chula Taqueria Julian Medina, acclaimed chef-owner of Toloache, Coppelia, Tacuba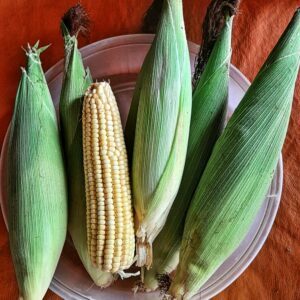 Celebrate Rosh Hashanah with this delicious recipe for a Rosh Hashanah Pan Dowdy made with Granny Smith apples, honey, walnuts and dates.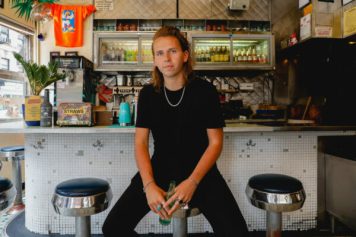 Café Habana CEO & Partner, Chef Luke Thomas Photo courtesy of Café Habana Founded in 1998, Café Habana is a