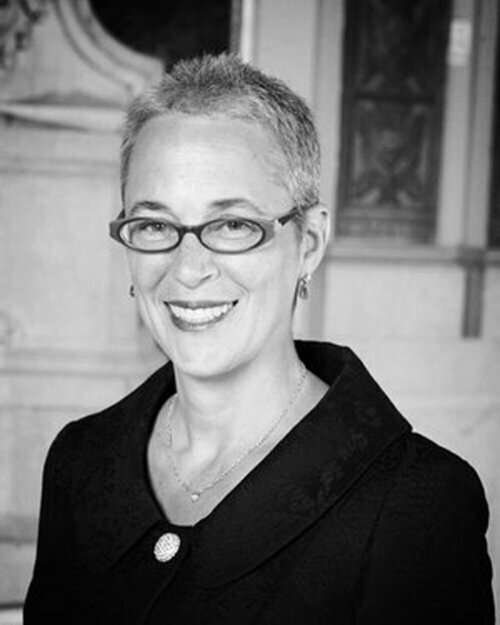 LIZ NEUMARK, FOUNDER & CHAIR
Liz Neumark founded Great Performances as a waitress-staffing agency for women in the arts, which has since transformed into one of the country's foremost catering companies. Under her guidance, Great Performances continues to set the pace on business development, innovation, equality and thought leadership in the hospitality industry.
In 2006, Liz established Katchkie Farm in Kinderhook, NY, and founded The Sylvia Center, a nonprofit organization dedicated to addressing issues in children's health. Liz and her colleagues are activists in tackling food-related issues and engage in a number of initiatives including food rescue, anti-hunger, healthy food access, local agriculture and the full utilization of food.
Liz sits on the boards of GrowNYC, women.nyc, The Fund for Public Housing, The Sylvia Center and is Board Chair for Hudson Square Business Improvement District and was recently, named one of New York's Most Powerful Women by Crain's New York. She was recently featured on Her Big Idea as a woman entrepreneur who transformed a simple concept into a thriving business.
Liz is a third generation Manhattanite, majored in Urban Studies and Political Science at Barnard College, is a perennial activist and has raised her family in NY. Liz is the author of Sylvia's Table, a seasonal cookbook for families.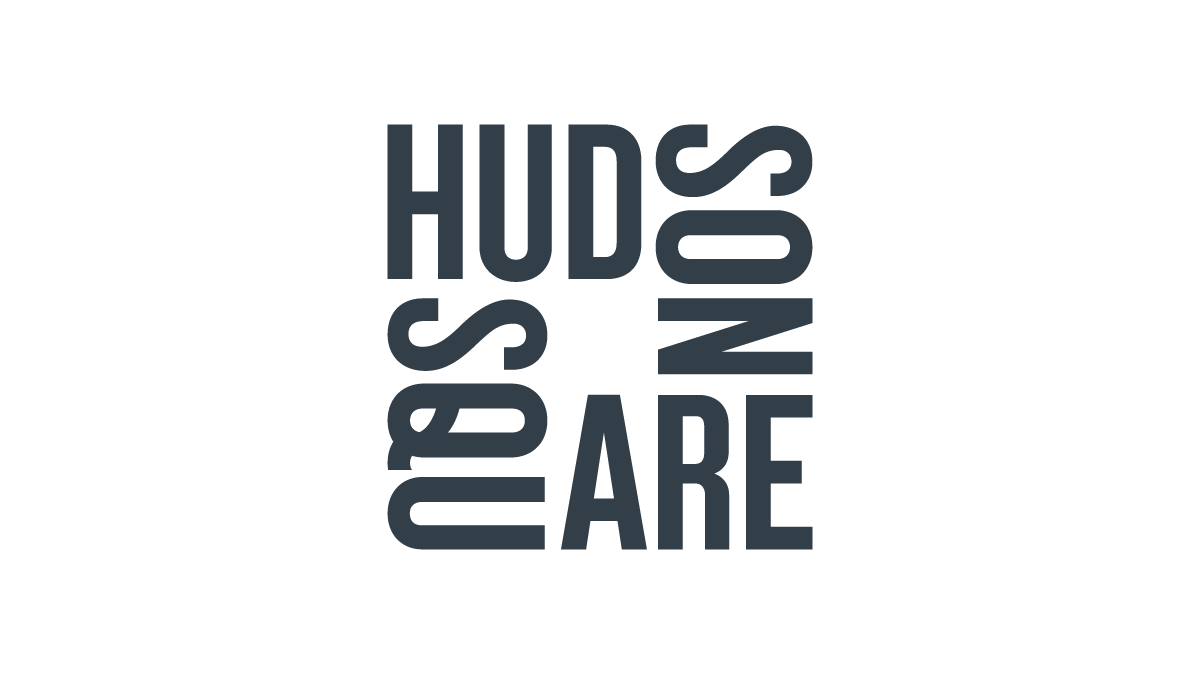 HUDSON SQUARE BID
Board Member & Chair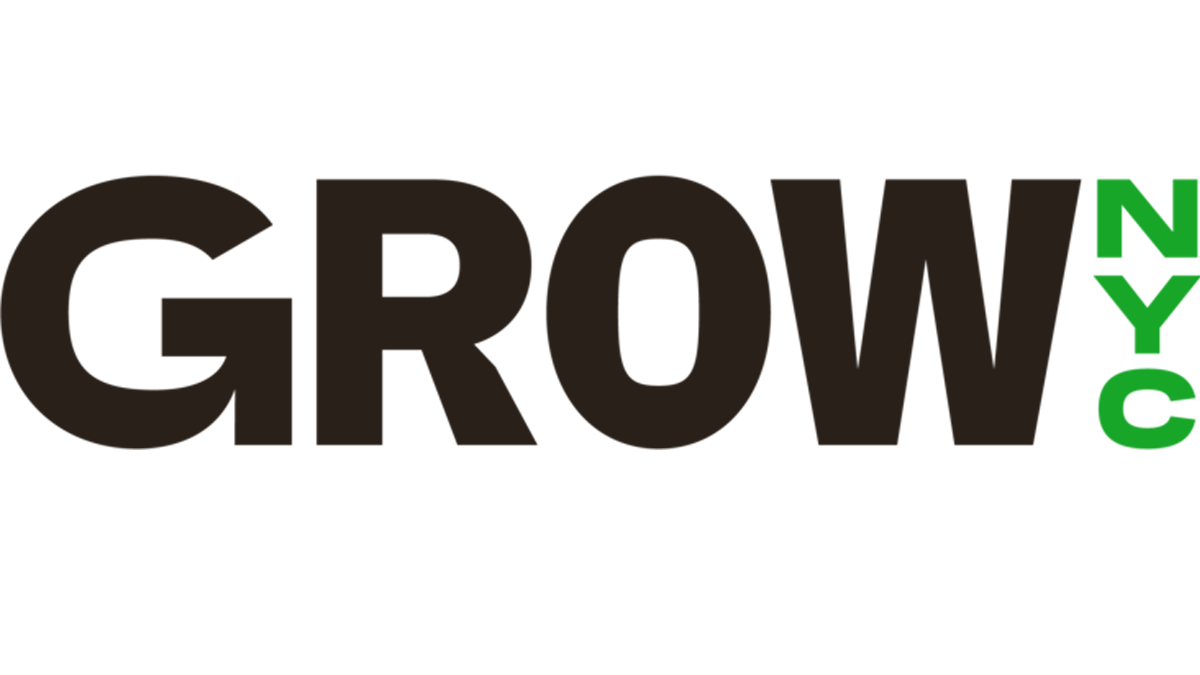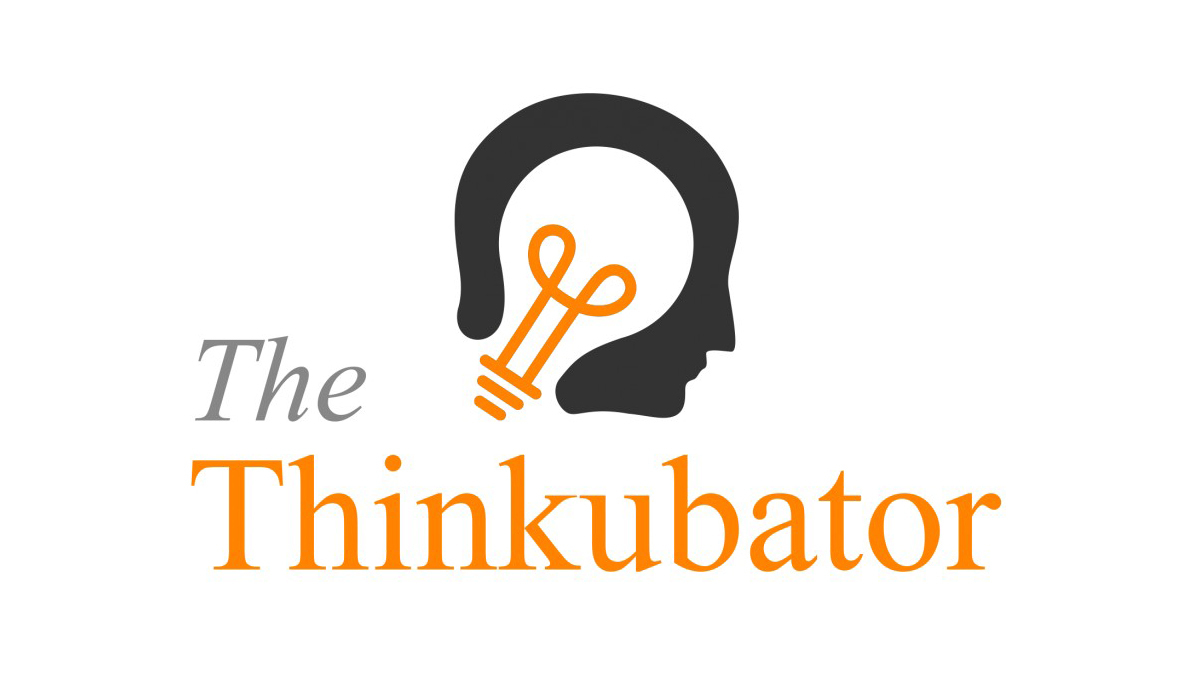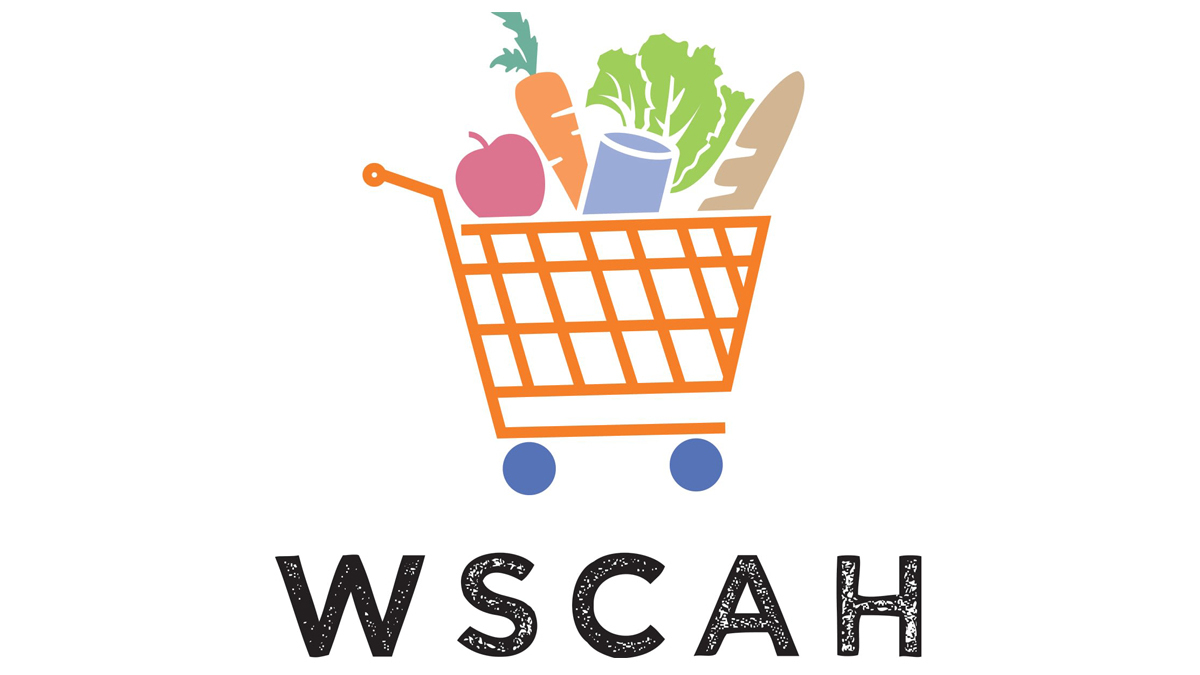 WEST SIDE CAMPAIGN AGAINST HUNGER
Advisory Board Member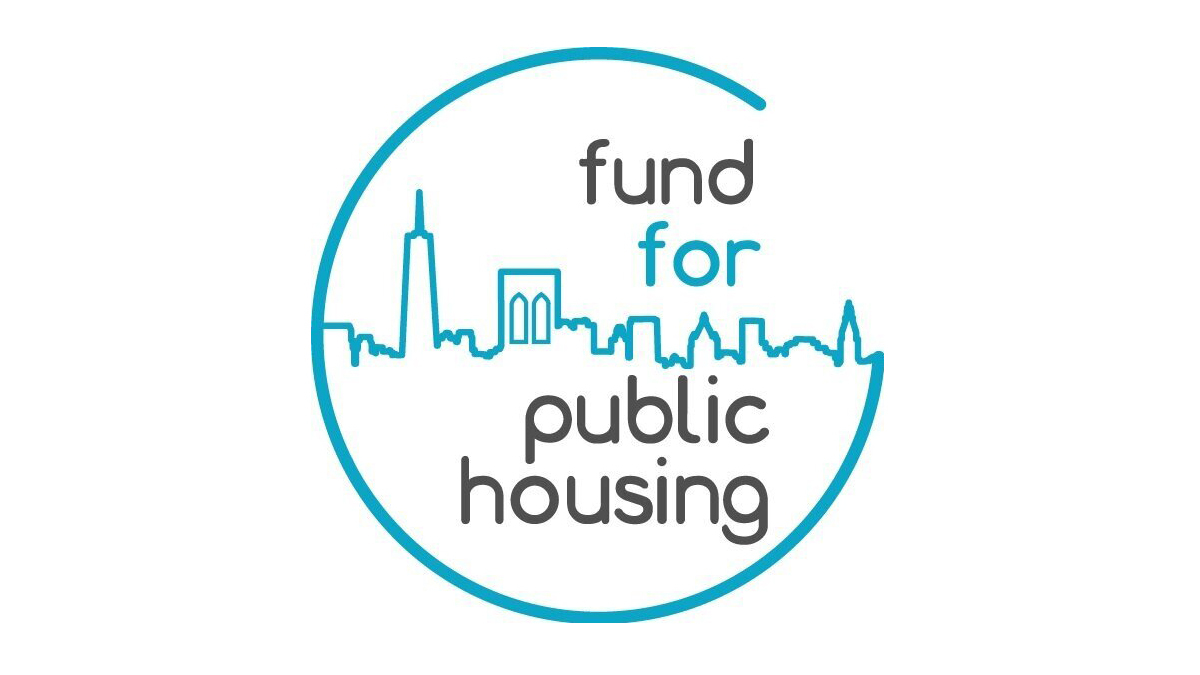 FUND FOR PUBLIC HOUSING
Board Member & Chair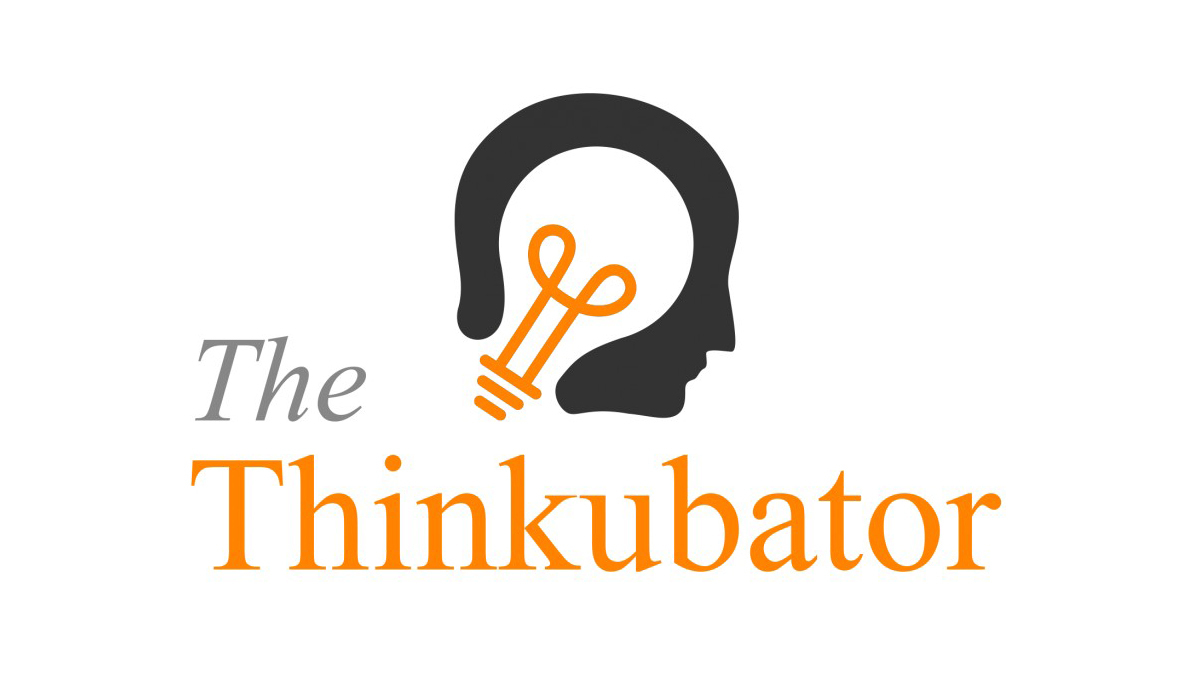 SYLVIA CENTER
Founder & Board Member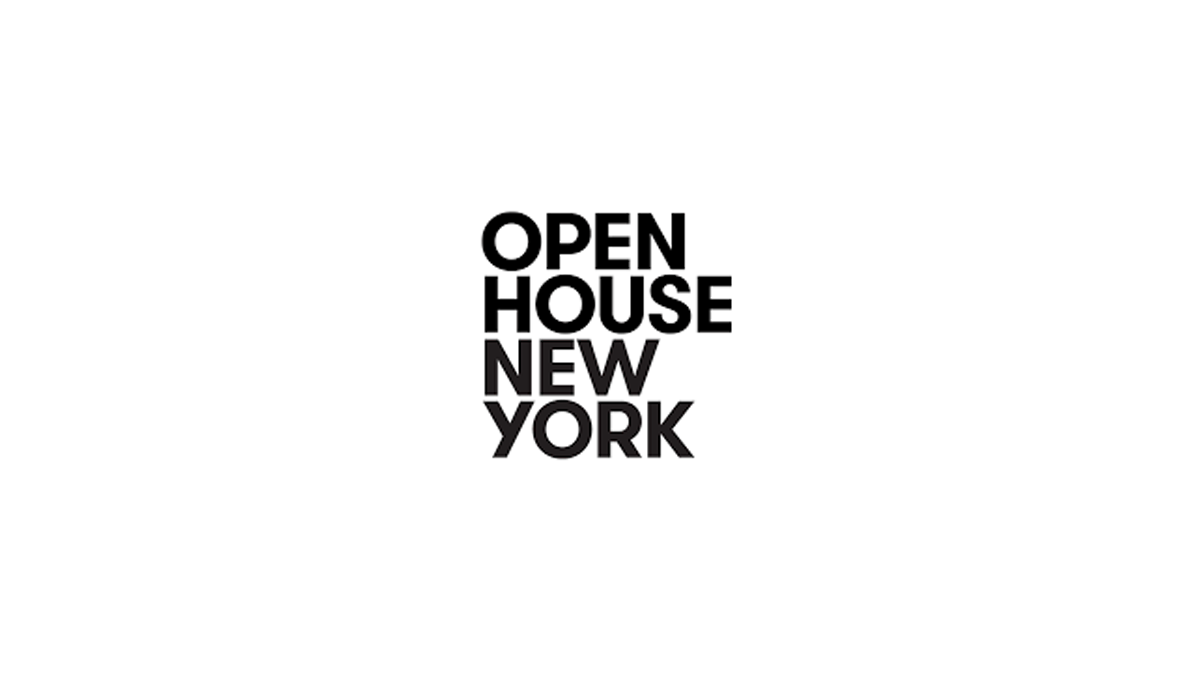 OPEN HOUSE NY
Board Member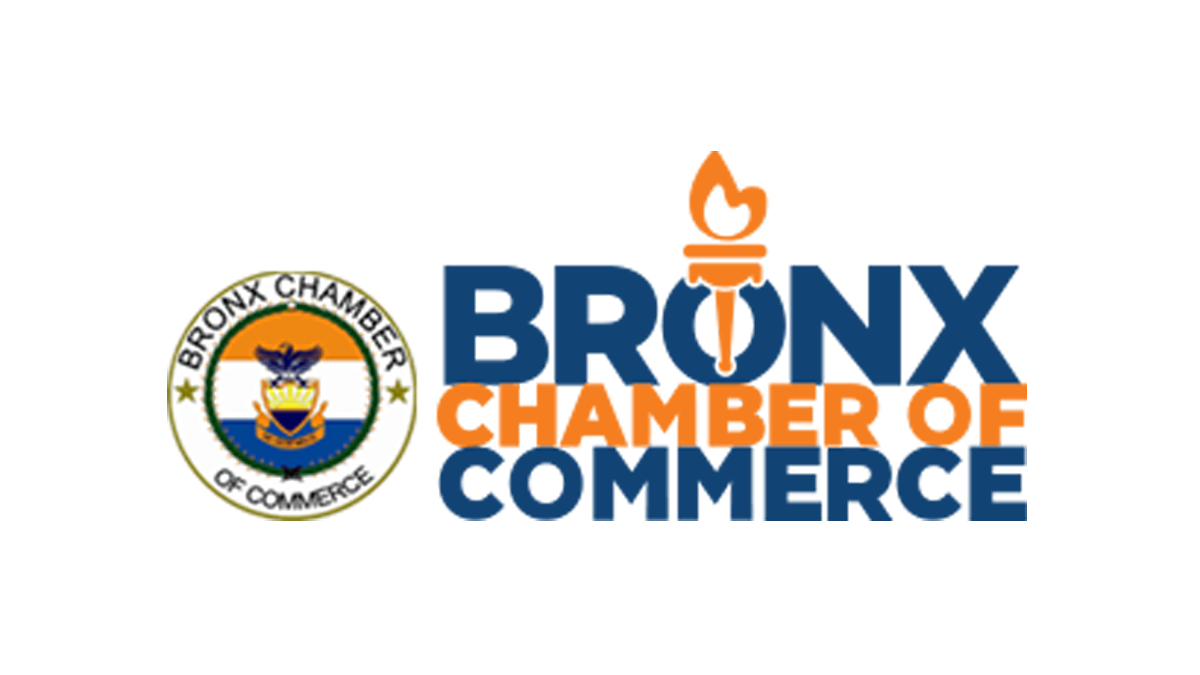 BRONX CHAMBER OF COMMERCE
Board Member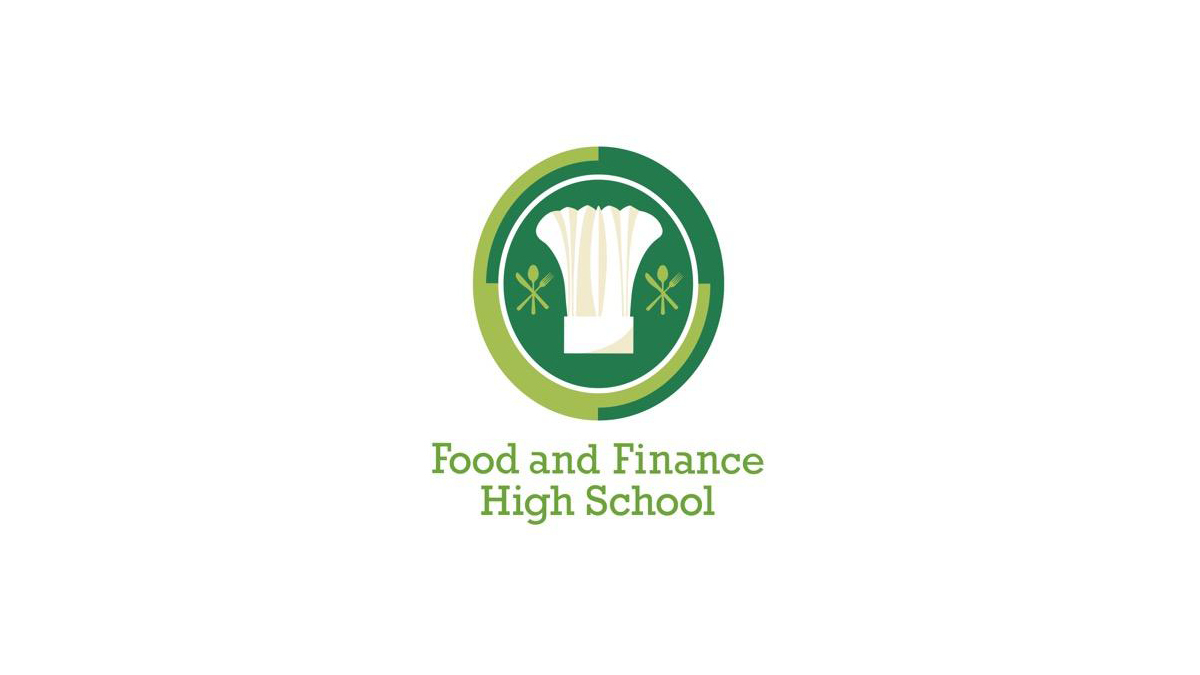 HIGH SCHOOL FOR FOOD AND FINANCE
Advisory Board Member
Grilled Tamarind Turkey Burgers
Most children today have been exposed to a greater range of flavors than we were when we were very young, and their tastes are more developed, even for spicy foods.
I cannot count the number of times I meet children who can rattle off their favorite sushi! So there's no worry that the warm but not too spicy Southeast Asian seasonings in these turkey burgers won't appeal to young palates.

Ground turkey, like boneless chicken breasts, is receptive to a wide range of flavorings, making it another option for good, tasty, quick, and affordable meals.
This recipe can be halved, but the mixture freezes well, so, unless the turkey has already been frozen, you may want to make it all and freeze some of the burgers. 
Makes 8 patties
2 teaspoons salt
1 teaspoon freshly ground pepper
1 teaspoon ground cumin
1 jalapeño with seeds, minced
2 teaspoons chopped fresh cilantro
½ cup thinly sliced scallions, white and about 1 inch of green parts
2½ pounds ground turkey, ½ white, ½ dark meat
Hamburger or other rolls
Garnishes of your choice:
sliced tomatoes, onions, cucumbers, pickles, etc.
for the glaze
2 tablespoons canola oil
1 tablespoon minced fresh ginger
1 teaspoon peeled and minced garlic
½ cup tamarind concentrate (see page 168)
½ cup honey
2 tablespoons Sriracha (see page 168)
¼ cup water
2 tablespoons fresh lime juice
for the burgers
Cooking spray or vegetable oil
½ cup mayonnaise
1 tablespoon peeled and minced fresh ginger
Serves 4-6
For the glaze, heat the oil in a heavy medium saucepan over medium-high heat. Add the ginger and garlic and sauté for 2 minutes. Add the tamarind concentrate, honey, Sriracha, and water and bring to a boil. Reduce the heat and simmer the mixture until it is thick enough to coat the back of a spoon and reduced to about 1 cup, stirring often, about 8 minutes.

Let the glaze cool completely, then mix in the lime juice.

Prepare a charcoal fire or gas grill to medium heat or place a grill pan over medium- high heat and coat it with cooking spray or oil. A nonstick or cast- iron pan is also fine for cooking these.

For the burgers, mix together the mayonnaise, ginger, salt, pepper, cumin, jalapeño, cilantro, and 4 teaspoons of the glaze in a large bowl, then mix in the scallions. Add the ground turkey and mix it well but loosely with the mayonnaise mixture; do not overwork. Shape the turkey into eight ½- inch- thick patties (or smaller ones for little people).

Grill the rolls, cut side down, until golden, about 2 minutes; transfer them to a serving platter. Grill the burgers until cooked through and a thermometer inserted into the center registers 160 degrees, about 8 minutes on each side. Brush each burger with the remaining glaze and serve with garnishes, and a spread of your choice for the buns— I like mayonnaise spiked with a drop or two of Sriracha.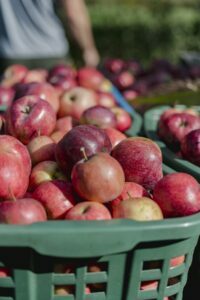 APPLE SAUCE RECIPE Makes: 6 to 8 servings, 1 to 1½ quarts Time: 1 hour and 30 minutes You can
Read More »