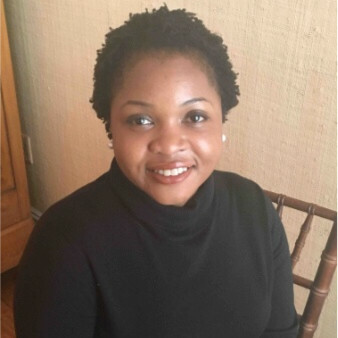 JENELL CRUICKSHANK, OPERATION MANAGER
Early food memories are spending time with my grandparents/family in Jamaica & Trinidad. Picking from fruit trees in the yard, staining all of my clothes due to mango over consumption , catching crawfish in the river, fresh eggs in the morning the original farm to table dining!
Second favorite is making roti dhal puri from scratch with my stepmom, making the dough, cooking the dhal (split peas) toasting the geera (cumin). I just loved how it made the entire house smell and the reward at the end of eating it !
I love how one color, theme, flower can inspire an entire event and I love being part of a team that brings it to life.