Our chefs are always looking for new ideas and trends to bring to our tables. We've asked them for their insights on food trends that we'll see for 2021.
GREAT PERFORMANCES' CHEFS PREDICT FOOD TRENDS FOR THE NEW YEAR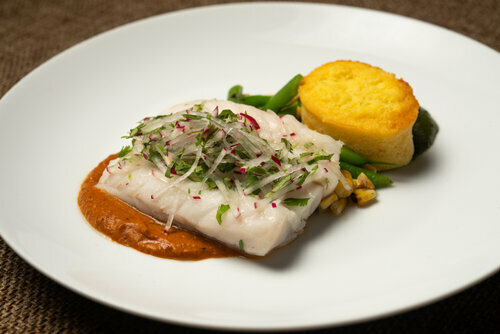 In general, customers will be more inclined towards vegetarian food.
We've seen in the news and ourselves that Covid 19 attacks those who are weak and with underlying illnesses. We also know many of these illnesses are tied to having a poor diet. I predict that there will be an increased demand in vegetarian food, green salads, whole grains, and low sugar foods.
We'll see decreases in the use of red meat as I think many customers will prefer to add heart-healthy fish to their dishes.
REMIXED PANTRY, INTERNATIONAL FOODS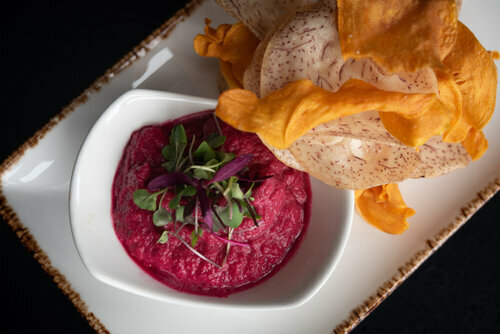 People are struggling with cabin fever, and winter is only starting. We're seeing it as severe procrastination, a lost sense of time, and uncontrollable eating habits. People are reverting to ordering out instead of cooking, and those who have been cooking regularly are getting bored. People are ready to mix things up and break the fever!
We're going to see more recipes remixing classic pantry and refrigerator staples! Homemade hummus and black bean dips; roasting vegetables with unusual or new spice combinations; one pan dinners; transforming nuts into candied, toasted or spiced nuts, perfect as a new snack or breakfast topping.
We're also going to see a lot of international flavors coming into our kitchens from all parts of the globe. I'm excited about flavors and foods from Brazil, Pakistan, and Ethiopia to name a few!
HEALTHY COMFORT FOOD; INTERNATIONAL FOODS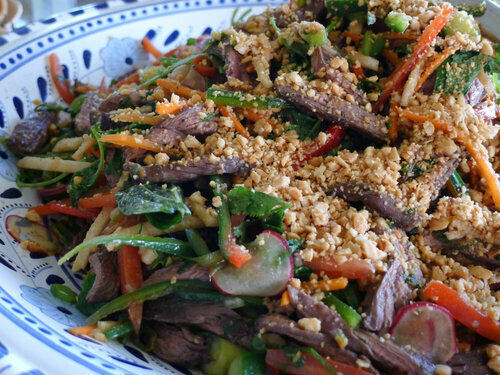 Consumers are more and more interested in various world cuisines, whether they are ordering them via take-out or as shipped meals, or attempting to prepare them at home themselves. This comes via the explosion of cooking videos and tutorials across all the different channels. My gut instinct tells me Thai cuisine is one of the leaders.
And although there's interest in healthy meals, comfort food is NOT going away!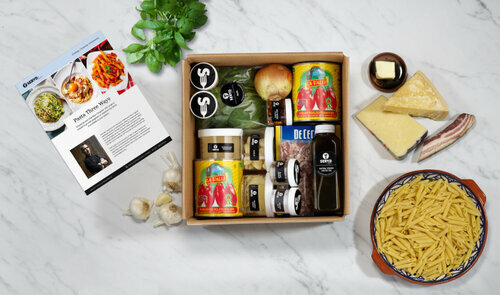 I've been seeing a lot of comfort cooking at home, which blends pre-Covid trends with the current social limitations. We'll see more cooking demonstrations to support meal kits, and the inclusion of specialty or custom ingredients.
MEAL KITS, CONNECTEDNESS, HEALTH FOODS, UPCYCLING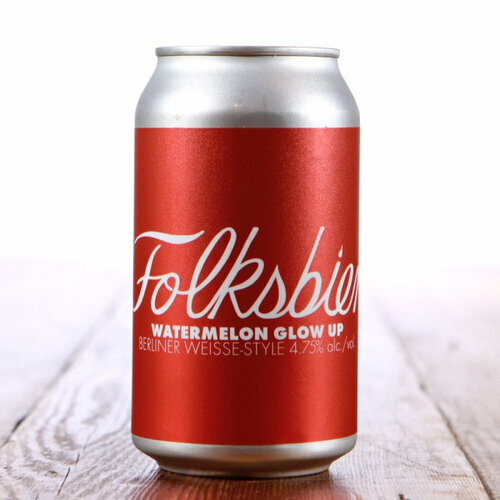 To go food I believe is still going to take the top spot here for food trends of 2021, at least for the first half. Restaurant style for every day eating, or elevated to meet the needs of a zoom event.
I think people are looking for connection and intimacy. From connecting to a story, to farms and vendors, or even guest chef programs, it's creating that personal connection between the food and the consumer.
We're also going to see more health foods infused in regular cooking. Superfoods such as bell peppers, hemp seeds, and walnuts are being added to sauces, smoothies and other foods to boost their nutritional content.
Upcycled food is still cool. Think things like the Momofuku Milk Bar Composte Cookie and the things spare food is creating. In local breweries this is even more prevalent. For example this upcycled watermelon beer from Folksbier has notes like a prosecco, made of spent grains and juice. Great story, local, upcycle, high end beer!