CELEBRATE LOVE WITH GREAT PERFORMANCES!
From bridal showers and wedding ceremonies, to receptions and anniversary events, our dedicated planners will make your vision a reality, bringing to life both small, intimate events and large, extravagant celebrations, all with an unparalleled attention to detail. Find out how our team can bring your dream wedding event to life!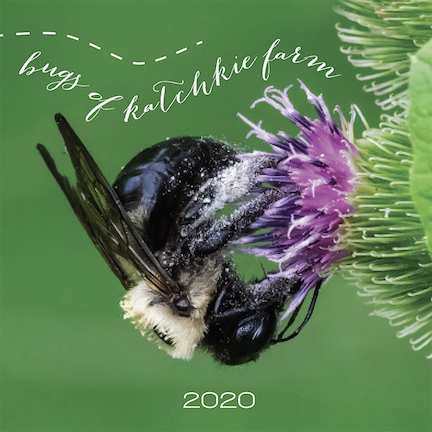 Keep track of those important dates leading up to your big day with Great Performances' 2020 calendar, created at Katchkie Farm, our own organic farm in upstate New York. An ode to the pollinators and the ecosystem, our calendar features the marvelous flying, crawling, jumping insects at Katchkie; they pollinate crops, control pest and contribute to the health and vibrancy of our ecosystem.
The farm inspires our chefs; and we want to help you inspire your guests with delicious food, engaging presentations and creative solutions. Download the calendar or we can mail you a beautiful 6"x6" edition; just tell us where to send it!