New York's Premier Hospitality & Events Company
Great Performances enhances life's celebrations with delicious and seasonal food, creative culinary presentations and gracious service
From small, intimate weddings and large corporate events, to cafés, restaurants and food service at some of the premier cultural institutions and offices in New York, Great Performances' team of hospitality experts ensure flawless execution, delicious food and unparalleled service. Set up a call with a planner or consultant today or fill out the form below.
Throughout its years of servicing the New York community in catering, food service, venue and amenity management, Great Performances has worked with some incredible institutions. 
Get to Know the New York's Premier Cultural Institutions And Event Venues who Have Become Great Performances' Exclusive Partners.
Looking for a particular type of venue? Find the perfect location for your special event here. 
CATERING & HOSPITALITY SERVICES
Get to Know What's on our Minds & on our Plates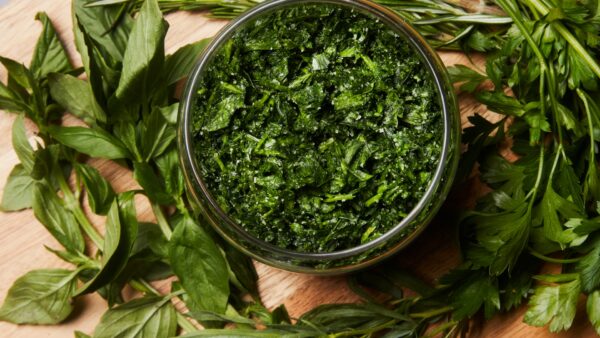 Blog
This month we're celebrating Preservation with an Herbed Salt recipe that adds flavor to any meal.
Read More »