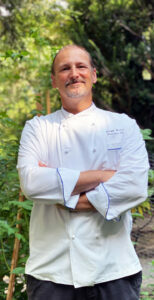 GEOFF RUDAW
EXECUTIVE CHEF
CPS EVENTS AT THE PLAZA
I grew up traveling often with my family, as their business required international travel. I remember three significant food memories that occurred before I decided to pursue cooking for a career. Eating at the Peking Duck house in Beijing at age 10, seeing 12 courses of duck served; eating at Sobrino de Botin in Madrid at age 11, trying their hundreds of year old recipes for suckling pig and Gazpacho, and eating Steak with french fries and Béarnaise sauce at our neighborhood restaurant when I lived in Belgium in middle school.
I love being able to customize so many events to suit each guest and group's goals and preferences, and to create so many different cuisines with the same core culinary team. I love the constant inspiration and exchanging of ideas that occur in a kitchen as diverse as mine, with chefs and culinary professionals from around the world, working together with synergy. Between our chefs, servers, and managers we represent every continent except for Antartica.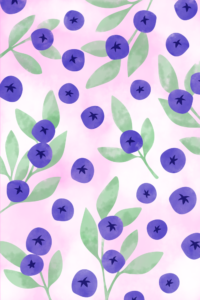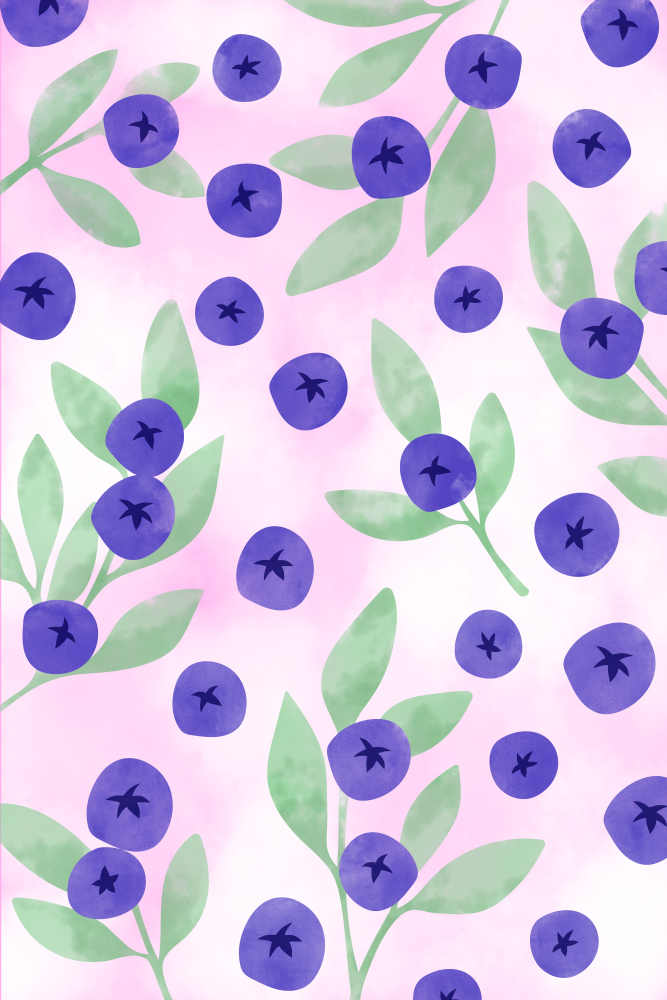 June Food Festival: Berry Delicious Blueberries About the Artist: Erin Robinson is one of our GP Artists. Click here to
Read More »